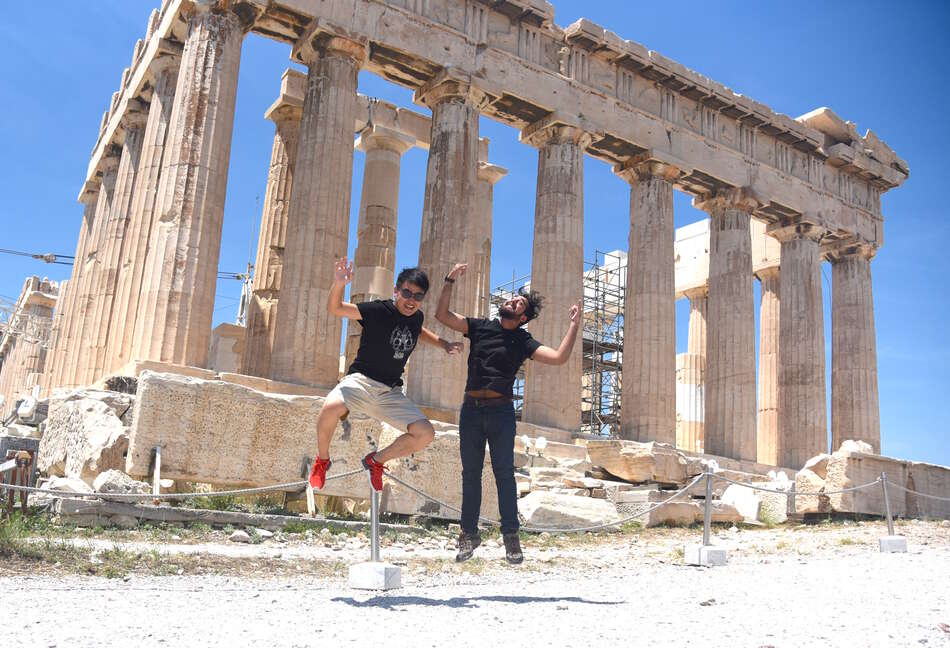 Greece: Athens
Monday, May 10  to Thursday, June 3, 2021 (4 weeks)  
Classes will take place Monday to Thursday from 11:00am to 2:00pm Toronto time. 
This is the fifth year of running the University of Toronto's Greece Summer Abroad program and the first time it will be held virtually. The course aims to provide students with a deep understanding of contemporary Greece where 2021 is celebrated as it marks the 200th anniversary of the outbreak of the country's Independence War against the Ottoman rule. Aspects of the Hellenic culture, people, language, food and traditions will be examined. The course is taught in English and there are no Greek language requirements.  
Online lectures will be led by Dr. Themistoklis Aravossitas in an online synchronous format, allowing students to learn from the comfort of where you choose. 
Learn more about this program and hear from our instructor in this Greece information session video.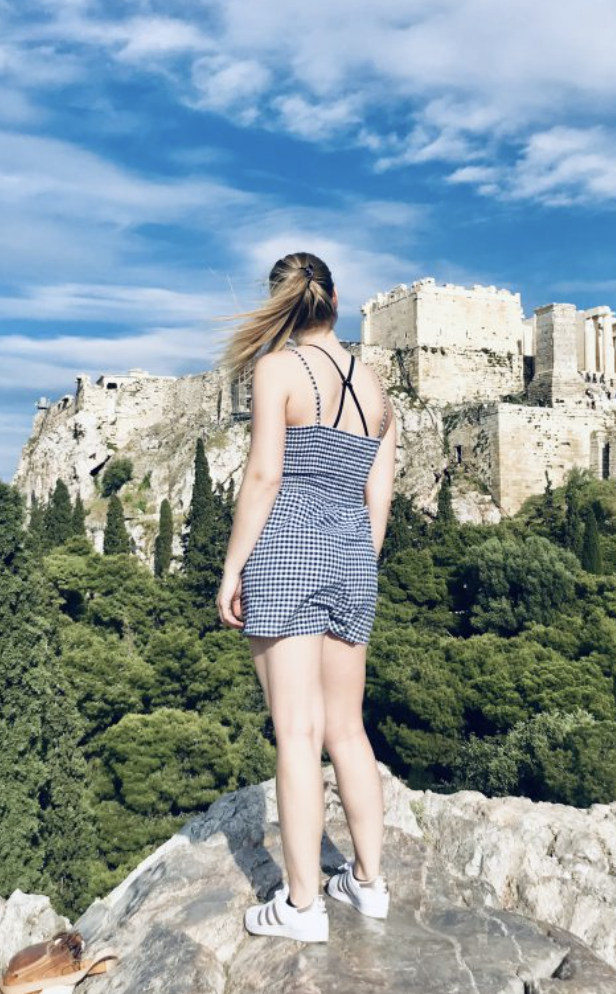 About Athens, Greece!
As a capital city of Greece, Athens has an impressive cultural life that blends the old and new together. While it is known for its history, Athens is also a rapidly modernizing metropolis. It is a densely packed city of ancient sites, museums and modern urban landscapes.
Despite its rapid and ongoing transformation, Athens remains a city made of small and intimate neighbourhoods, each with its own personality and charm. You can find hip bars, small venues for live music and lots of theatre to enjoy. There are also many art galleries and cinemas to visit, as well as beaches, sports venues and concert halls. In every neighbourhood there are a number of great restaurants and cafés, as well as weekly open-air fresh food markets.
Program Activities
Through lectures, guest speakers, virtual tours, video presentations, audiovisual material and selected readings, students will discover the glorious history and the vivid atmosphere of Athens, a European megalopolis surrounded by significant monuments and museums. These virtual experiences will enhance students' understanding of the course material.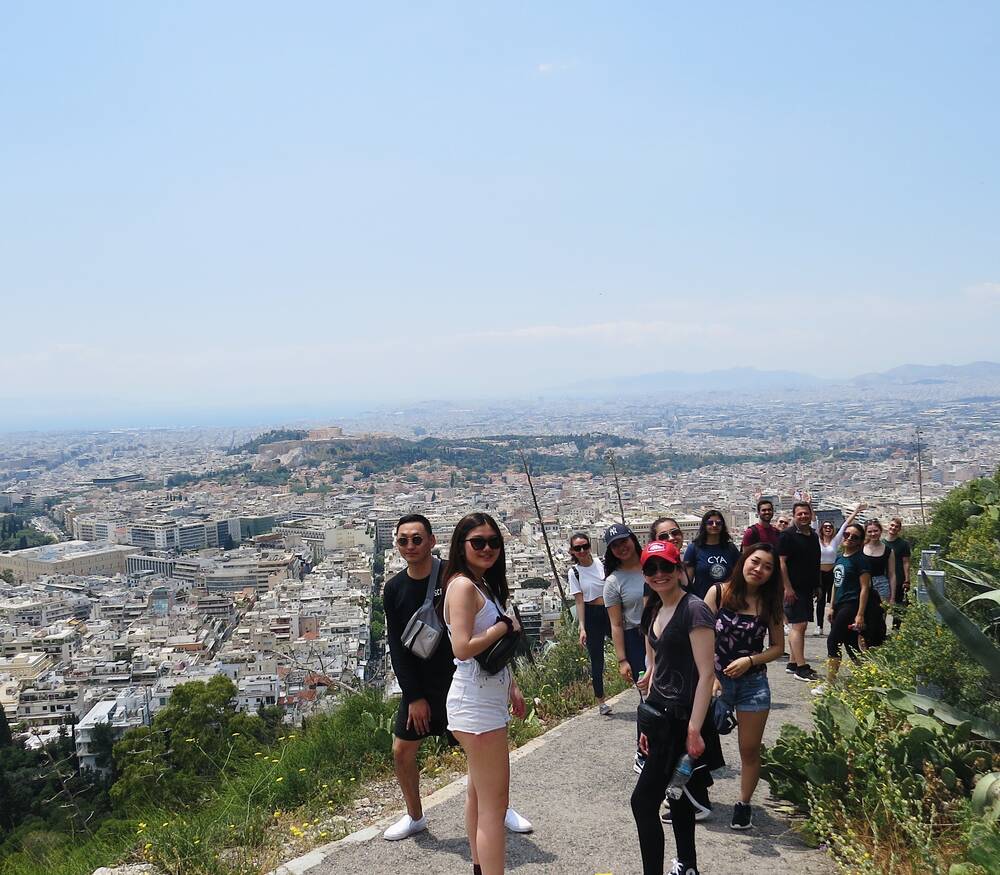 Greece Summer Abroad: News and Highlights
Learn more about the Greece Summer Abroad Program through videos, past events and articles.