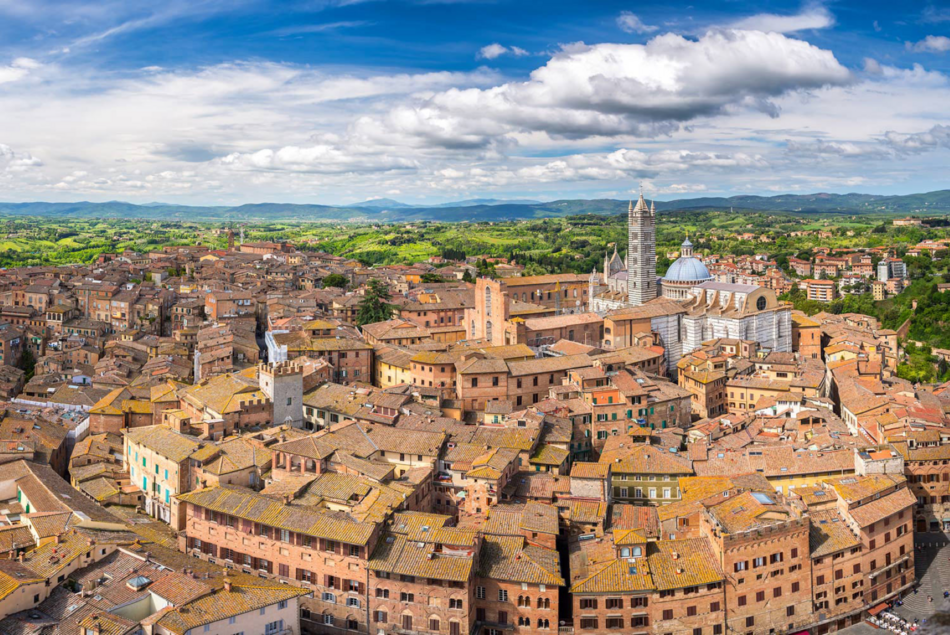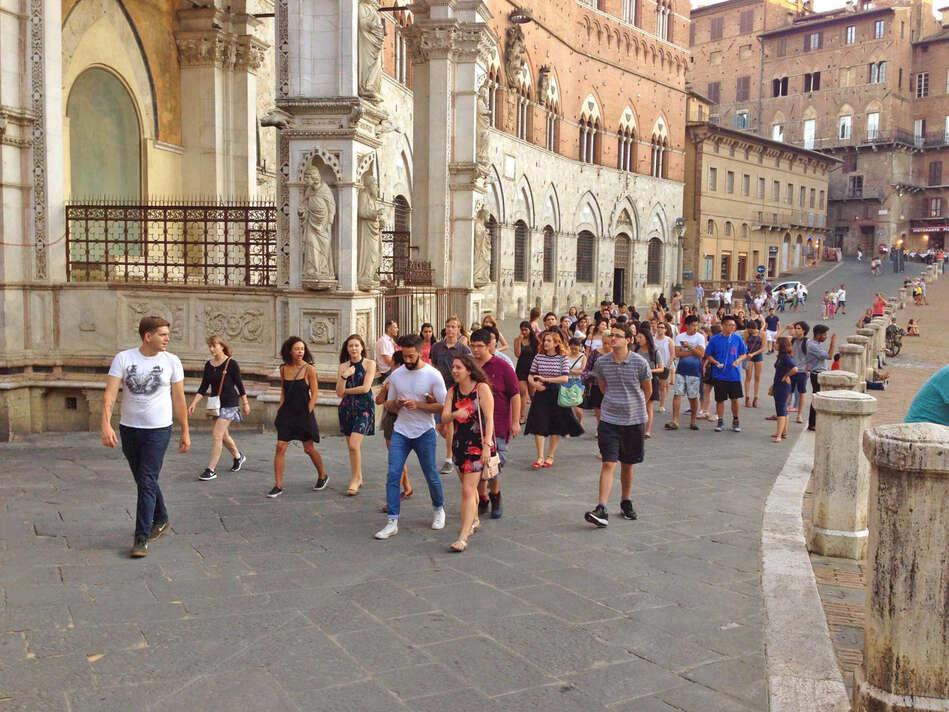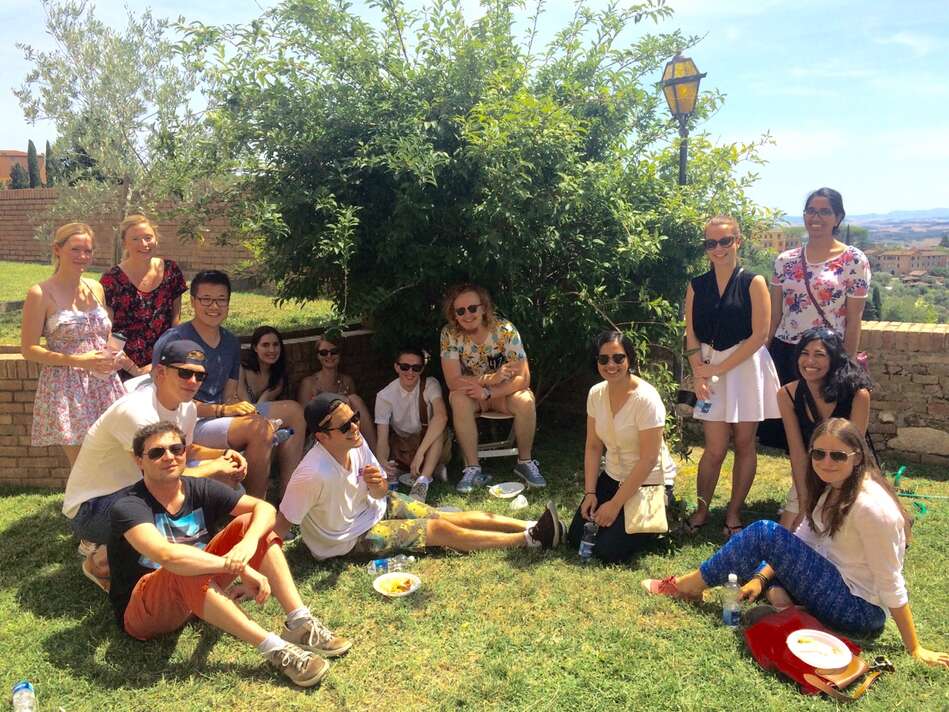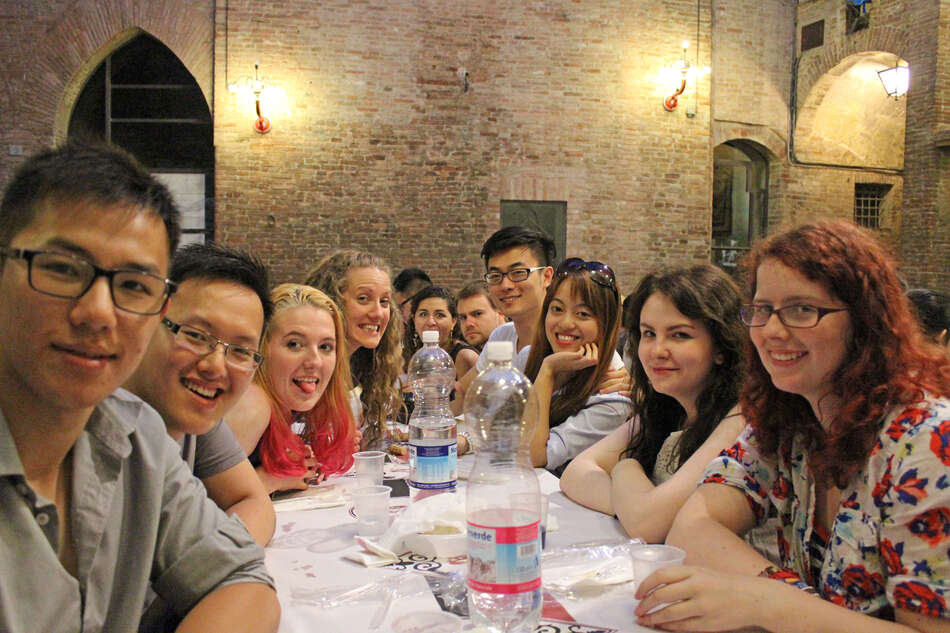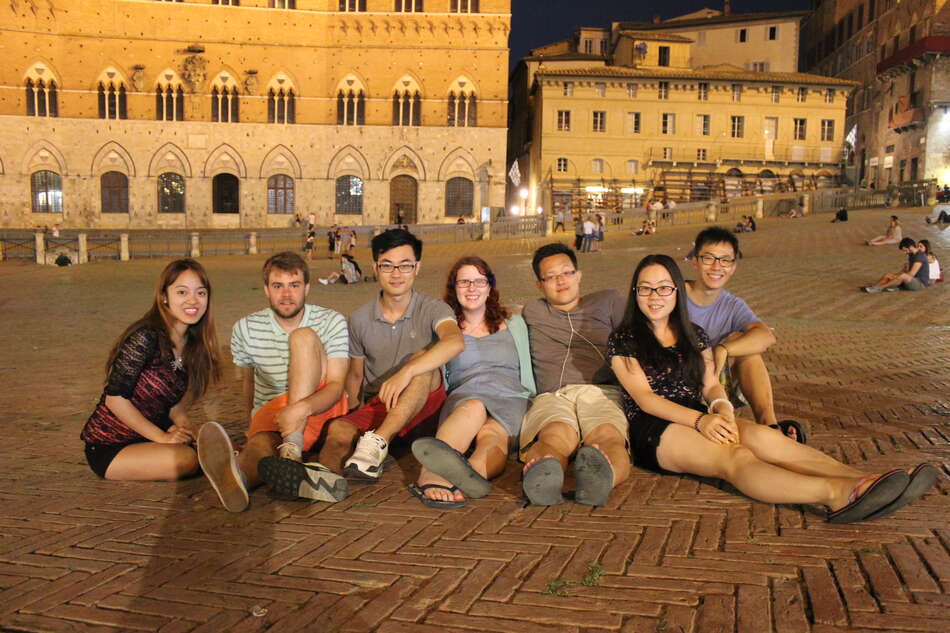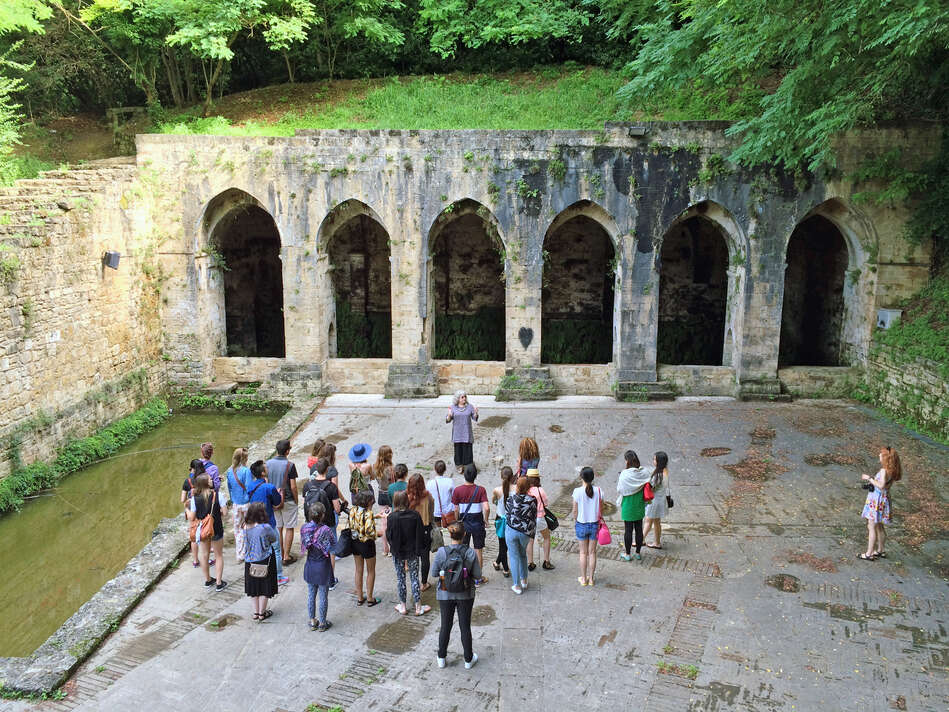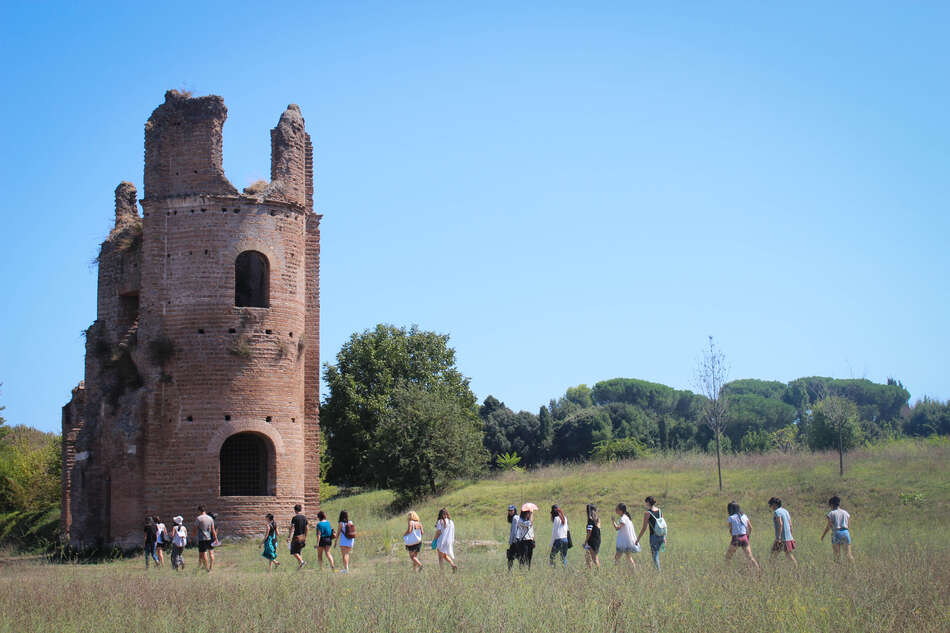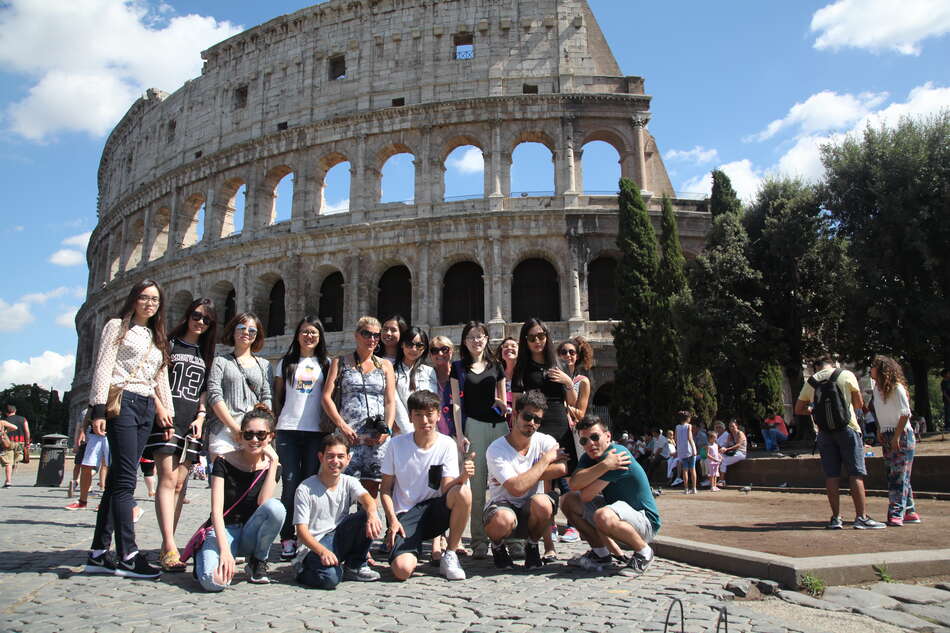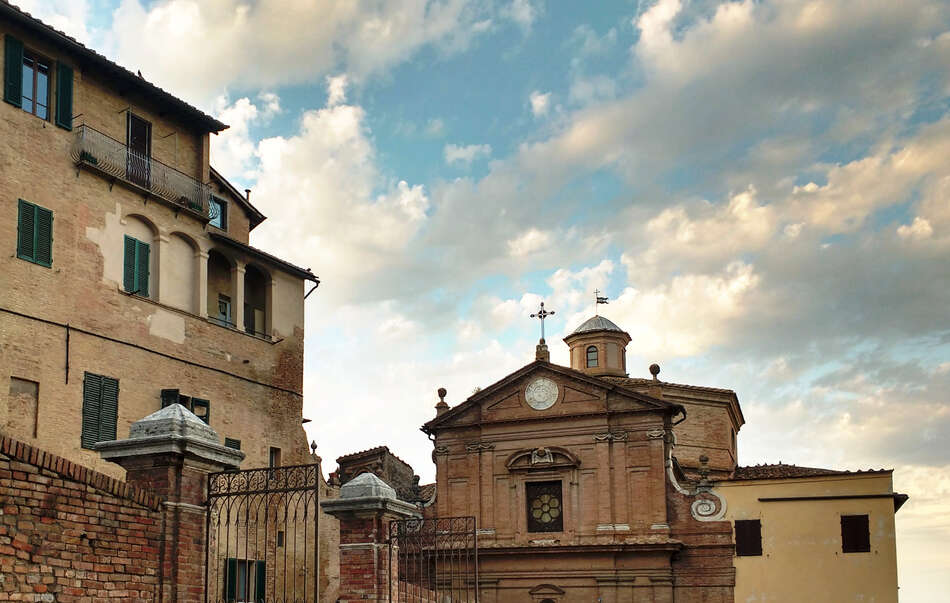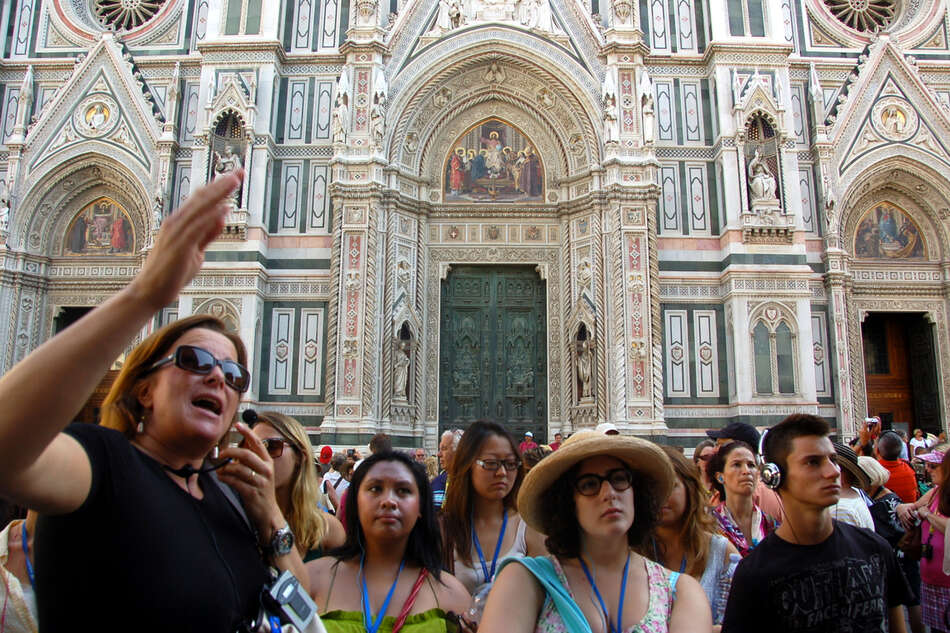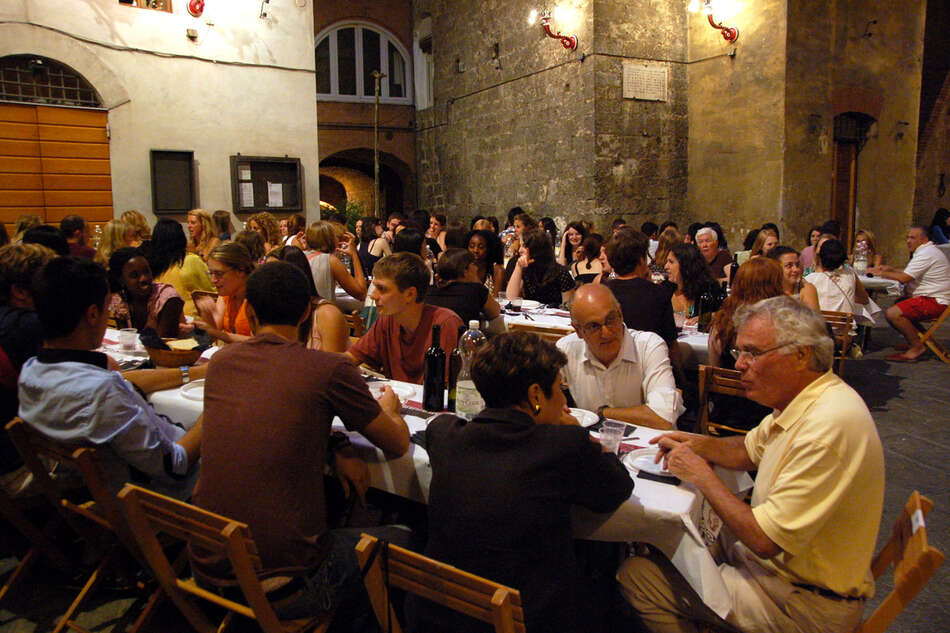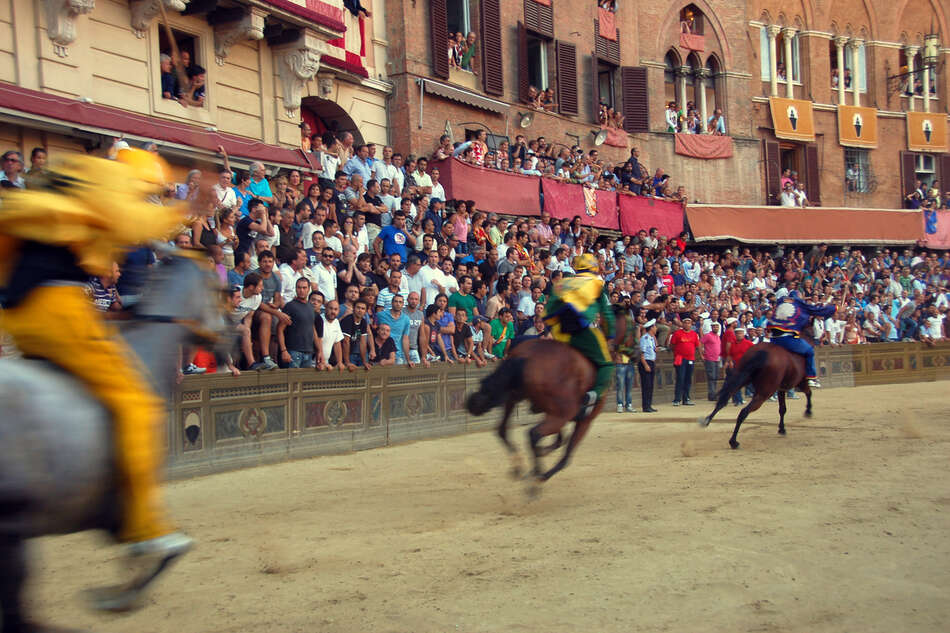 ITALY
August 2 - August 31, 2024 (4 weeks) 
The summer program in Siena, established in 1972, was our first Summer Abroad program and was the model for the other summer programs. 2022 marked the 50th anniversary of Summer Abroad program in Siena. Since its inception, over 5,300 students from across Canada have completed a University of Toronto summer course in Siena. The praise for the program has been consistently and overwhelmingly enthusiastic. Our host has been the University of Siena, Italy's second oldest university, dating back to 1240. It is a state university with over 18,000 students.
In 2024, the Italy Summer Abroad program will be offering the following five courses:
ANT396Y0 Italian Regional Foodways and Culture
BMS312Y0 Be Bold, Be Italic: The Rise of the Modern Book in Renaissance Italy
CRI389Y0 Current Issues in International Criminology
FAH394Y0 Studies Abroad in Modern and Contemporary Art and Architecture
ITA358/359Y0 Modern Italian Culture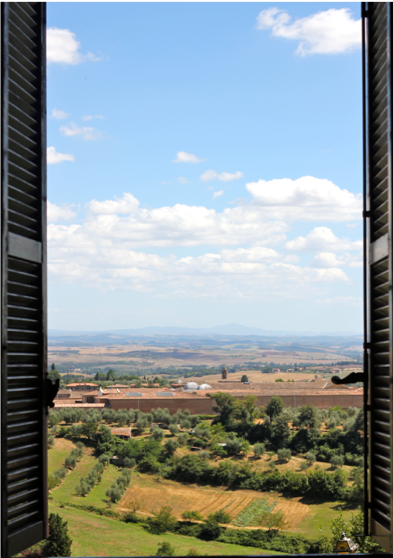 About Siena, Italy: A Medieval City Rich in Renaissance Art and History
Situated on three hills in the centre of the Tuscany region, Siena is an almost intact walled Medieval city. Walking its narrow streets you can encounter Gothic palaces and pastry shops, unseen neighbourhood rivalries, the unique shell-shaped Piazza del Campo and altarpieces of astounding beauty. Outside the old quarter you will find everything from lush green vineyards, valleys and wooded countryside, to volcanic areas.

In a city famous for its art, visitors can enjoy the National Gallery, the Town Hall, the Cathedral and Cathedral Museum and barely scratch the surface in Siena alone. There are also many smaller galleries, museums, libraries and churches in the towns and villages scattered throughout Tuscany.
Among the many summer events in Siena, the most famous is the Palio, a spectacular bareback horse race preceded by colourful, historic parades and festas, culminating in one of the oldest and largest street parties in Italy.
Program Activities
To help students become familiar with the city, the program includes:
-   Walking tour of the old quarter of Siena
-   Welcome pizza lunch 
-   Contrada dinner  
-   Academic orientation 
-   A number of additional extra-curricular events are available (with additional cost), such as wine tasting at the Enoteca Italiana, a night at the opera in Verona, cooking classes
-  Optional "survival Italian" language tutorial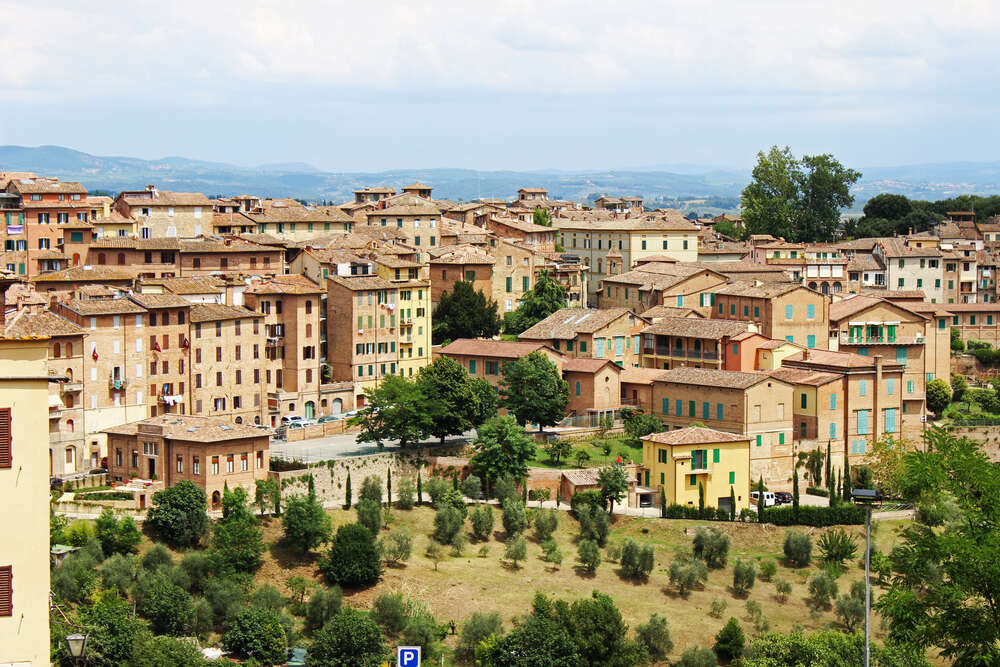 Italy Summer Abroad: News and Highlights
Learn more about the Italy Summer Abroad Program through videos, past events and articles.