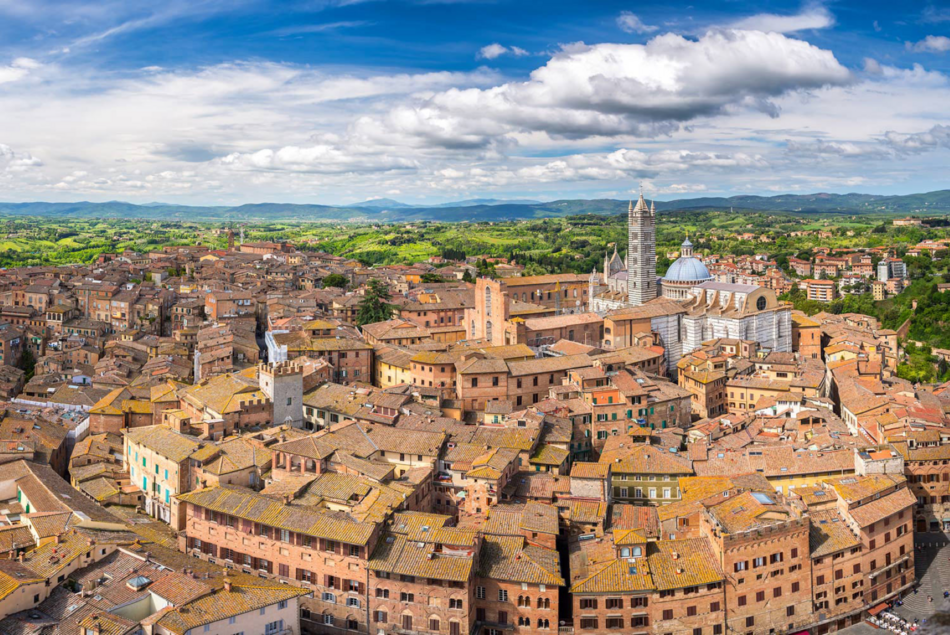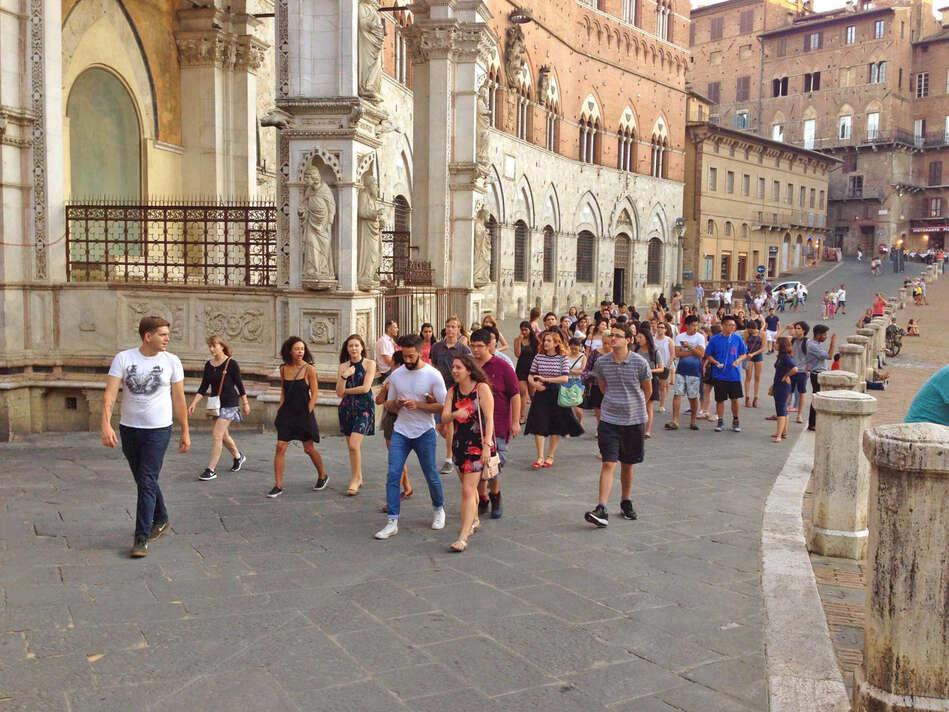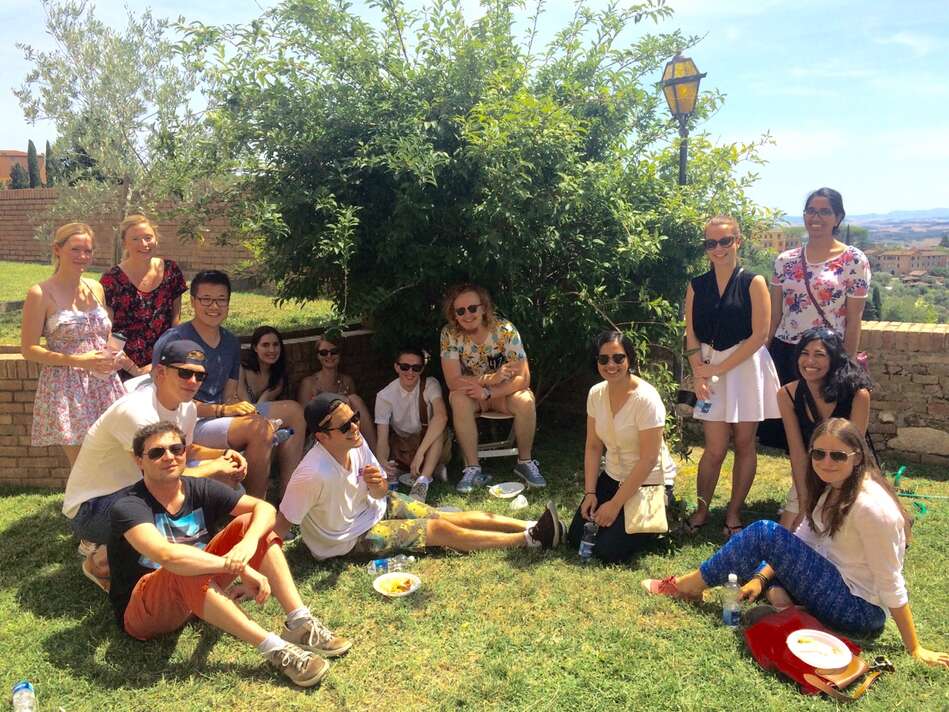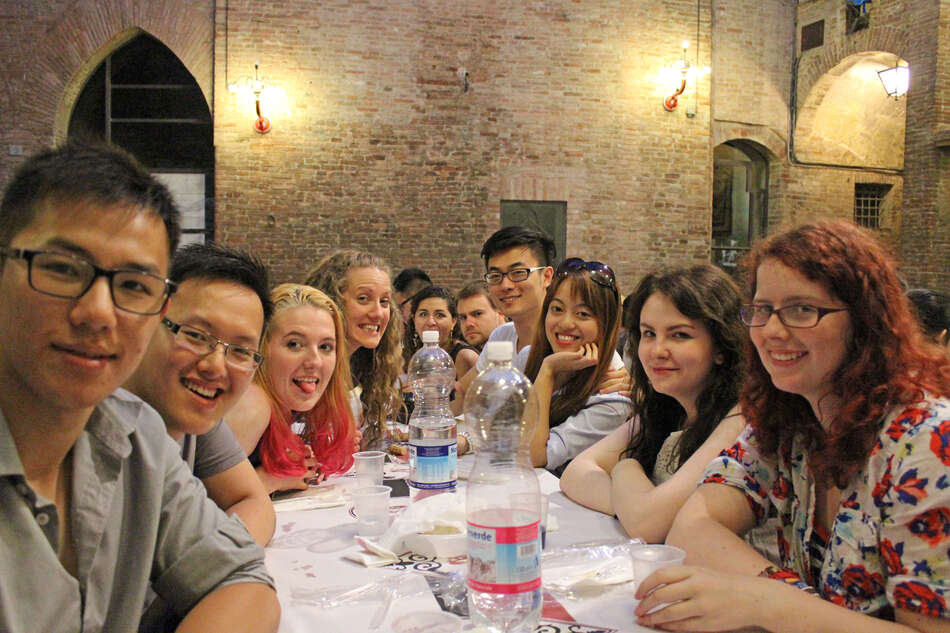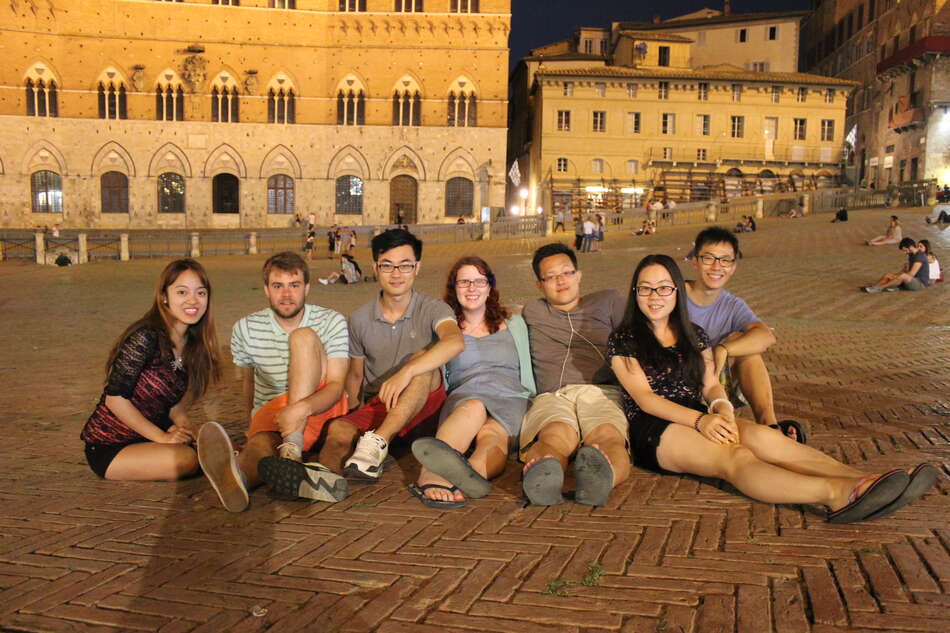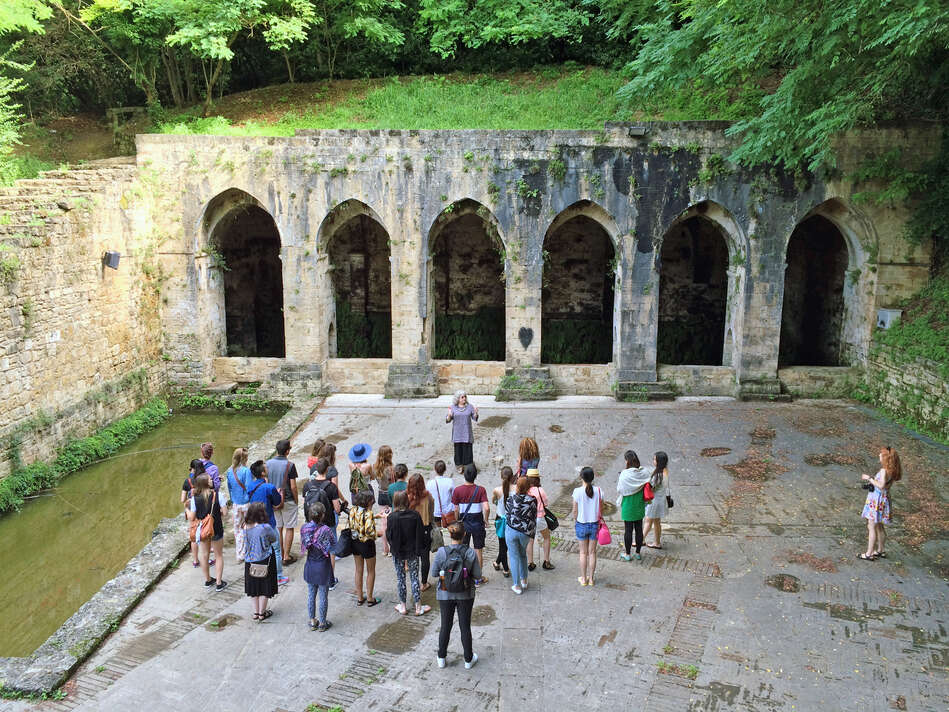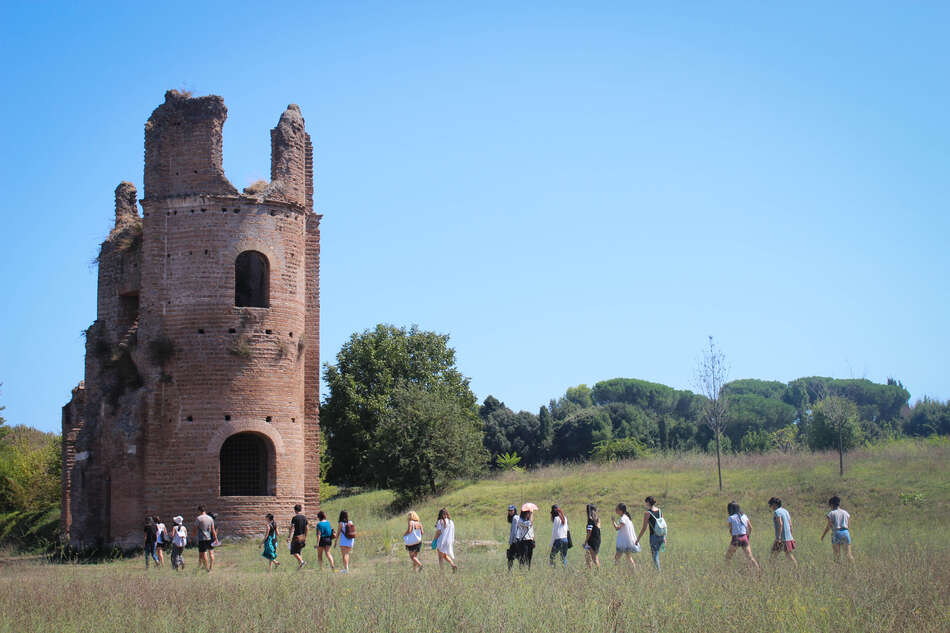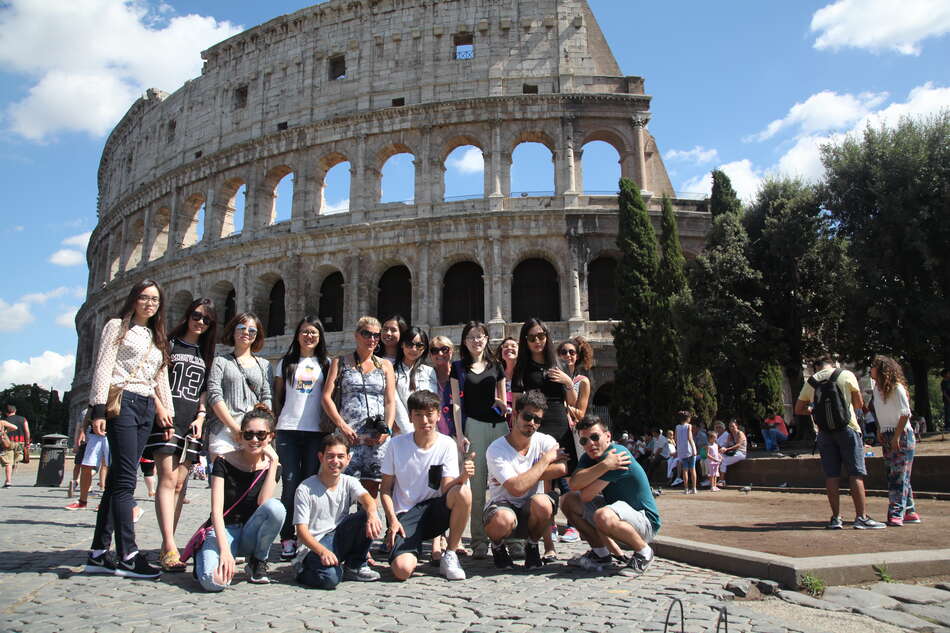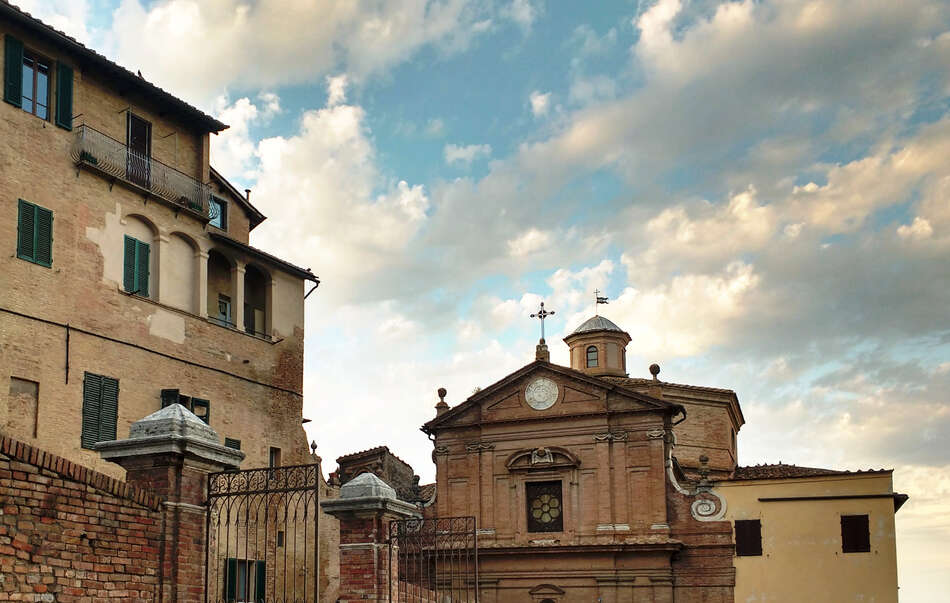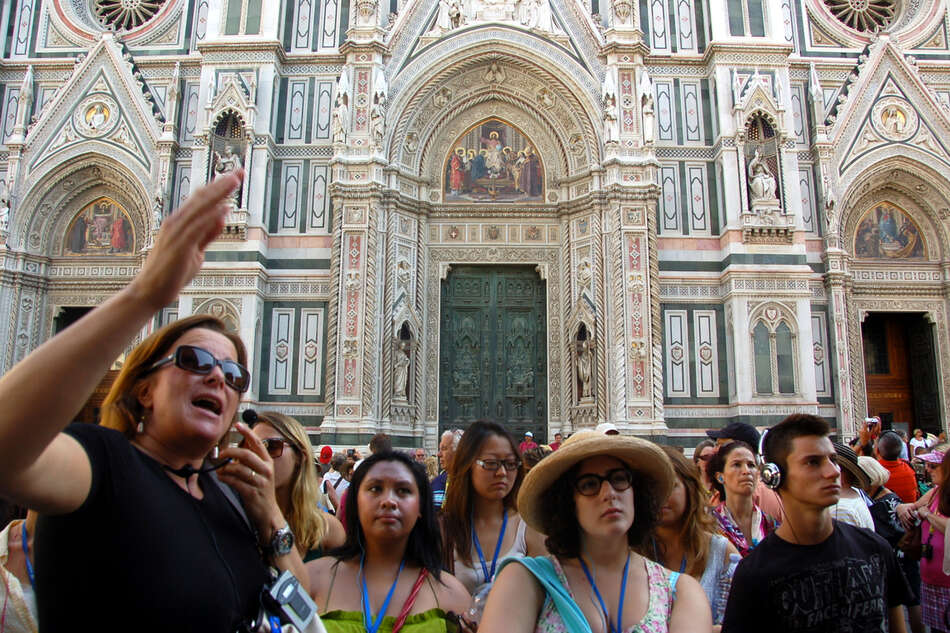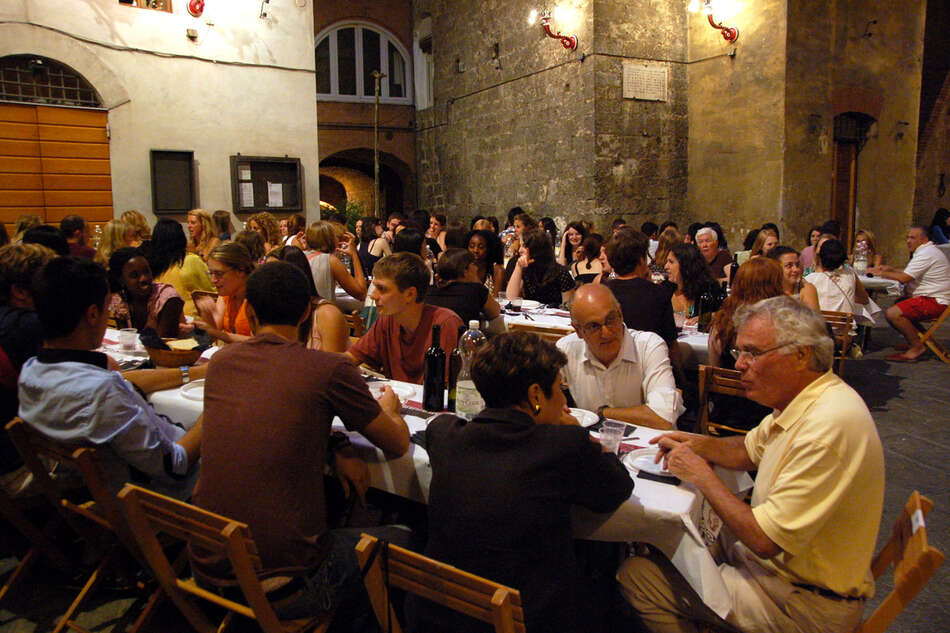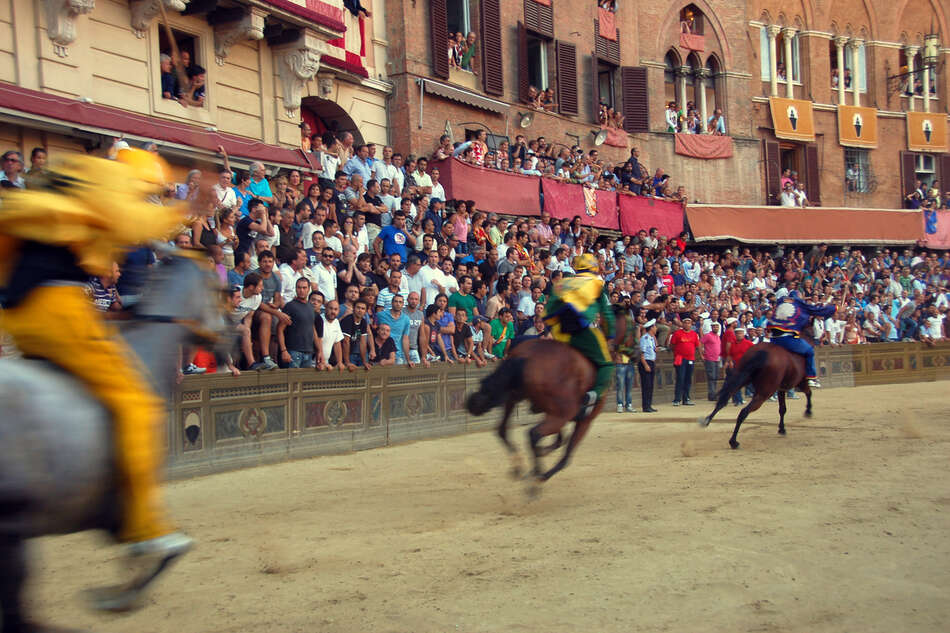 * Note about Summer 2021 Programming
The current pandemic is an ongoing, constantly evolving situation. We are currently working with our international partners on new protocols for summer 2021; however it may not be possible to offer all programs. Should the University allow study abroad programs to run next summer, decisions as to what sites will be available will be made based on travel advisories and University risk management guidelines.
We will update the website as soon as more information is known.
Italy: Siena
August 2 to September 3, 2020 (4.5 weeks)
The summer program in Siena, established in 1972, was our first Summer Abroad program and was the model for the other summer programs. Since its inception, over 5300 students from across Canada have completed a University of Toronto summer course in Siena. The praise for the program has been consistently and overwhelmingly enthusiastic.
Your host is the University of Siena, Italy's second oldest university, dating back to 1240. It is a state university with over 18,000 students.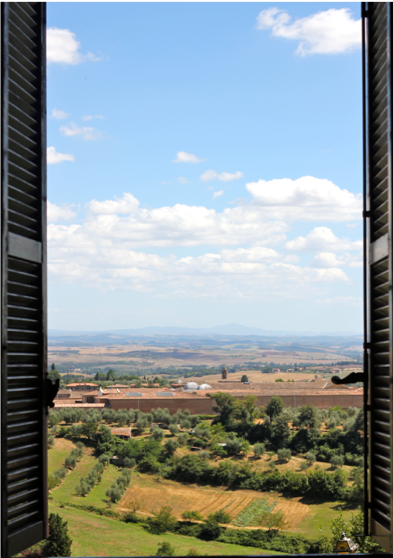 A Medieval City Rich in Renaissance Art and History
In a city famous for its art, visitors can enjoy the National Gallery, the Town Hall, the Cathedral and Cathedral Museum and barely scratch the surface in Siena alone. There are also many smaller galleries, museums, libraries and churches in the towns and villages scattered throughout Tuscany.
Among the many summer events in Siena, the most famous is the Palio, a spectacular bareback horse race preceded by colourful, historic parades and festas, culminating in one of the oldest and largest street parties in Italy.
Program Activities
To help students become familiar with the city, the program includes a walking tour of the old quarter of Siena, as well as a Contrada dinner (including performances by traditional Sienese musicians). Participation in the program can also include a number of additional extra-curricular events. In the past, students have enjoyed wine tasting at the Enoteca Italiana, music at the Chigiana Festival, a night at the opera in Verona, thermal baths, cooking lessons and dancing and dining at Contrada parties. Students can also choose to participate in a "survival Italian" language tutorial.
Note: The Contrada dinner is mandatory for students taking ANT396Y0.