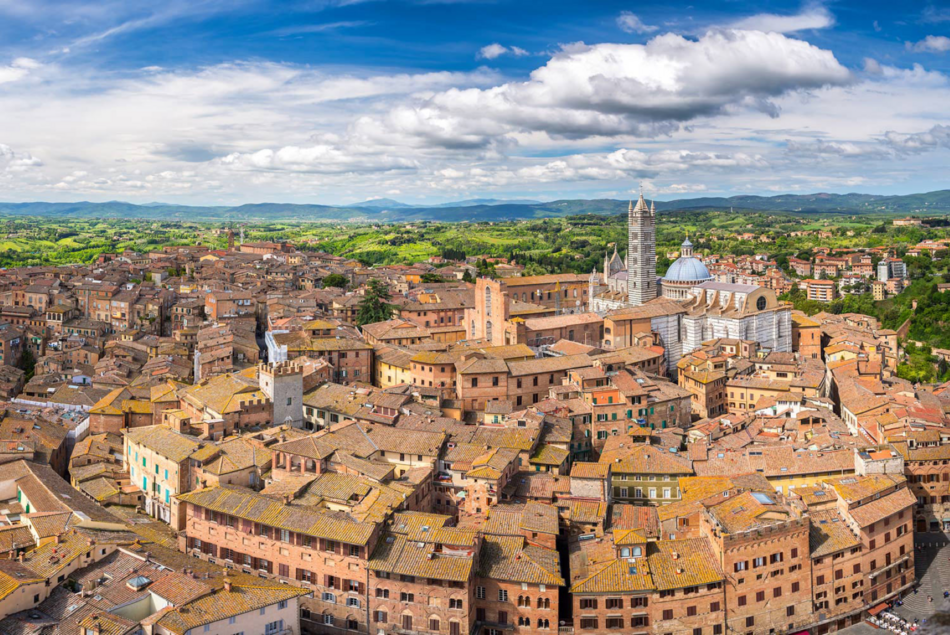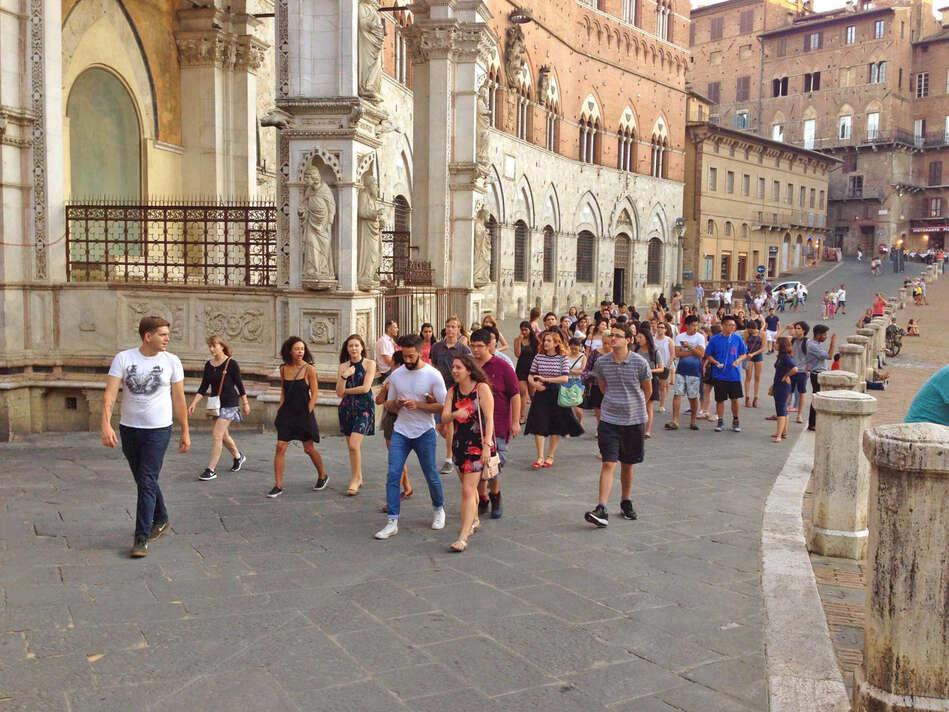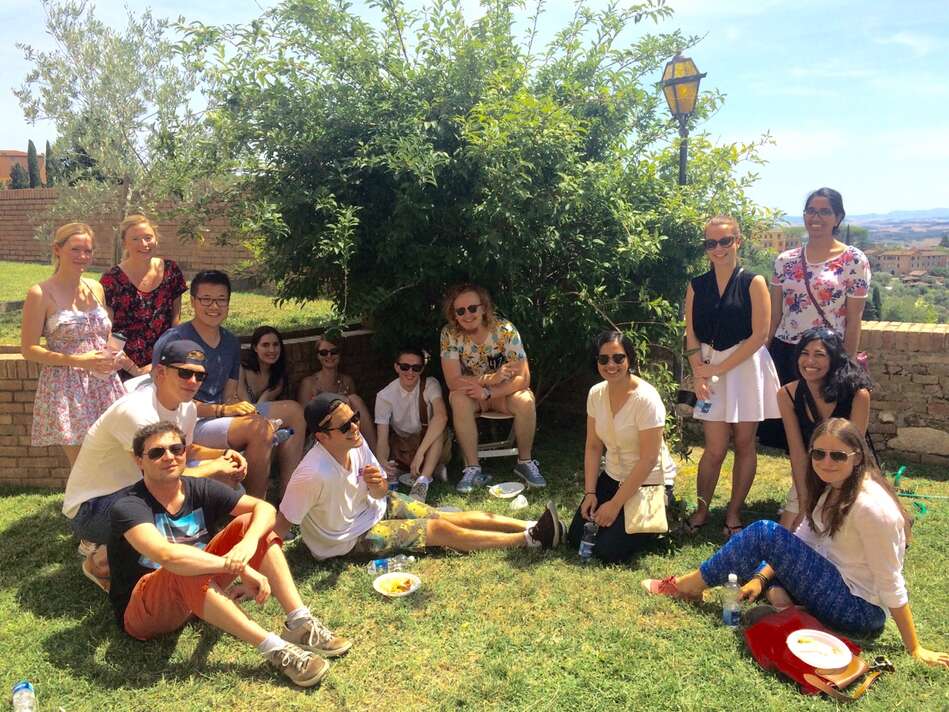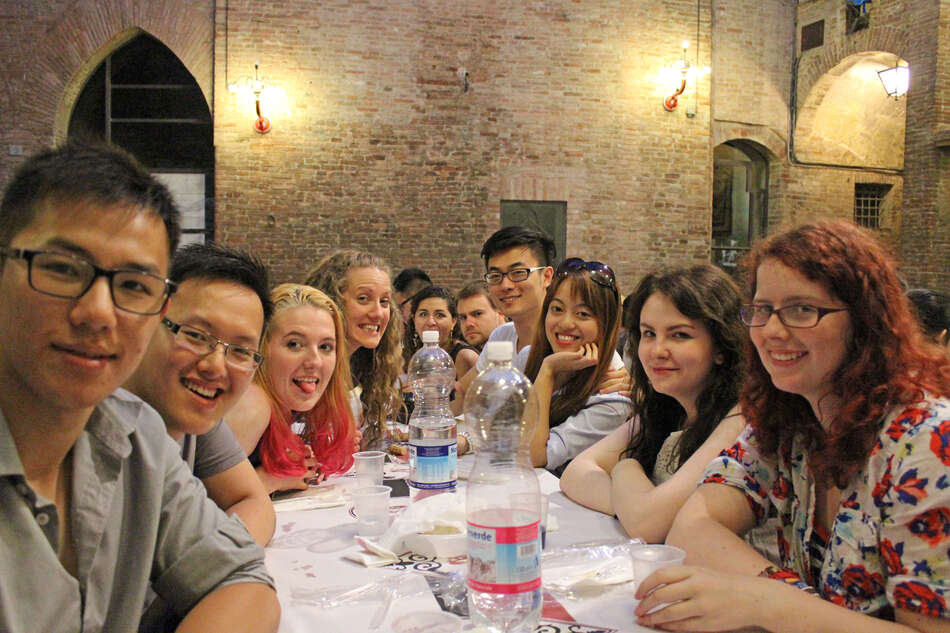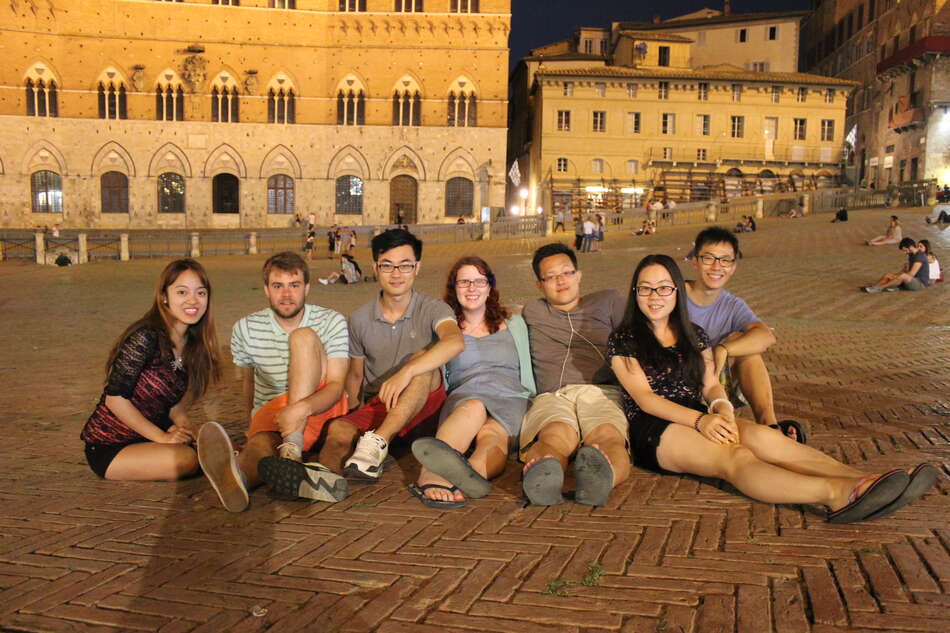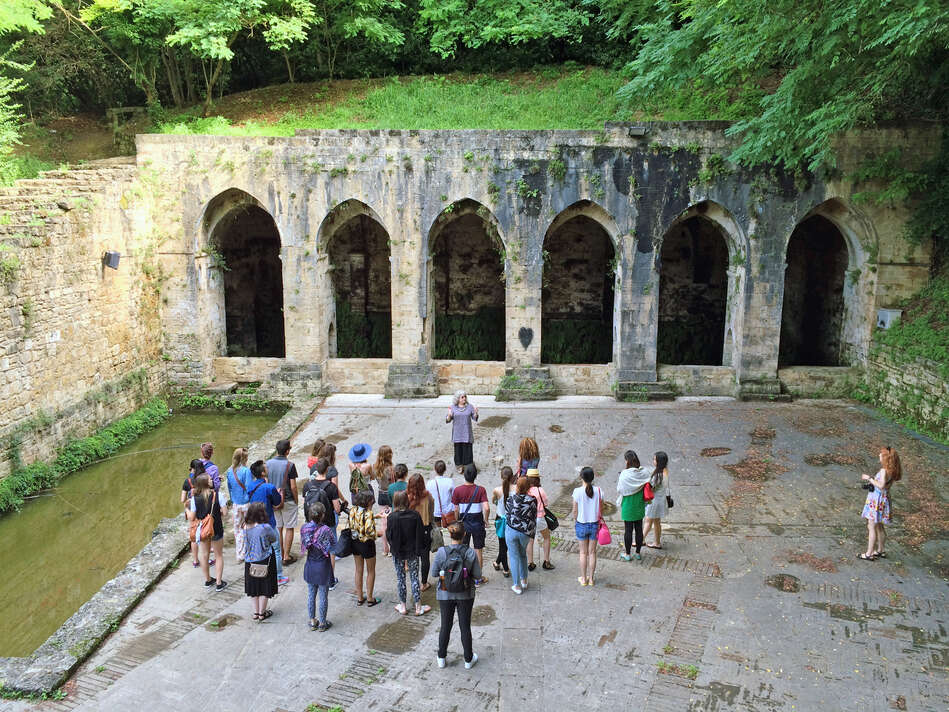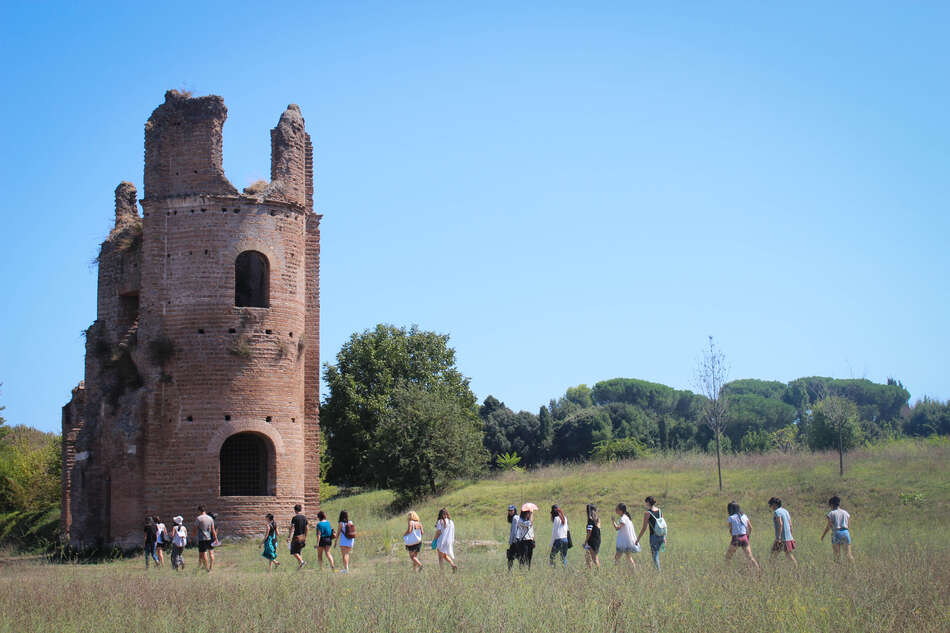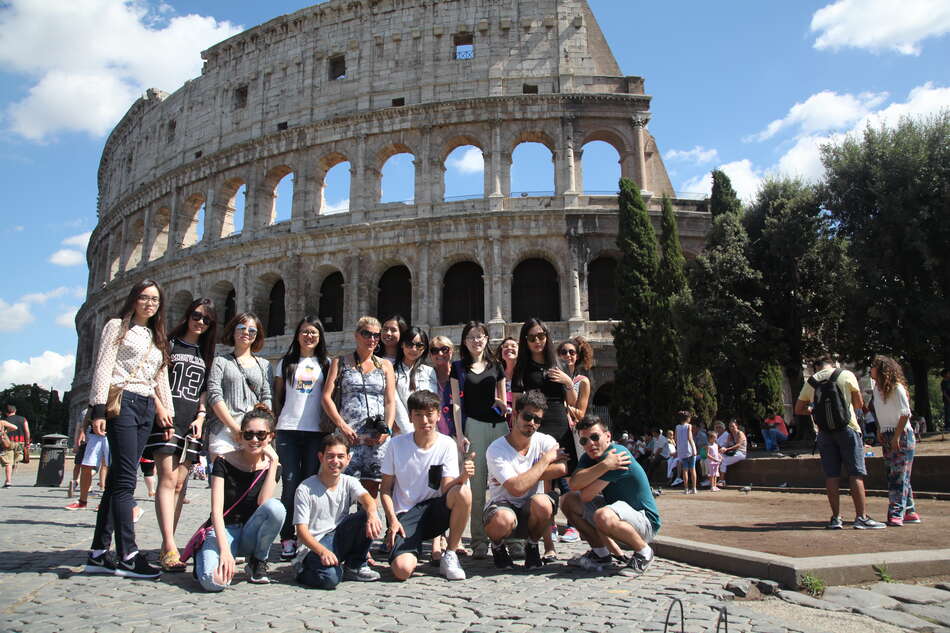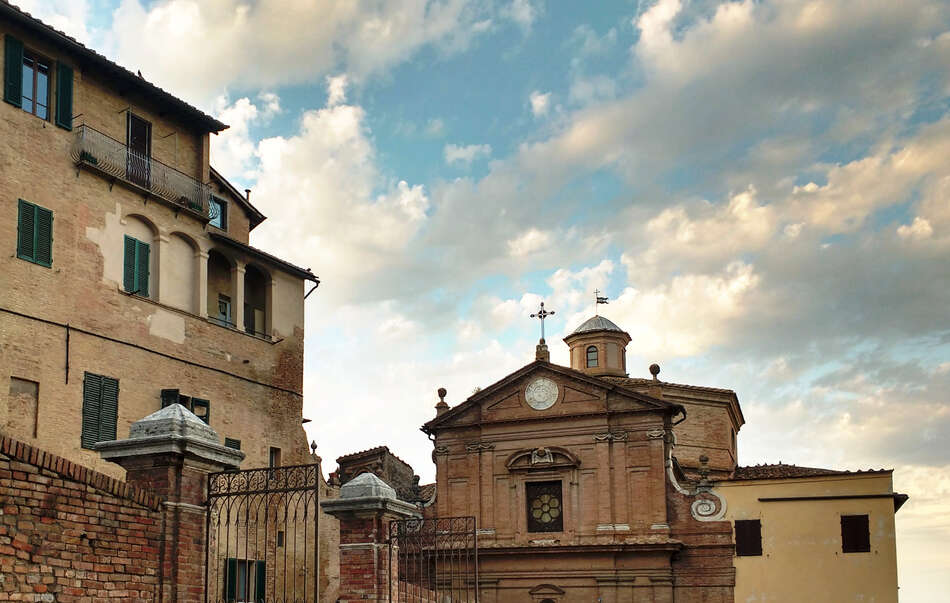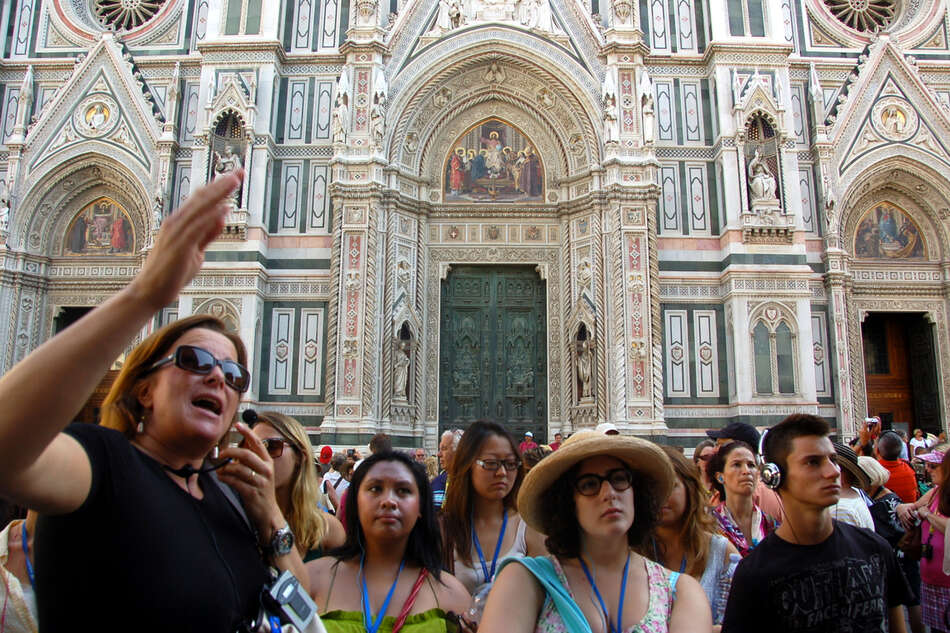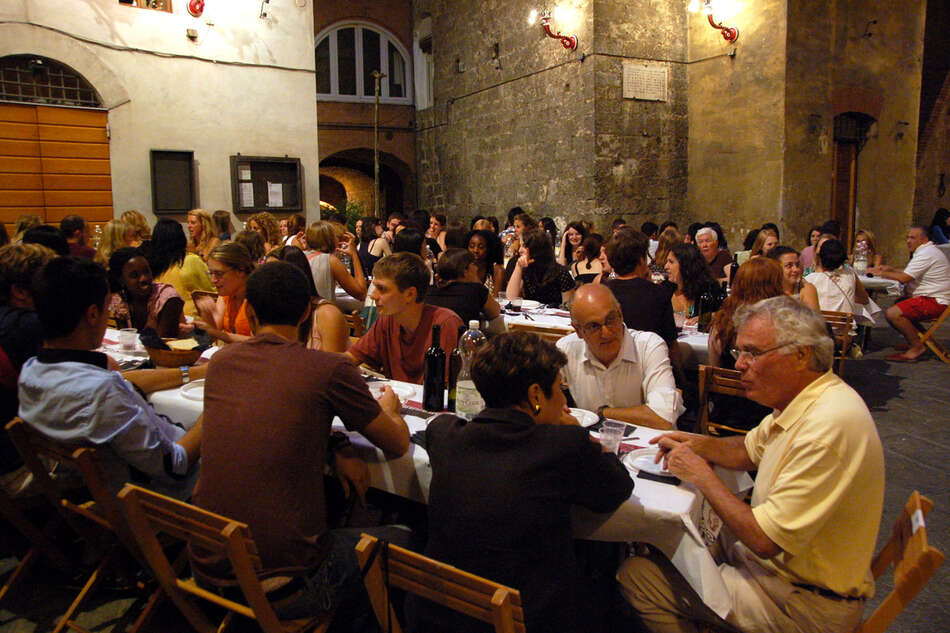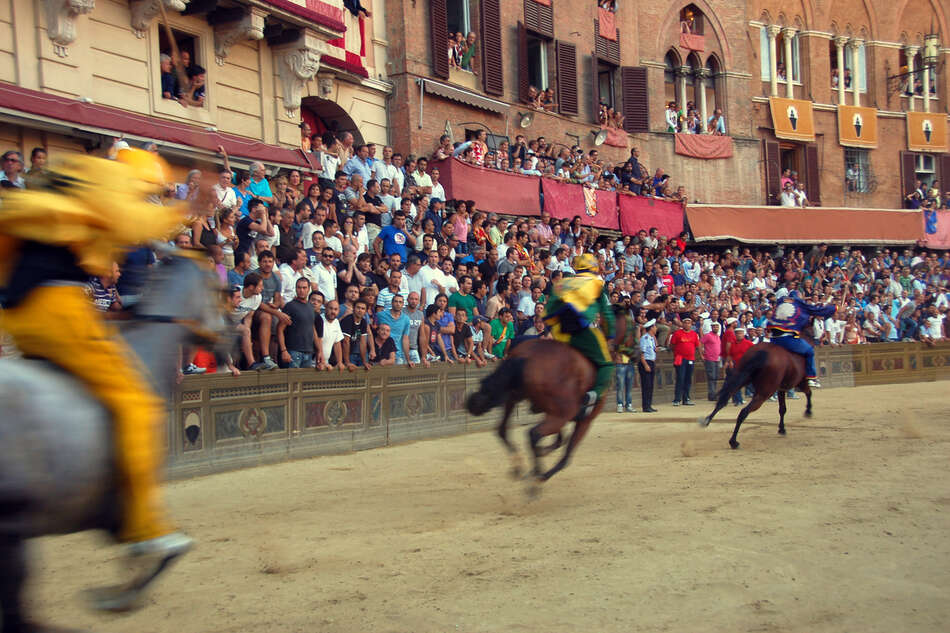 ITALY
August 2021 (4 to 5 weeks)
The summer program in Siena, established in 1972, was our first Summer Abroad program and was the model for the other summer programs. Since its inception, over 5300 students from across Canada have completed a University of Toronto summer course in Siena. The praise for the program has been consistently and overwhelmingly enthusiastic. Our host has been the University of Siena, Italy's second oldest university, dating back to 1240. It is a state university with over 18,000 students.
In 2021, the Italy Summer Abroad Program will be offered online, with three virtual courses to choose from:
CIN378Y0 The Italian Cinematic City: A Grand Tour (August 3 - September 2)
FAH393Y0 Studies Abroad in Renaissance and Baroque Art and Architecture (August 3 - August 30)
ITA358/359Y0 Modern Italian Culture - Exploring Italian Culture, Then and Now (August 3 - August 31)
Note: There will be a program lecture on Monday July 26, 2021.

Online lectures will be led by U of T instructors in an online synchronous format, allowing students to learn from the comfort of where you choose. 
Learn more about this program and hear from our instructors in this Italy information session video.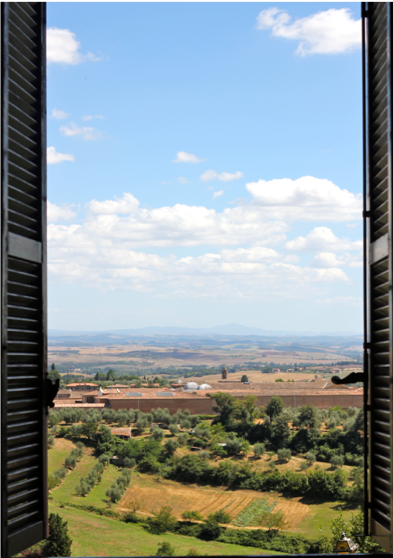 About Siena, Italy: A Medieval City Rich in Renaissance Art and History
In a city famous for its art, visitors can enjoy the National Gallery, the Town Hall, the Cathedral and Cathedral Museum and barely scratch the surface in Siena alone. There are also many smaller galleries, museums, libraries and churches in the towns and villages scattered throughout Tuscany.
Among the many summer events in Siena, the most famous is the Palio, a spectacular bareback horse race preceded by colourful, historic parades and festas, culminating in one of the oldest and largest street parties in Italy.
Program Activities
To help students become familiar with Italy, they will participate in virtual tours and field trips to help gain a deeper understanding of Italian art, cinema, history and culture. In addition to the planned virtual field trips, there will be guest lecturers that will enhance students' understanding of the course material.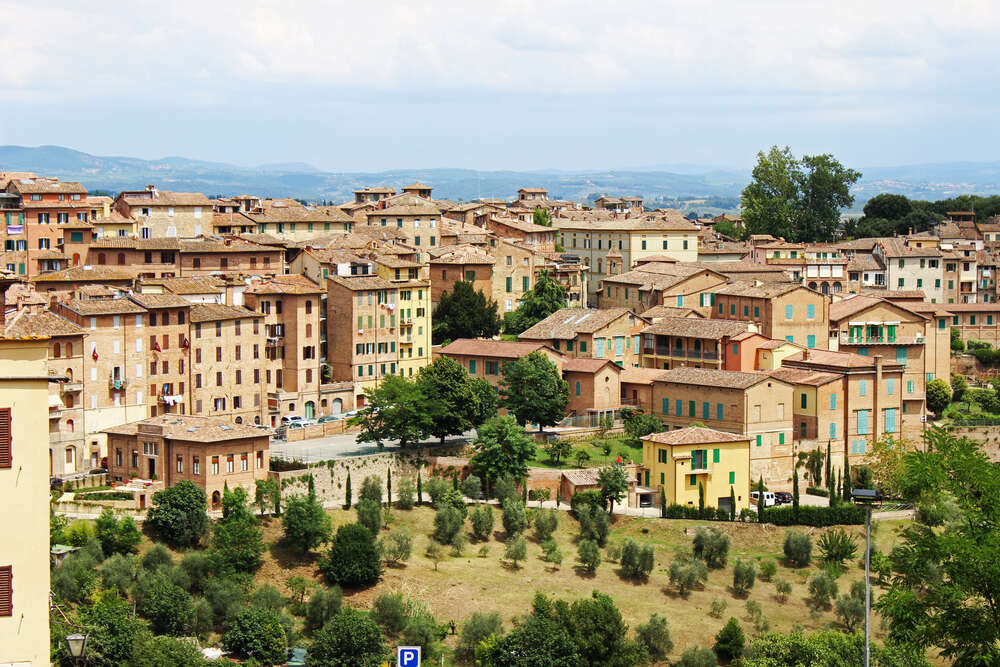 Italy Summer Abroad: News and Highlights
Learn more about the Italy Summer Abroad Program through videos, past events and articles.