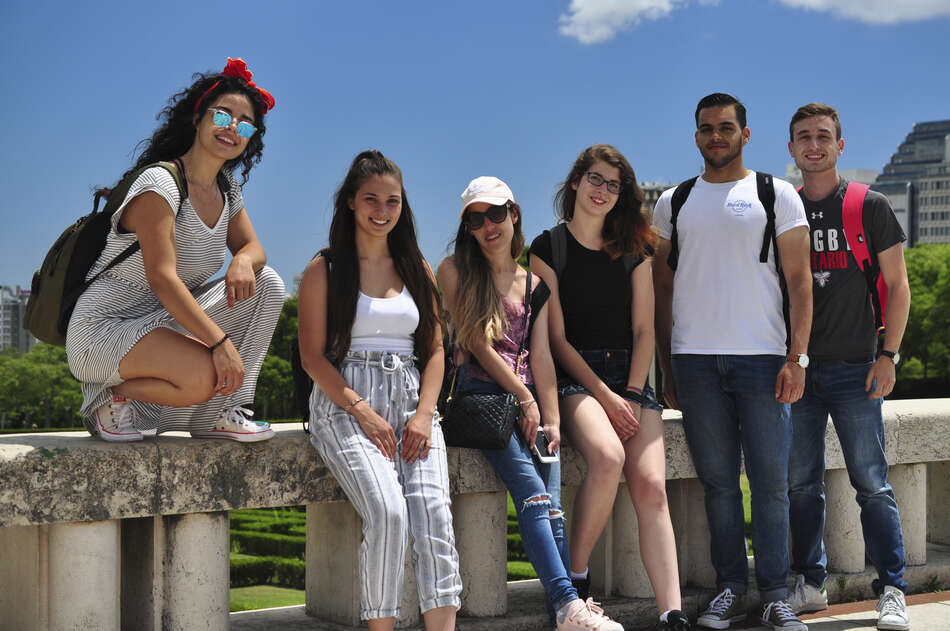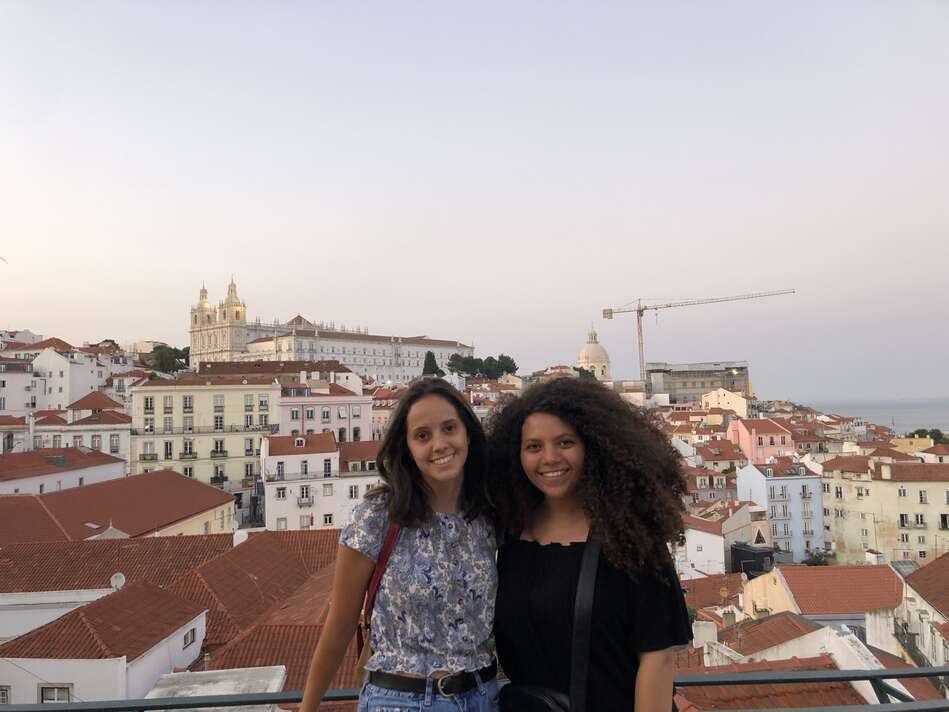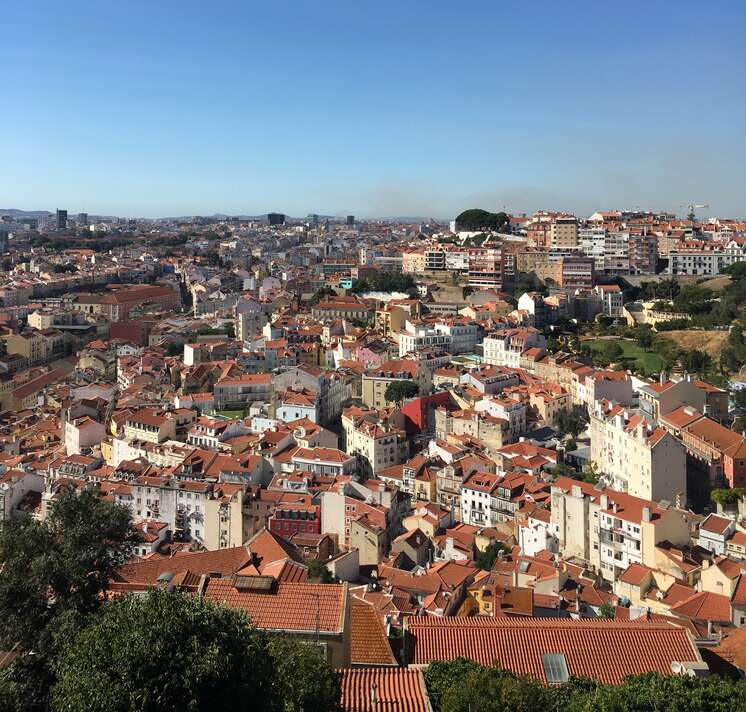 * Note about Summer 2021 Programming
The current pandemic is an ongoing, constantly evolving situation. We are currently working with our international partners on new protocols for summer 2021; however it may not be possible to offer all programs. Should the University allow study abroad programs to run next summer, decisions as to what sites will be available will be made based on travel advisories and University risk management guidelines.
We will update the website as soon as more information is known.
Portugal: Lisbon
Wednesday July 1 to Friday July 31, 2020 (4 weeks)
This is the third year that the University of Toronto has offered a summer course in Portugal. This program provides a unique opportunity for students to experience the language, culture and history of Portugal in one of the safest and most vibrant cities in Europe. Portuguese is spoken by about 250 million people, making it the fifth most spoken language in the world. Whether students have studied another Latin language, want to practice their Portuguese language skills or want to learn a new language altogether, this language course is tailored to meet students' specific learning objectives.
This program is taught by the Instituto de Cultura e Lingua Portuguesa (ICLP), a branch of the Faculty of Arts of the University of Lisbon, which is located in downtown Lisbon.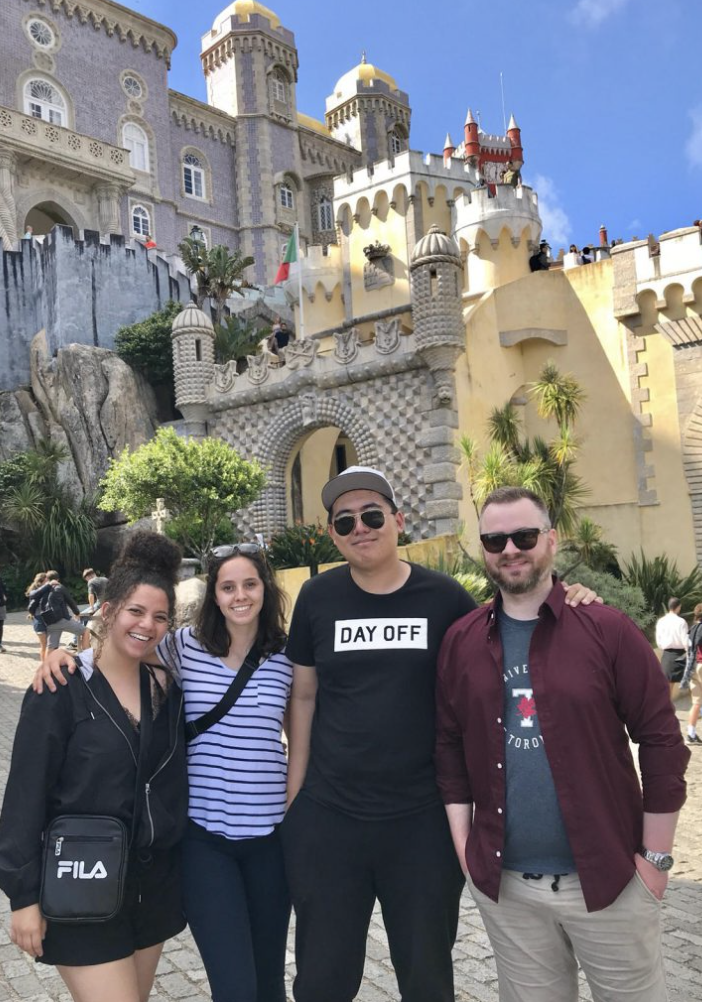 Live in Lisbon!
Lisbon is one of the most hospitable cities in the world! This historic city has a rich cultural heritage, with numbers sites, museums and cultural attractions.
Experience a Mediterranean climate. The weather is typically hot and humid in the summer with pleasant nighttime temperatures.
The University of Lisbon is the largest university in Portugal. The university was formed in 1911 around what are now its oldest schools: Arts and Humanities, Law and Medicine.
The ICLP has as its mission to promote Portuguese culture and language to those who do not speak Portuguese. It has vast experience teaching Portuguese as a foreign language, reaching as far back as 1934.
Program Activities
The program will offer a welcome reception for all participants during the first week of classes.
A number of cultural activities (museum and historical site visits, movie screenings, etc.) will be available for all students in the program.