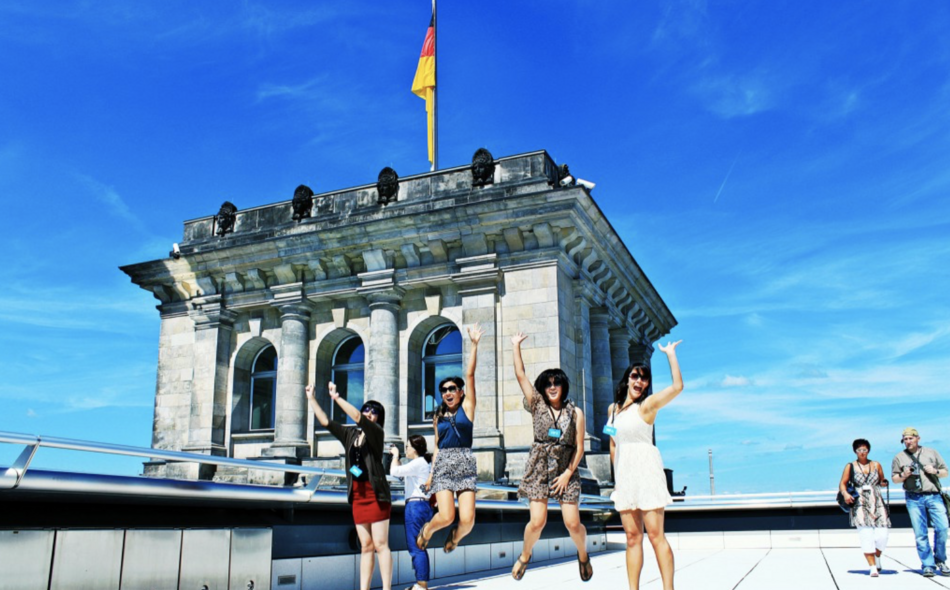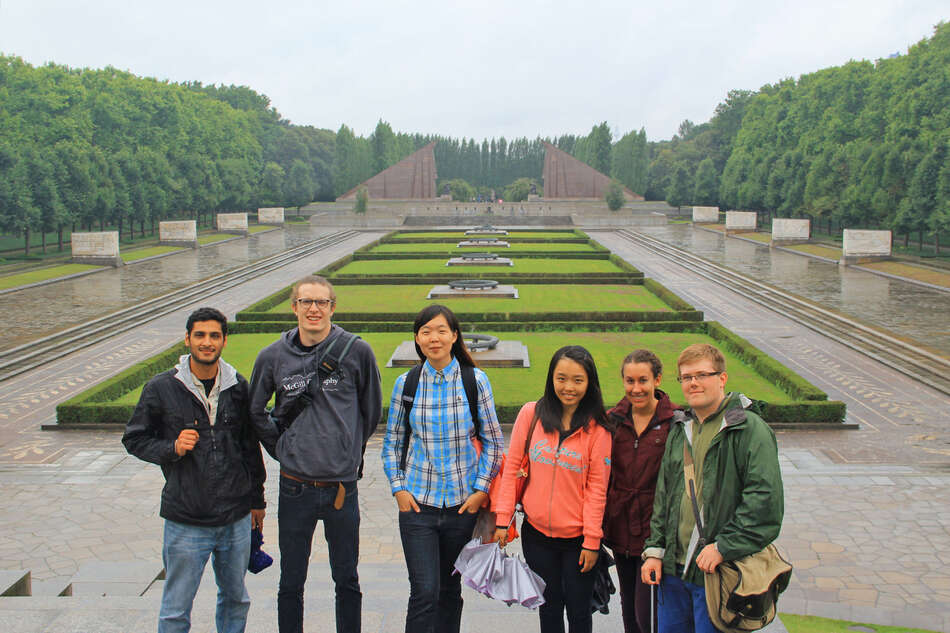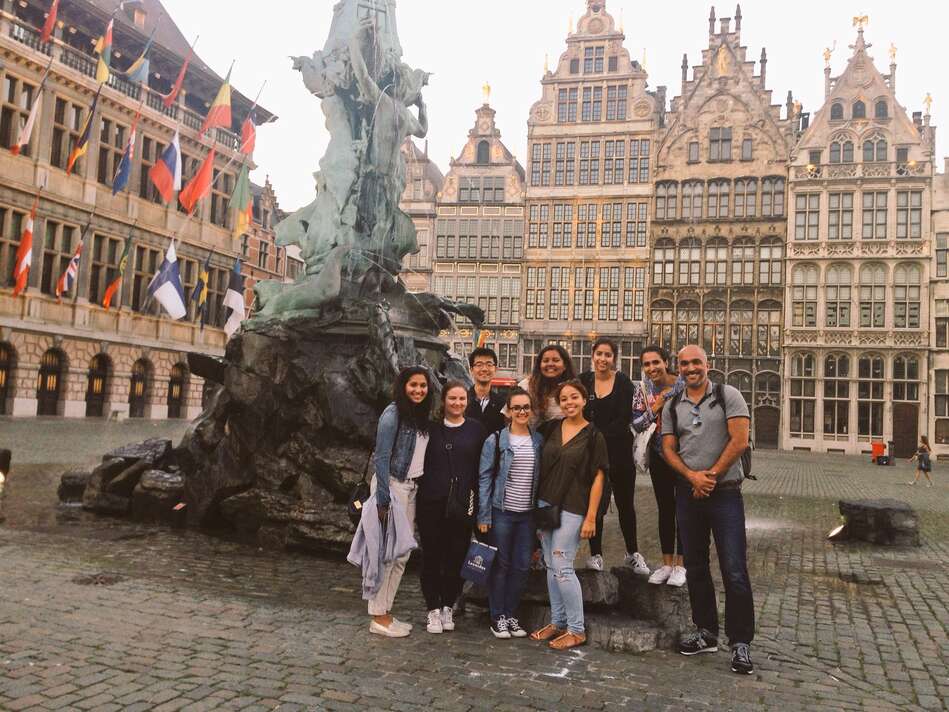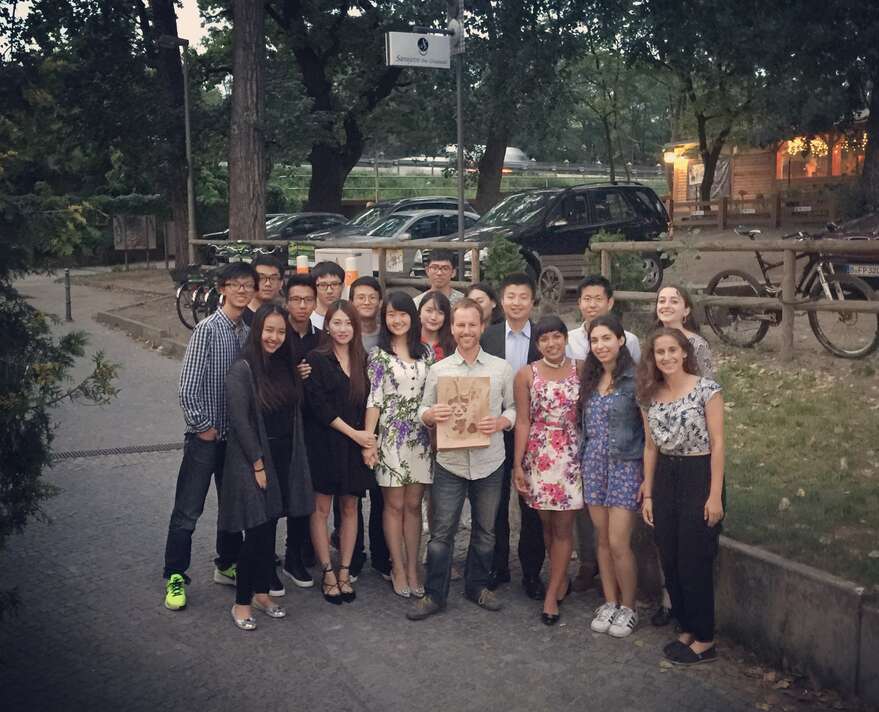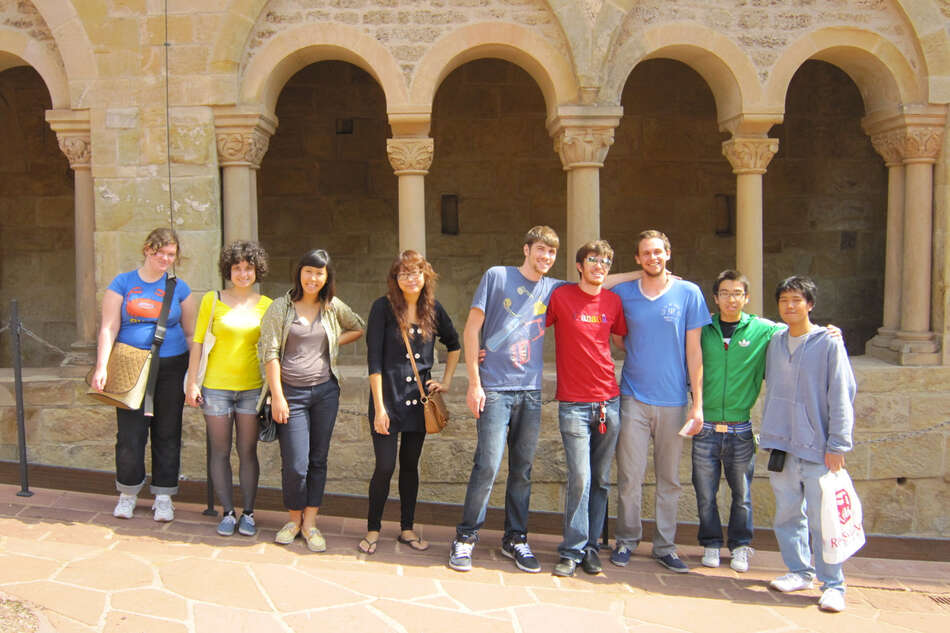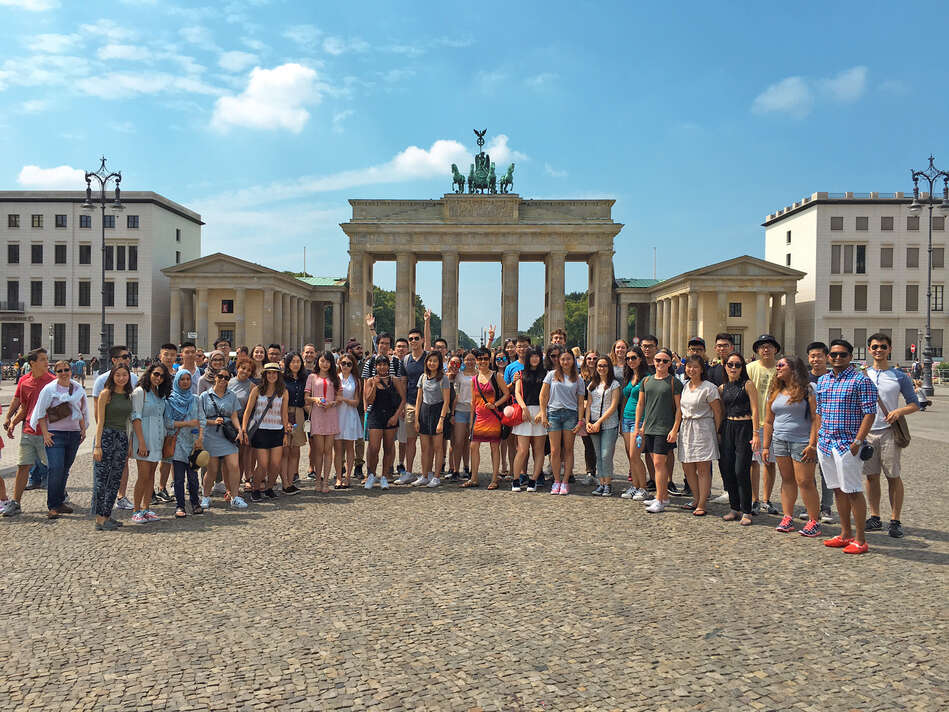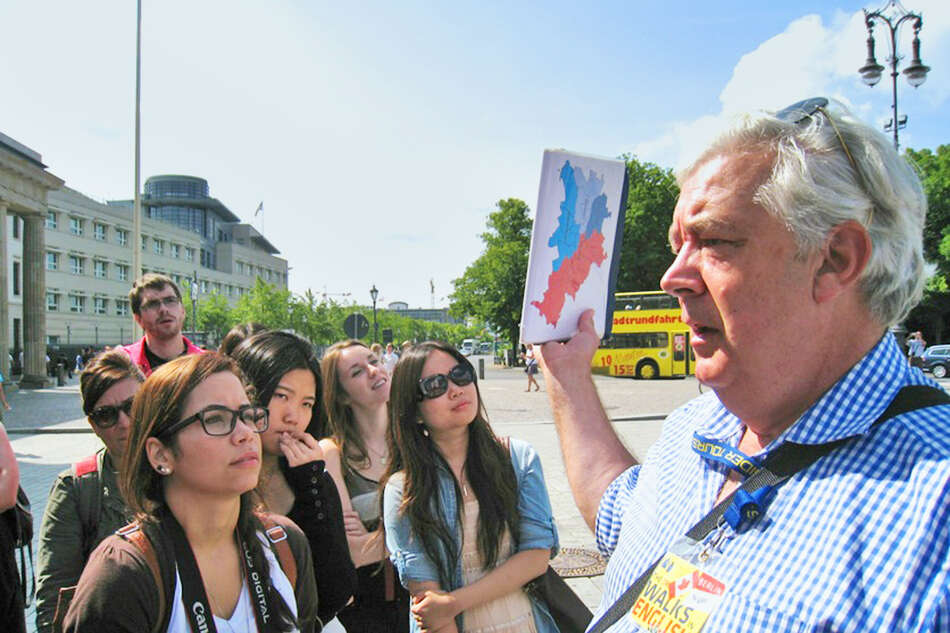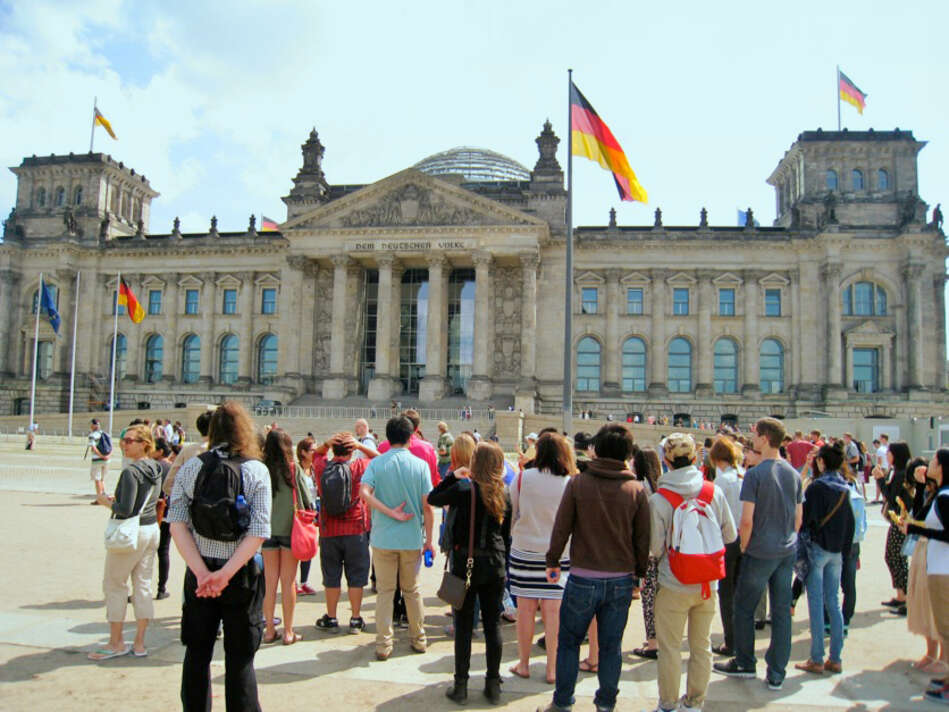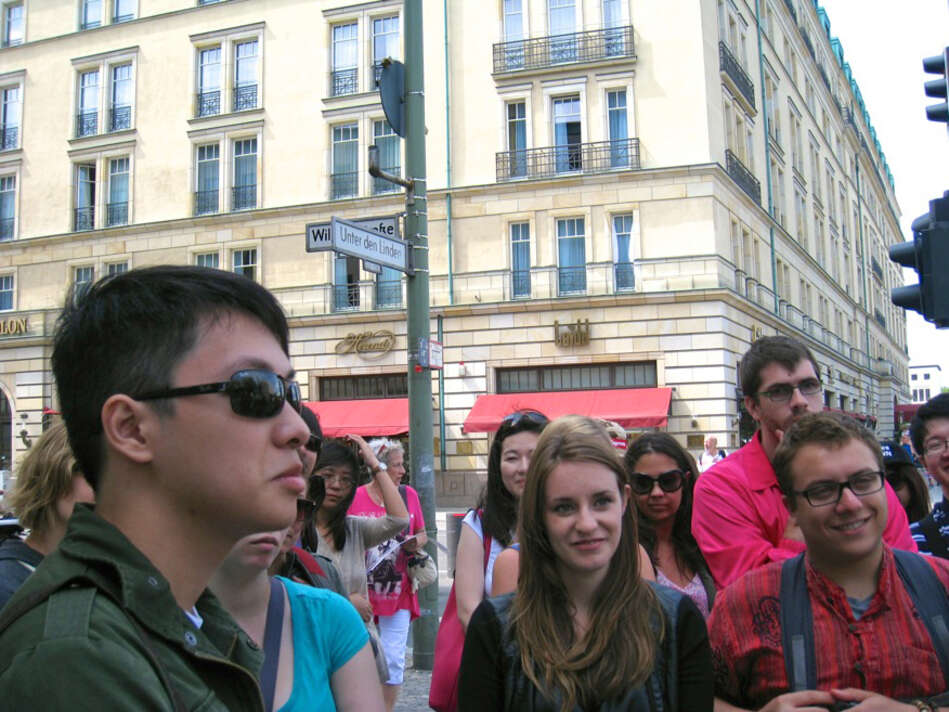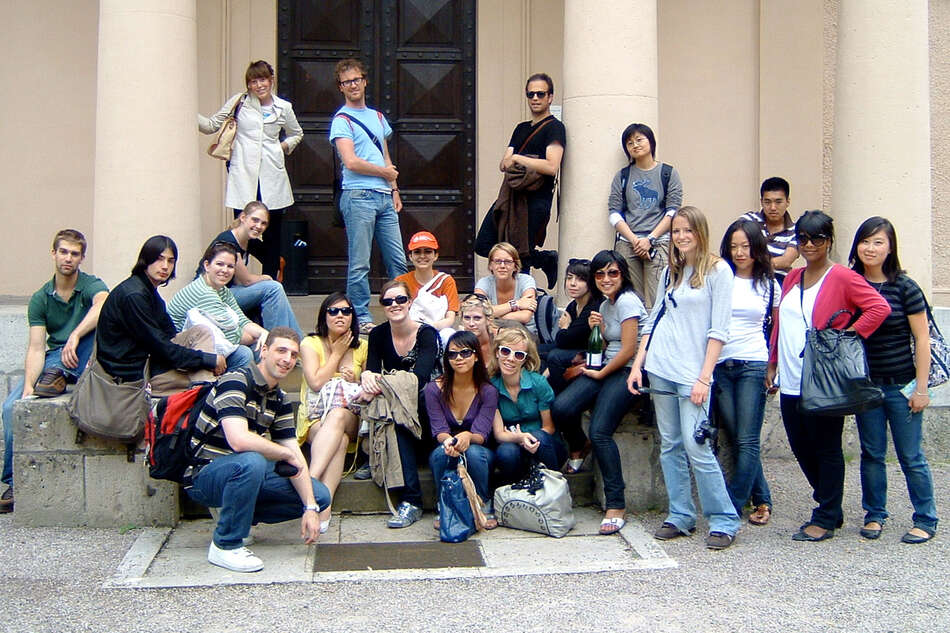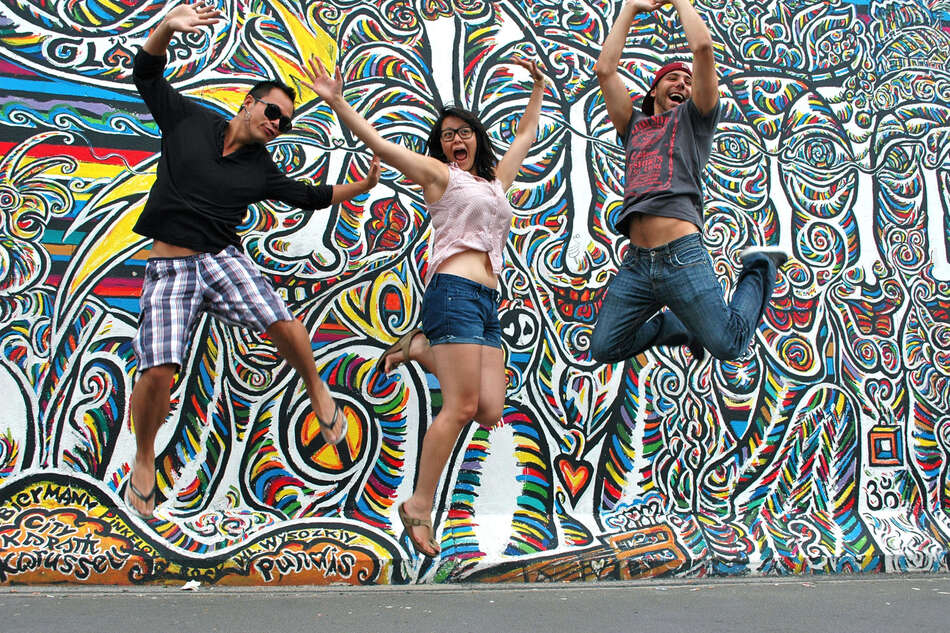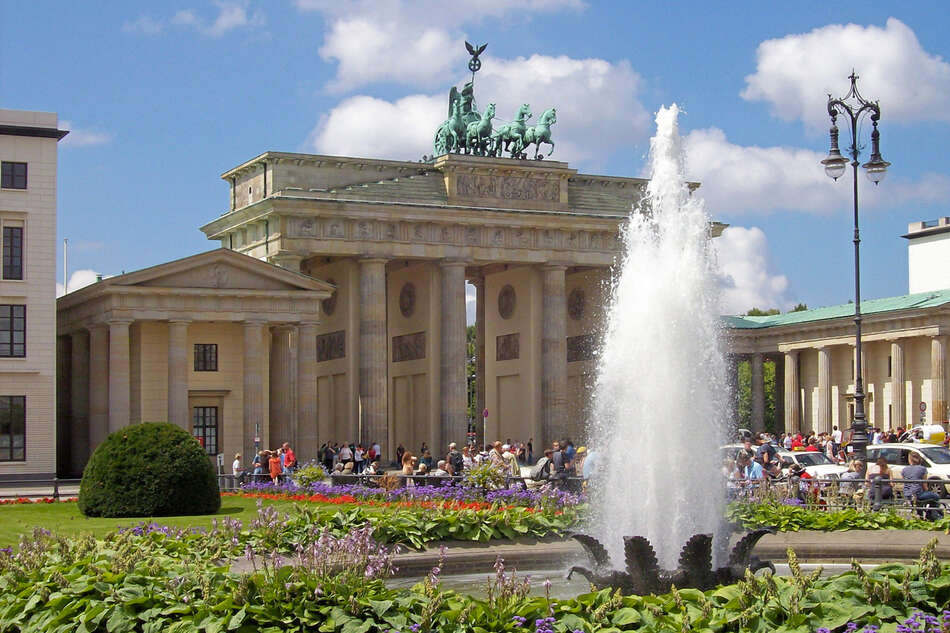 Germany: Berlin
Saturday, July 20 to Saturday, August 17, 2024  (4 weeks)
This will be the 21st year that the University of Toronto has offered a summer program in Berlin. Over 775 students have participated in the program since it began. Your classroom will be located in Gendarmenmarkt Square, the historic hub of Berlin, amid famous landmarks such as the French Cathedral, the German Cathedral and the State Concert Hall. 
A generous range of scholarships are available to eligible U of T students applying to this program, including several Joint Initiative in German and European Studies Scholarships valued at up to $6,000 and a number of Summer Abroad Awards. Further information is available in the Financial Aid section of the website.
In 2024, the Germany Summer Abroad program will be offering the following two courses:
CSC396Y0 Designing Systems for Real World Problems
POL300Y0 

Contested Boundaries: Immigration, Citizenship and Multiculturalism in Germany and Europe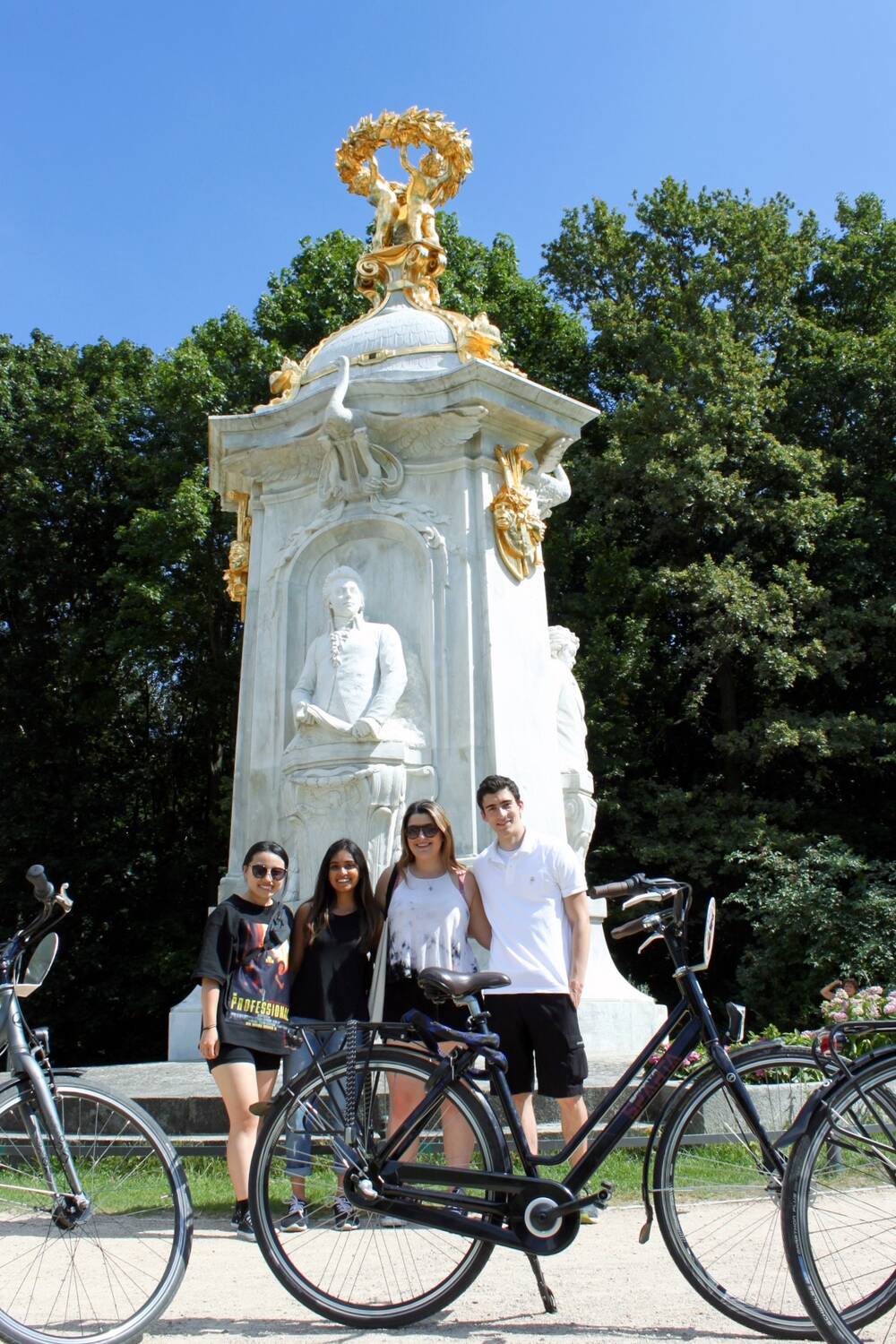 Immerse Yourself in a Dynamic World City
Berlin is a central hub of Europe, lying on the north-south axis between Copenhagen and Vienna. Cities such as Dresden, Paris, Madrid, Rome, Brussels, Prague and Warsaw are all within easy reach of Berlin.
Berlin is known for its numerous festivals, shows, fairs and exhibits, as well as its rich food, music and arts scenes. The city boasts three opera houses, eight symphony orchestras and numerous cinemas (including open-air sites).
Almost one-quarter of Berlin's urban surface consists of lake and forest, as well as extensive parklands, bike trails and the Spree and Havel waterways.
Program Activities
Students will enjoy site visits to local museums, galleries, and culturally significant and historic neighbourhoods. Taking full advantage of all that Berlin has to offer, the program includes walking tours and numerous social activities organized by on-site staff.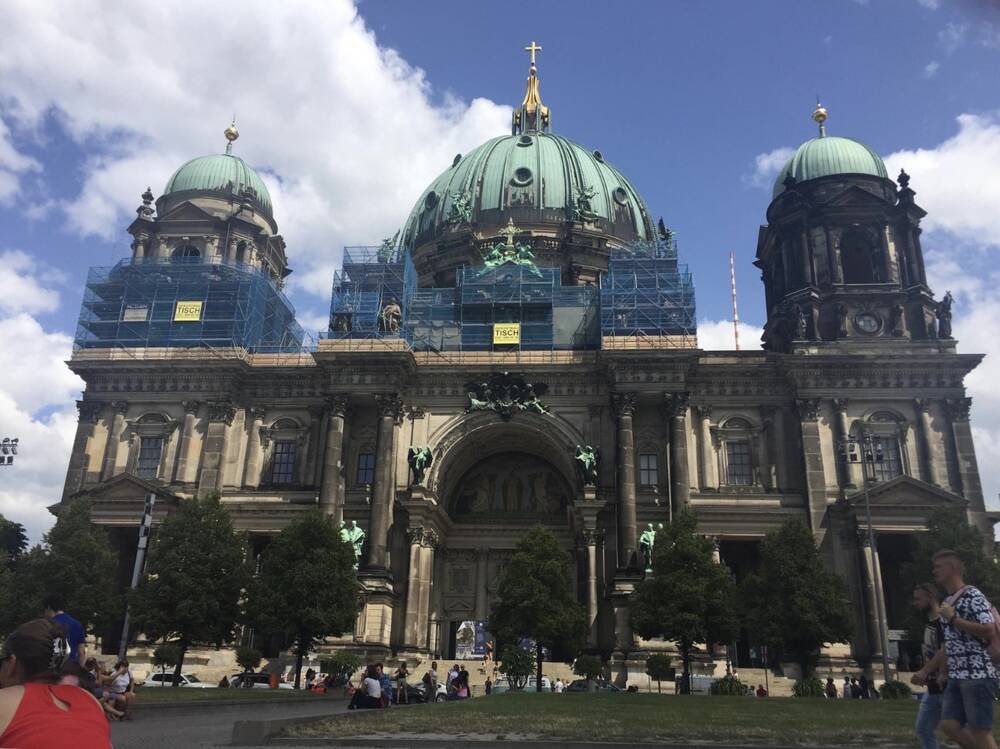 Germany Summer Abroad: News and Highlights
Learn more about the Germany Summer Abroad Program through videos, past events and articles.