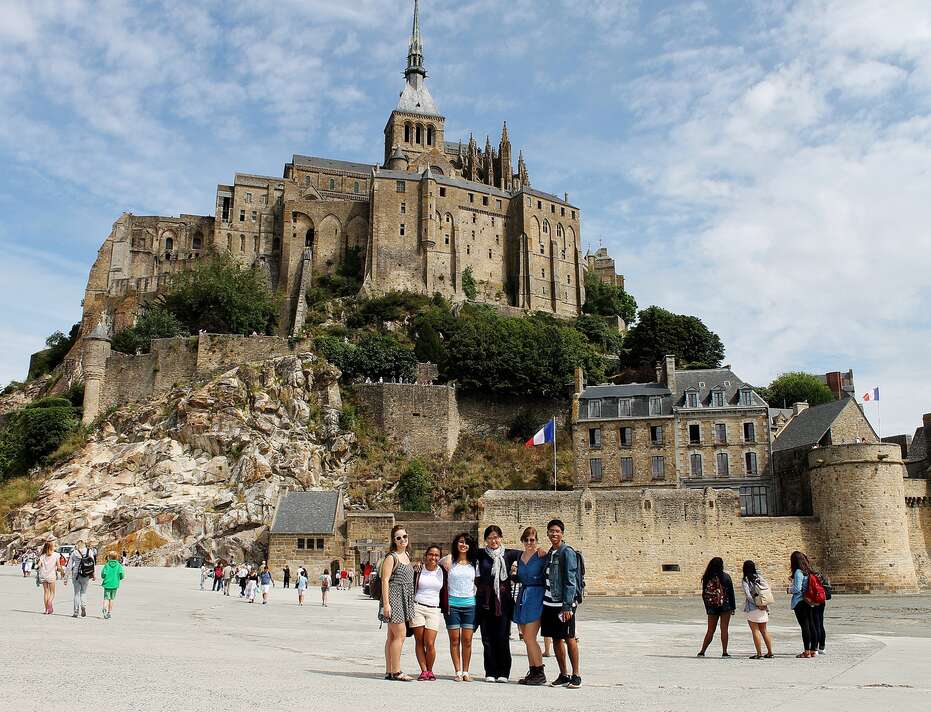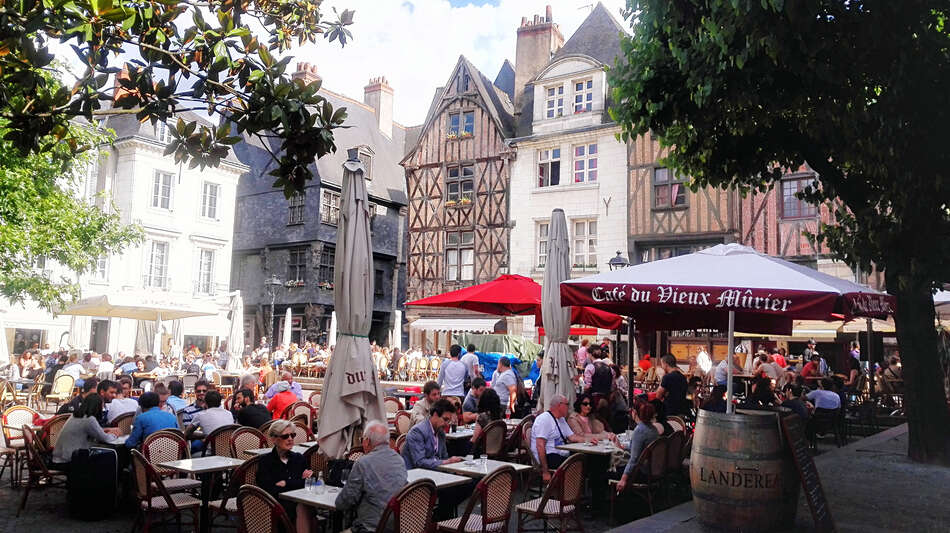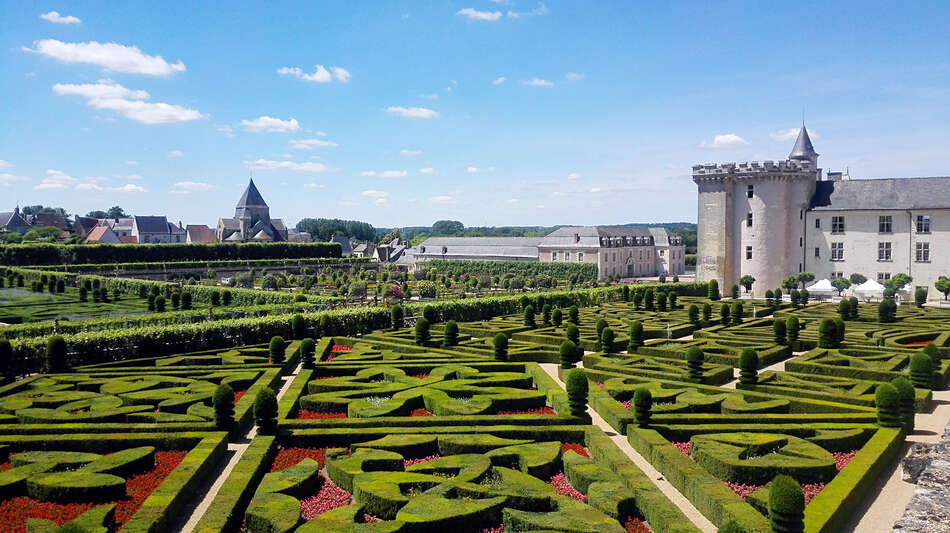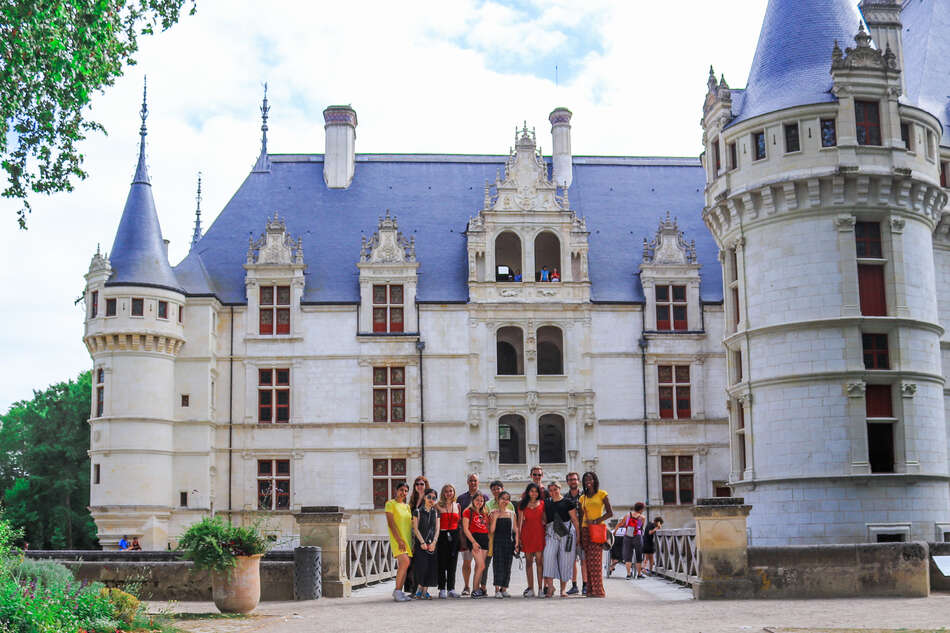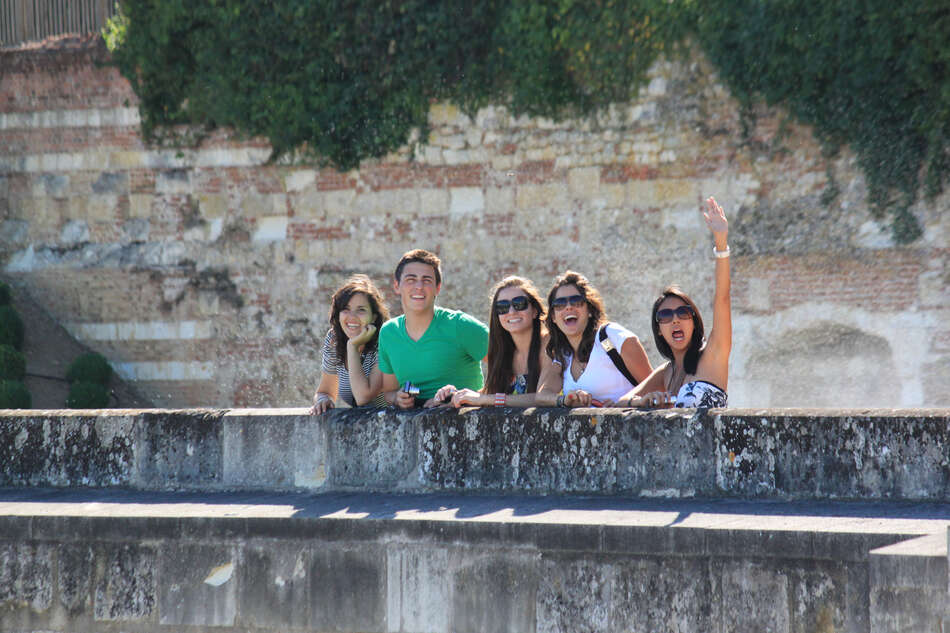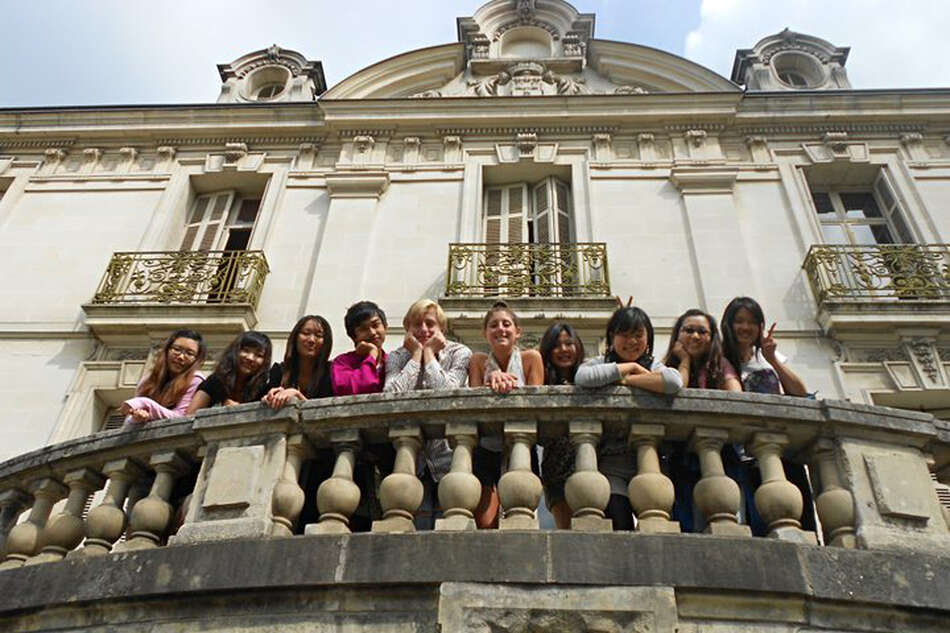 France: Tours
Monday, June 28 to Thursday, July 22, 2021 (4 weeks)
* Note: 2022 details will be posted in December 2021.
This is the 20th year of the University of Toronto summer program in Tours, France, and the first year that it will be offered virtually. More than 1800 students have participated since 2002. The program is designed for students who wish to immerse themselves in the study of French culture.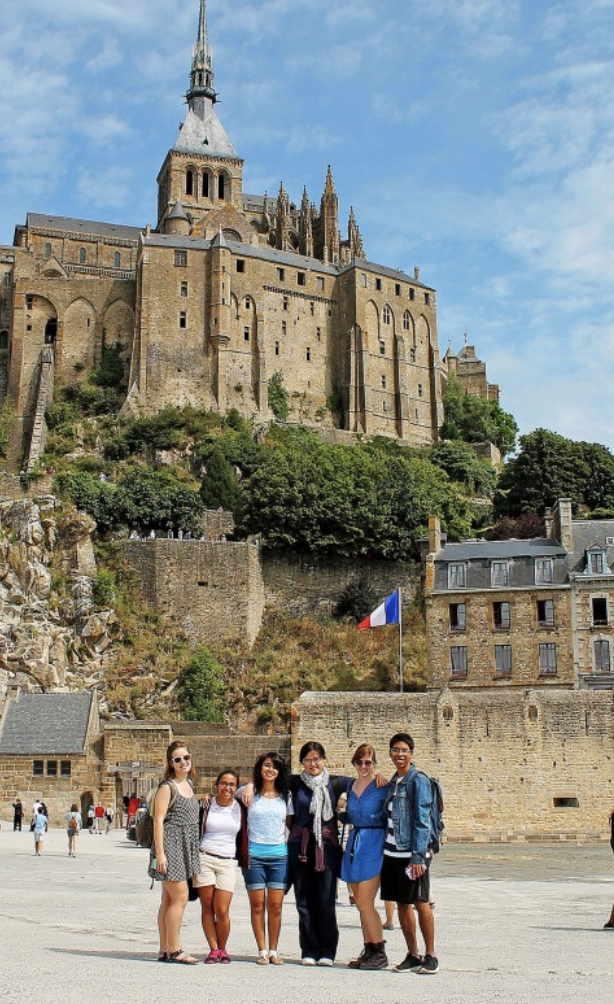 About Tours: Cultural Riches in the Garden of France
Sitting along the scenic Loire River, Tours is the largest city in the Touraine region and only a 55-minute train ride from Paris. The Loire Valley was designated as a UNESCO World Heritage Site in 2000.
The broad 18th-century avenues and historic quarters of Tours are home to market gardens, restaurants, cafés and four museums and galleries, including the excellent Musée de l'Historial de la Touraine.
Touraine is famous for its many outstanding châteaux, including those at Amboise,Chenonceau and Azay-le-Rideau. Once an important centre of trade under the Romans,the region has also been home to celebrated French writers and artists such as Honoré de Balzac and Jean Fouquet.
Program Activities
In addition to daily lectures and virtual classroom discussions, the course will feature some of the following activities (subject to change):
Virtual visit of the royal fortress of Chinon 
Virtual treasure hunt in the castle of Chambord 

Virtual guided tour of Clos Lucé, Leonardo da Vinci's home 

Virtual tour of the gardens of Villandry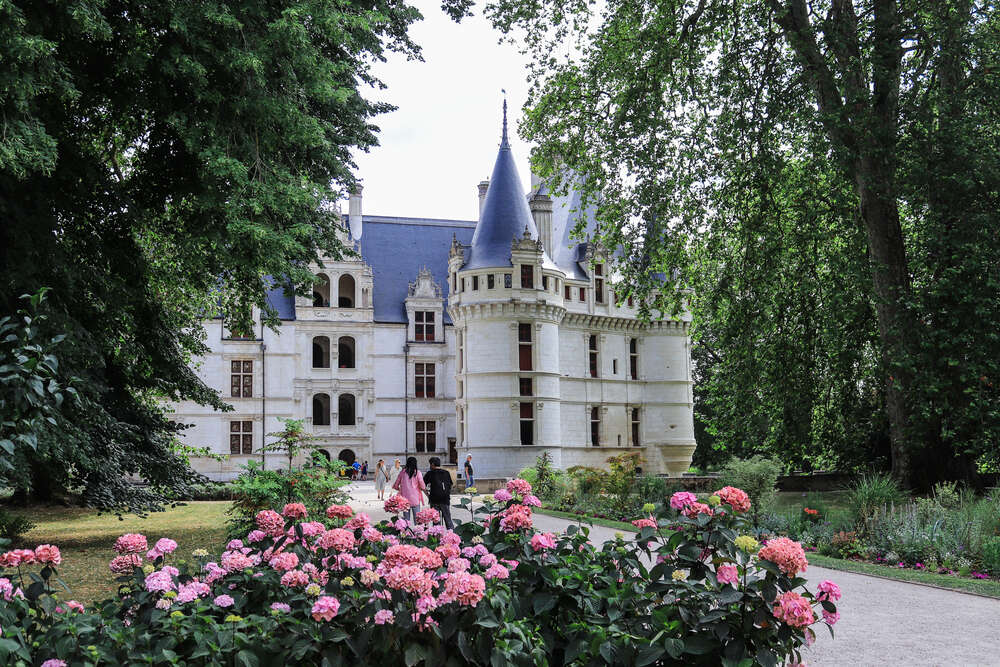 France Summer Abroad: News and Highlights
Learn more about the France Summer Abroad Program through videos, past events and articles.