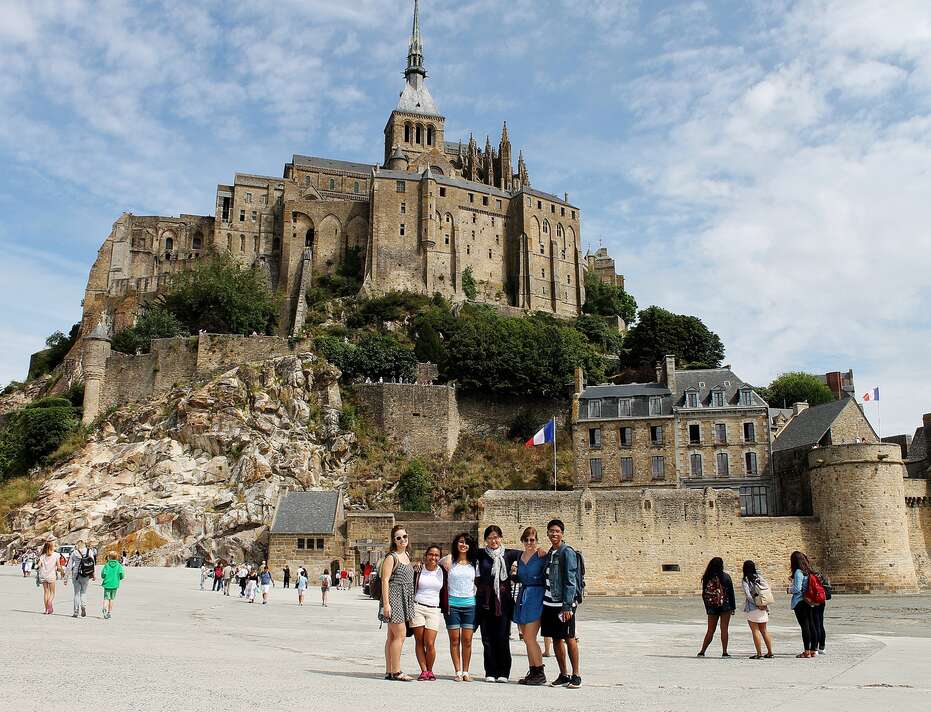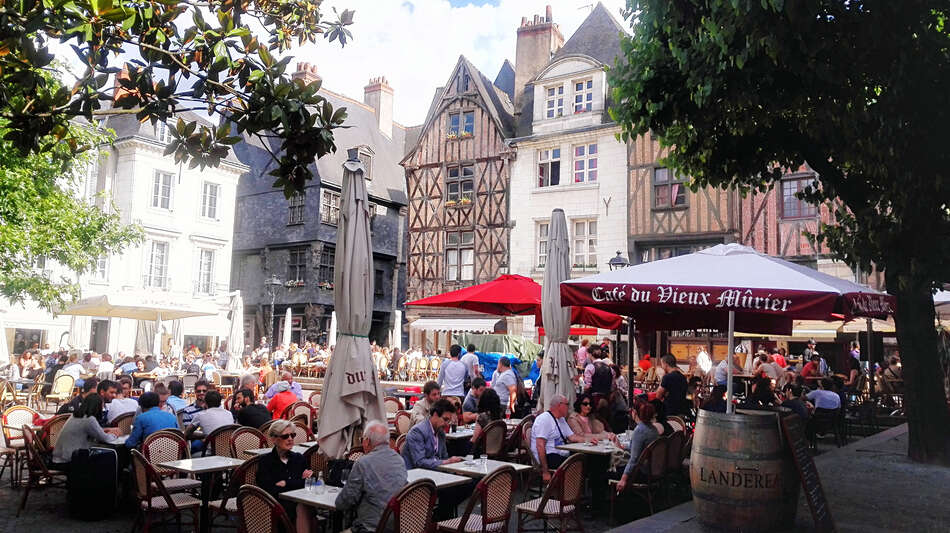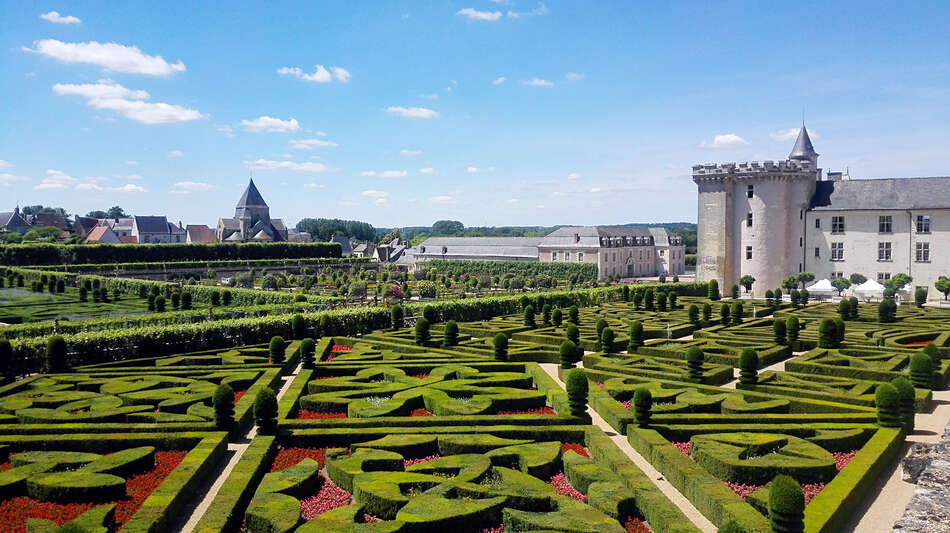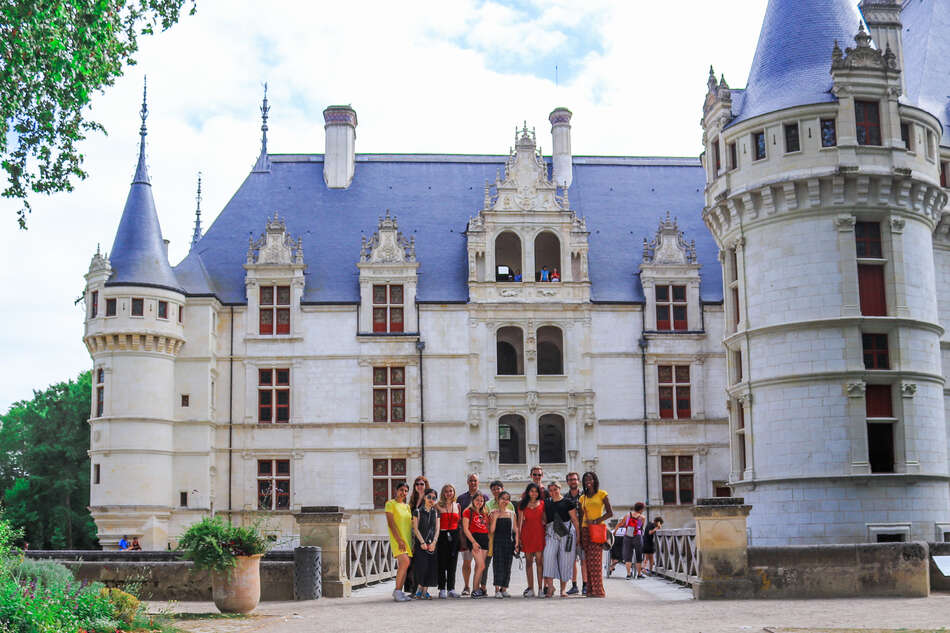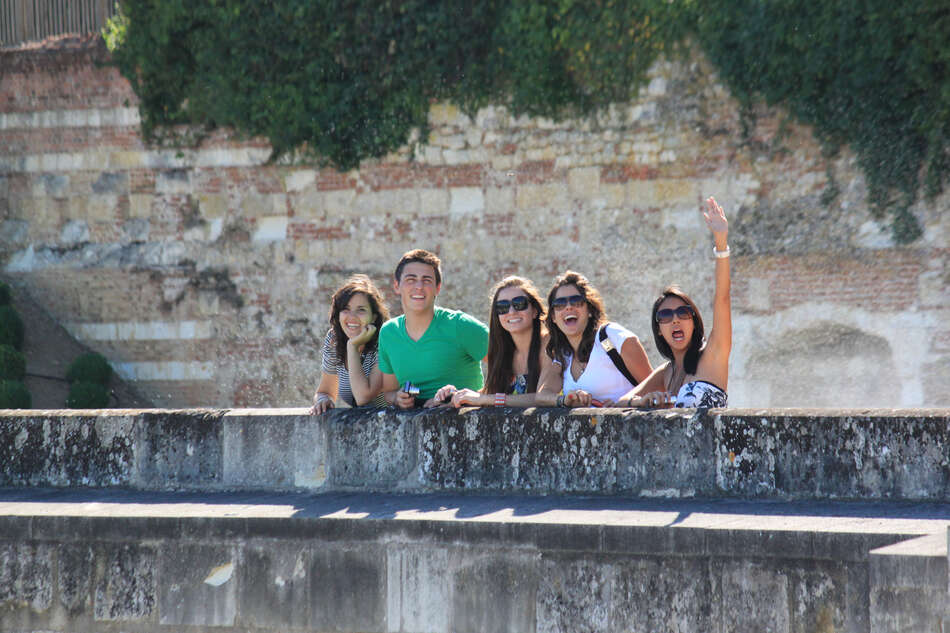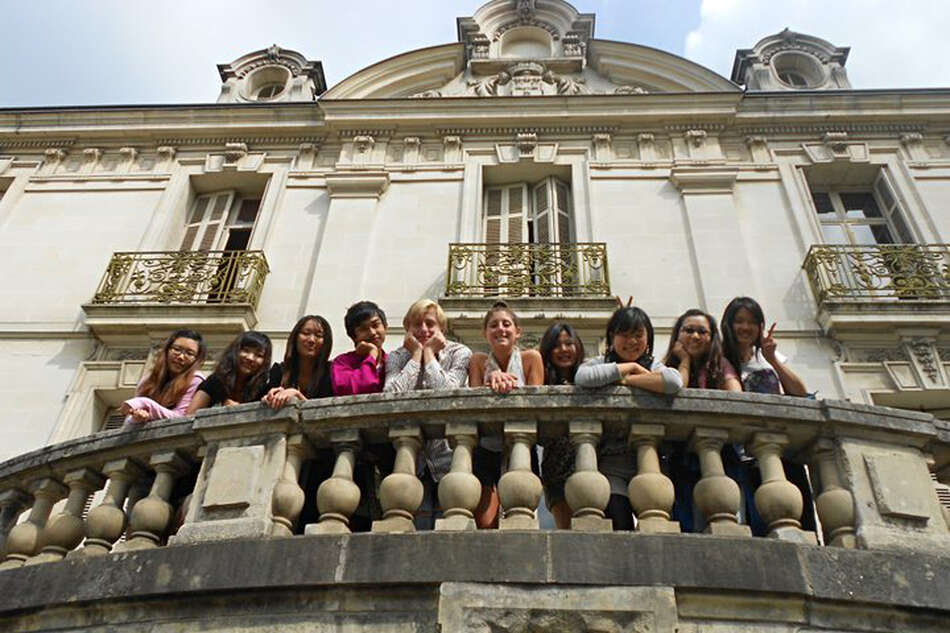 France: French Language, Cultural Studies
Thursday, June 27 to Saturday, July 27  2024 (4 weeks)
This is the 21st year of the University of Toronto summer program in Tours, France. More than 1800 students have participated since 2002. The program is designed for students who wish to develop their French language skills or immerse themselves in the study of French culture. This program is hosted by the Institut de Touraine, which is affiliated with the Université Francois Rabelais de Tours.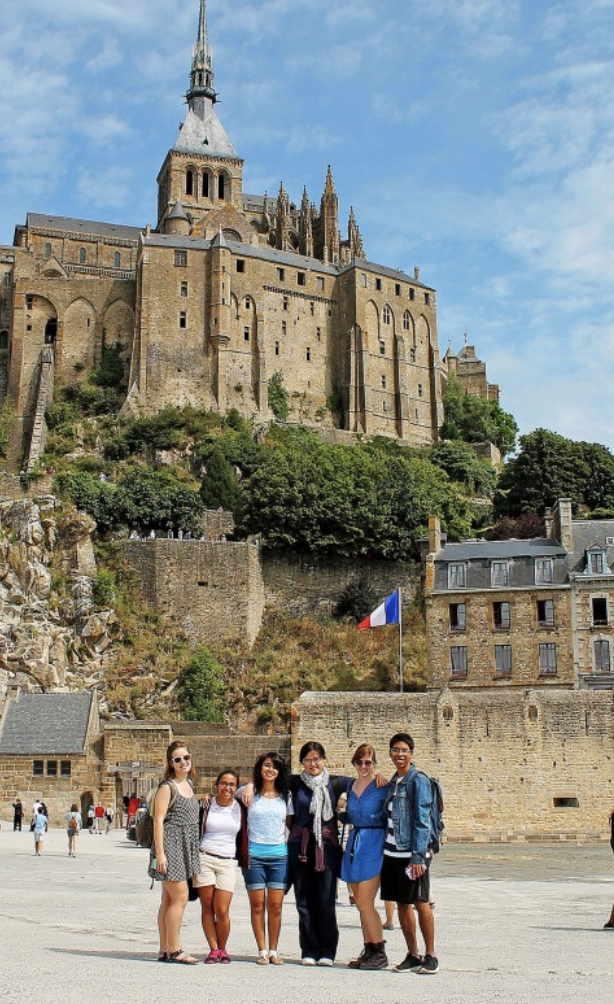 About Tours: Cultural Riches in the Garden of France
Sitting along the scenic Loire River, Tours is the largest city in the Touraine region and only a 55-minute train ride from Paris. The Loire Valley was designated as a UNESCO World Heritage Site in 2000.
The broad 18th-century avenues and historic quarters of Tours are home to market gardens, restaurants, cafés and four museums and galleries, including the excellent Musée de l'Historial de la Touraine.
Touraine is famous for its many outstanding châteaux, including those at Amboise,Chenonceau and Azay-le-Rideau. Once an important centre of trade under the Romans,the region has also been home to celebrated French writers and artists such as Honoré de Balzac and Jean Fouquet.
Program Activities
After arrival in Tours, students will enjoy an orientation and reception organized by the Institut de Touraine. A one-day trip at the start of the program to the Loire river valley has also been arranged for all participants.
The Institut de Touraine usually offers tours to the main historic buildings in Tours, cultural activities (e.g. movies, theatre workshops and French song workshops) and evenings and outings with French families.
The Institut also offers optional paid tours and excursions at reasonable prices. In the past, these have included several châteaux of the Loire Valley and sites such as Mont-St. Michel and St. Malo, Chartres Cathedral and the gardens of Chambord.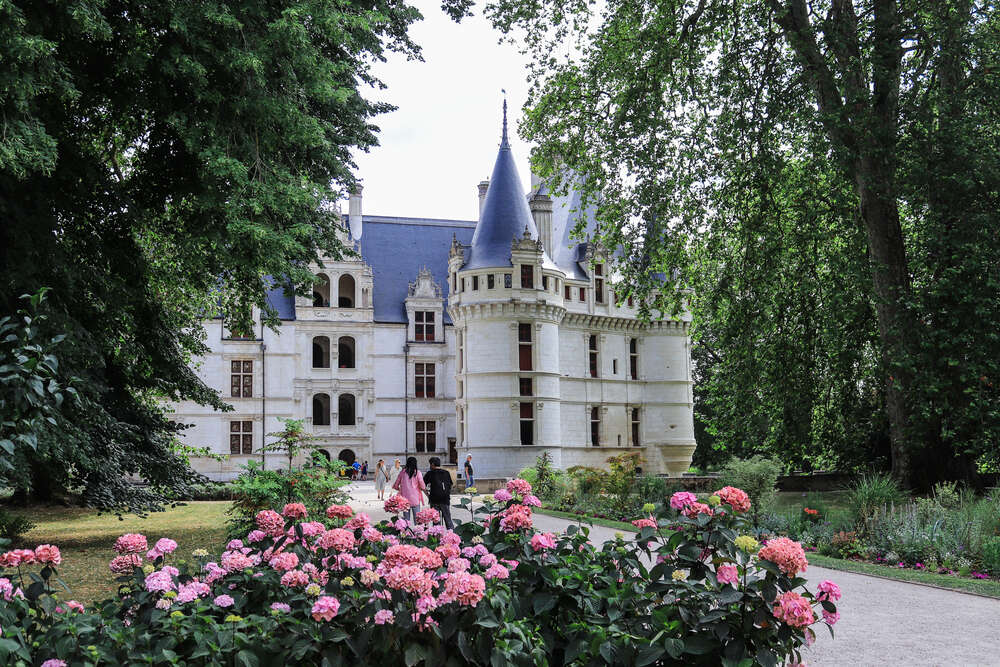 France Summer Abroad: News and Highlights
Learn more about the France Summer Abroad Program through videos, past events and articles.