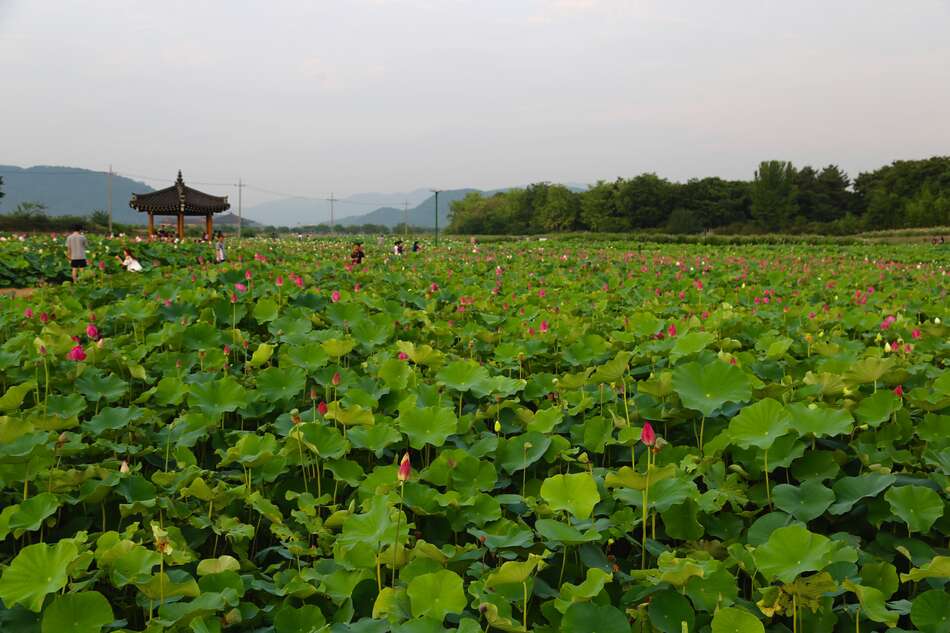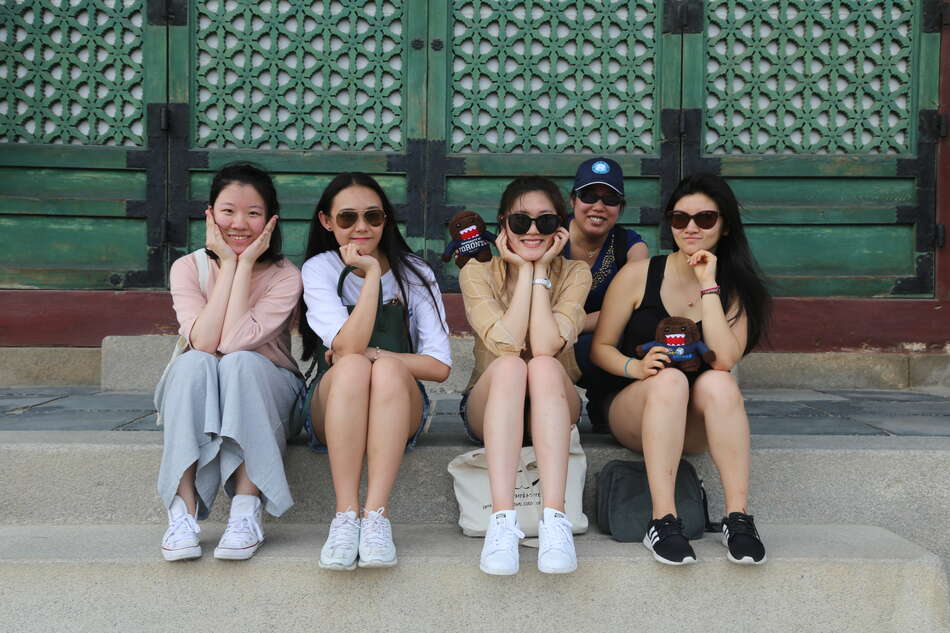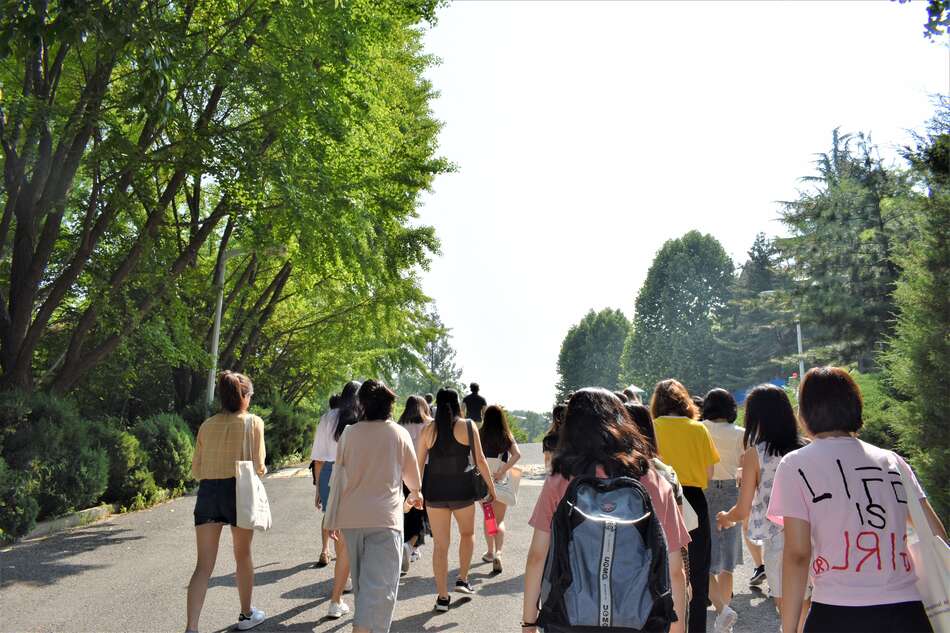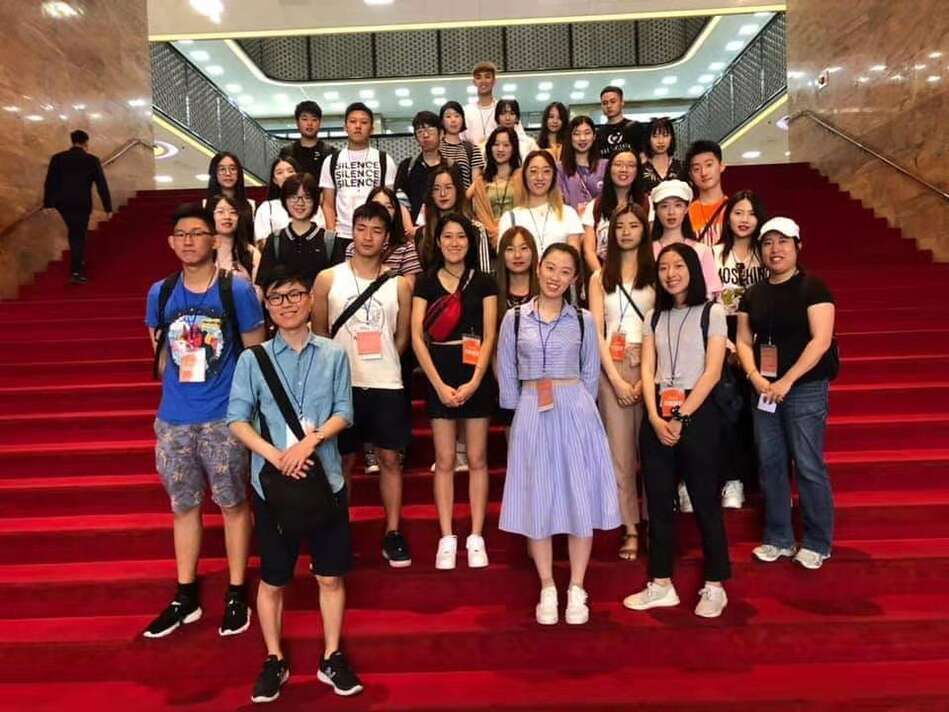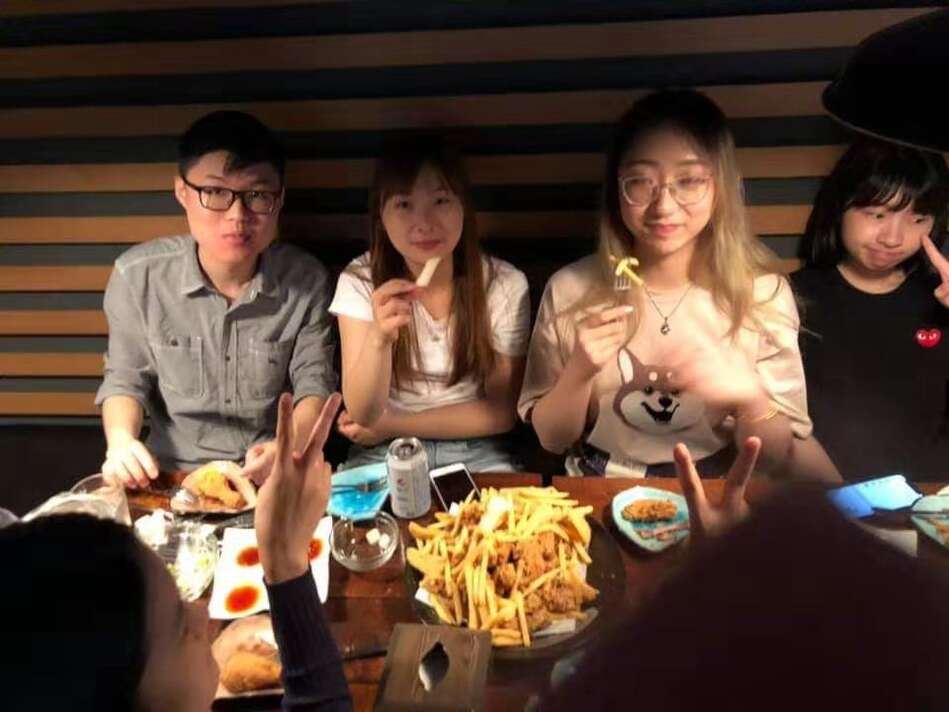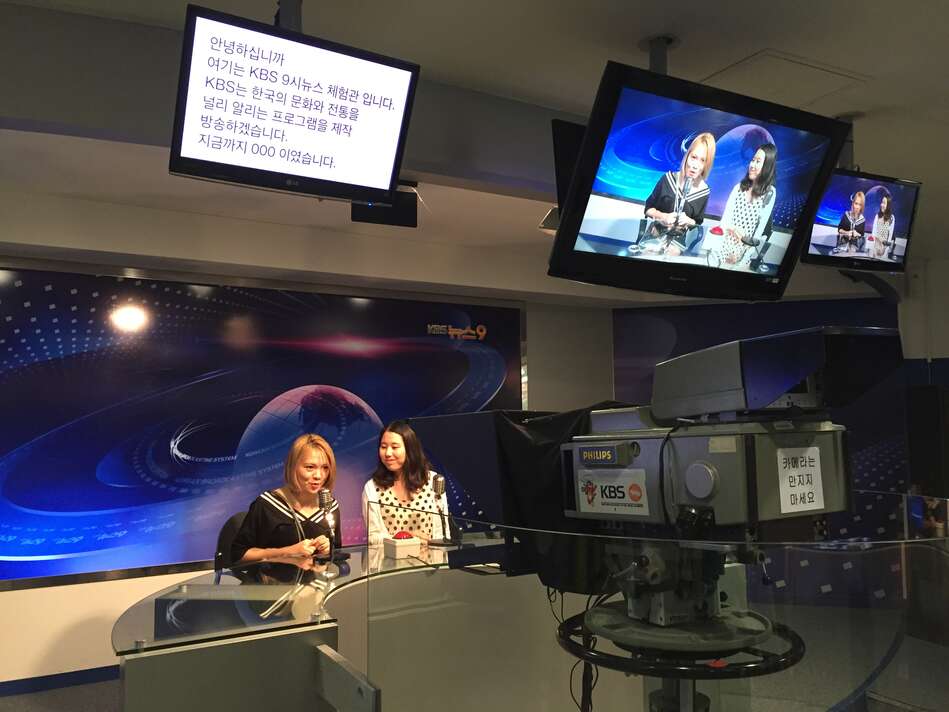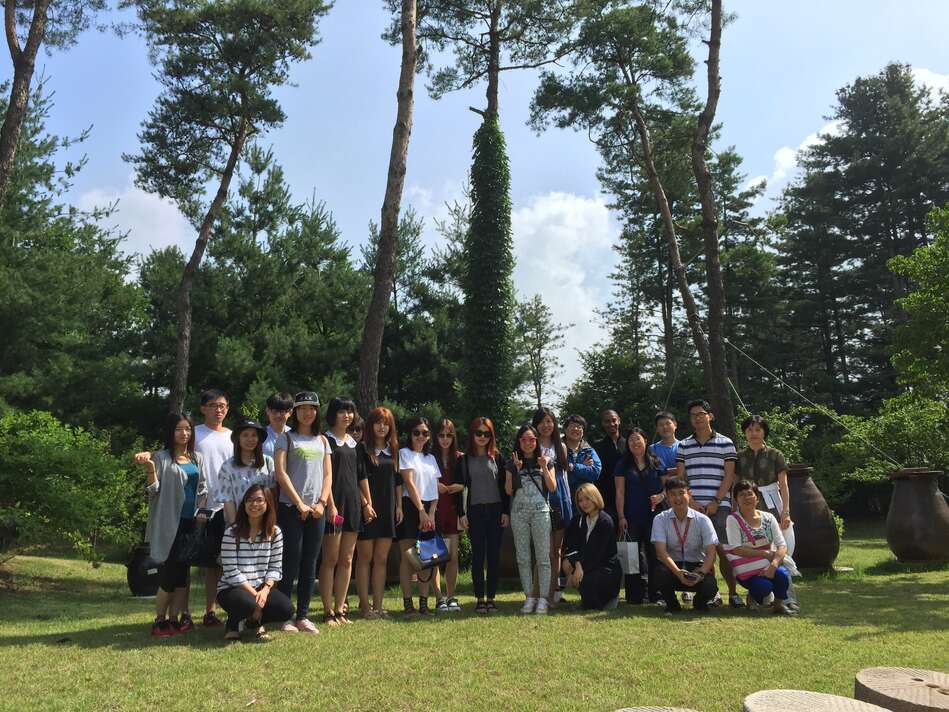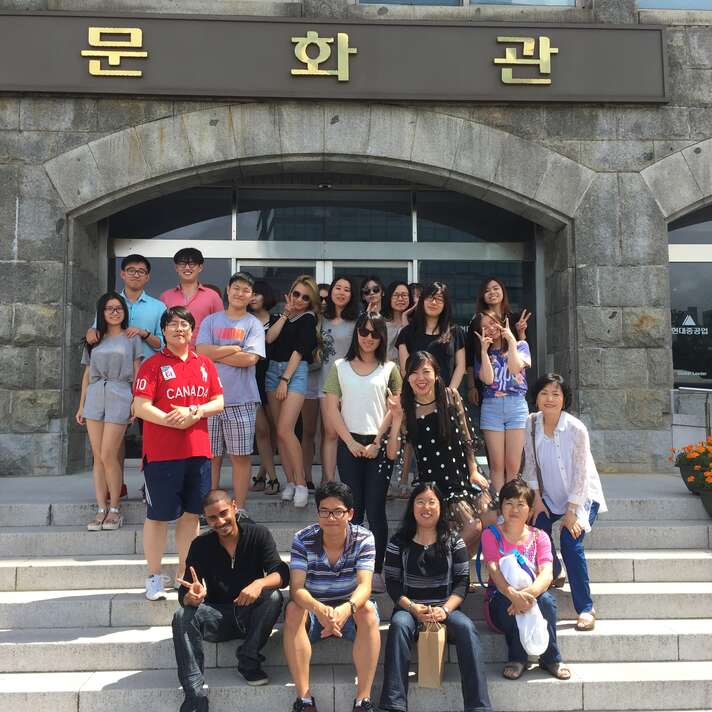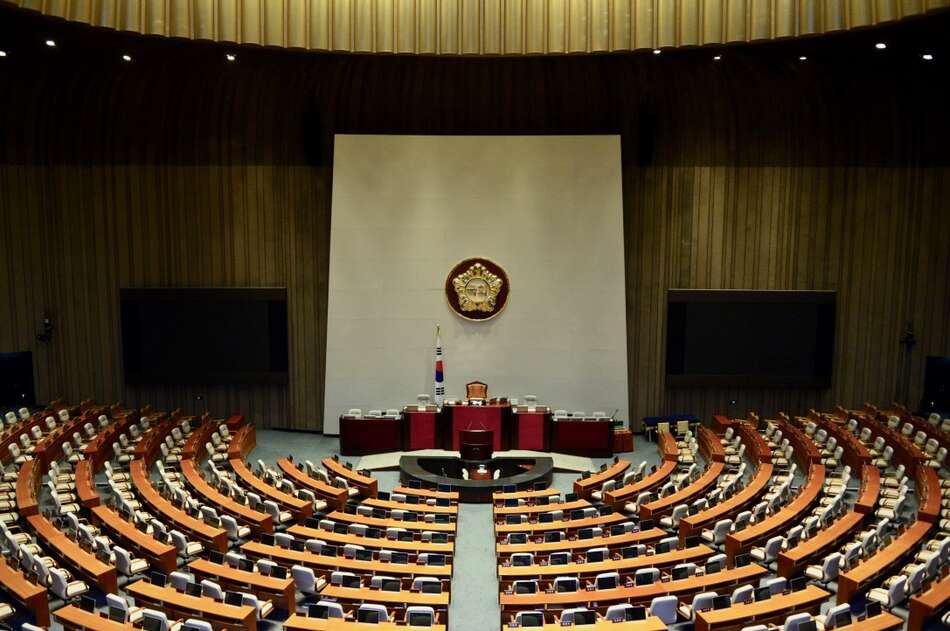 South Korea: Seoul
Monday, June 7 to Friday, July 2, 2021 (4 weeks) - dates have been updated

This will be the sixth year of the University of Toronto's South Korea Summer Abroad program and the first time it will held virtually. The program is designed to provide students from the University of Toronto with a unique opportunity to examine business modeling in global organizations.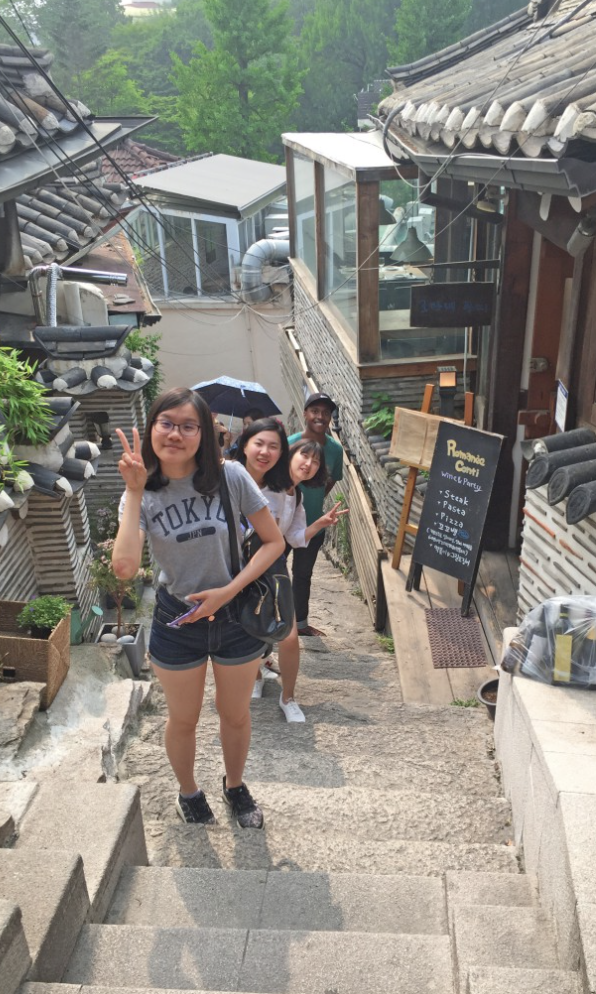 About Seoul, South Korea!
South Korea, officially the Republic of Korea, is one of the fastest-growing developed economies and is a world leader in a number of industries.
Seoul is the capital and largest metropolis of South Korea. It is considered a rising global city, resulting from an economic boom, and is home to over 25.6 million people. A world leading technology hub centred on Gangnam and Digital Media City, Seoul boasts 15 Fortune Global 500 companies such as Samsung, the world's largest technology company, as well as LG and Hyundai-Kia.
A fascinating blend of ancient traditions and cutting-edge digital technology, home to endless food vendors and vast nightlife districts, an extraordinary high-pressure educational system and serene Buddhist temples, a trend-setting youth culture, architecture and endless monotonous rows of grey apartment buildings, Seoul is a city filled with stark contrasts.
Program Activities
Students will participate in virtual visits to sites in South Korea to help gain a deeper understanding of Korean culture and the Korean market in which global organizations operate. In addition to the planned virtual visits, students are encouraged to connect with their classmates and explore other online opportunities to fully immerse themselves in this program.