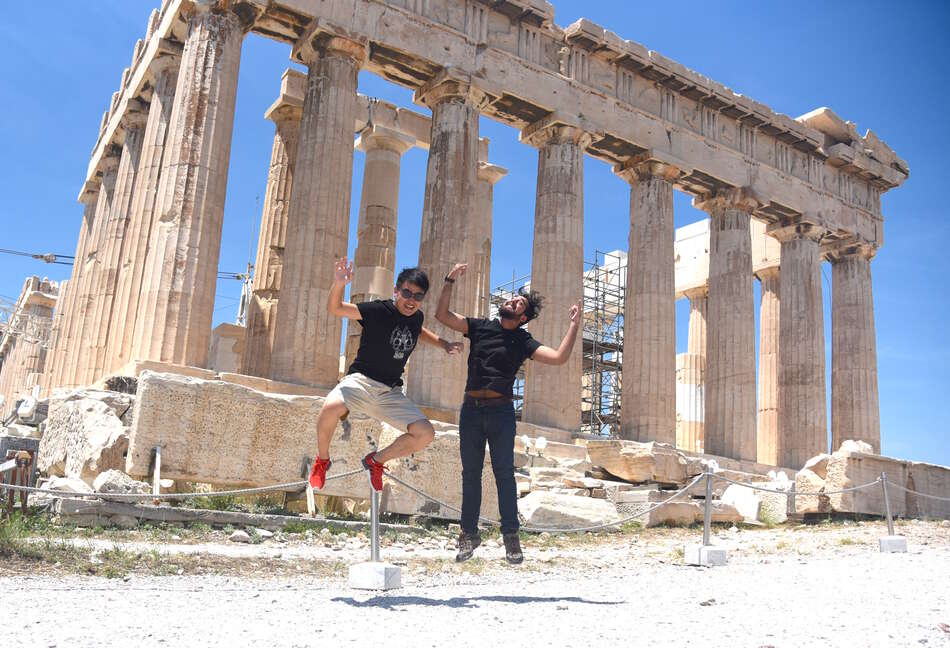 Greece: Modern Greek Culture
Monday, June 3 to Friday, June 28, 2024 (4 weeks)
This will be the seventh year that the University of Toronto has offered a summer course in Greece. 
This course on Modern Greek Culture aims to provide students with a deep understanding of contemporary Greece and will benefit students interested in learning about the continuing Greek contributions to world civilization. Aspects of the Hellenic culture, people, language, food, and traditions will be examined. The course is taught in English and there are no Greek language requirements.  Students will earn a full-year Political Science credit in four weeks while living and learning in Athens, Greece's capital and largest city.
The program will start in Athens and end in Rhodes Island. The program is organized and hosted by the College Year in Athens (CYA), a non-profit educational institution established in 1962. CYA emphasizes the importance of learning beyond the classroom to gain a deeper understanding of Greece. Students will be housed close to campus with easy access to the classroom and on-campus facilities and services.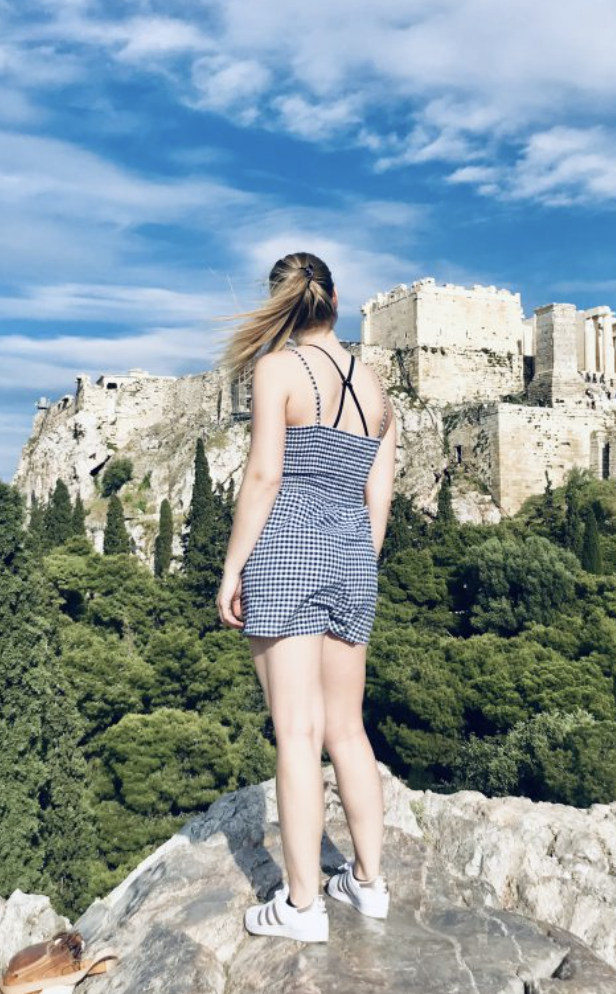 About Athens, Greece!
As a capital city of Greece, Athens has an impressive cultural life that blends the old and new together. While it is known for its history, Athens is also a rapidly modernizing metropolis. It is a densely packed city of ancient sites, museums, and modern urban landscapes.
Despite its rapid and ongoing transformation, Athens remains a city made of small and intimate neighbourhoods, each with its own personality and charm. You can find hip bars, small venues for live music and lots of theatre to enjoy. There are also many art galleries and cinemas to visit, as well as beaches, sports venues, and concert halls. In every neighbourhood there are several great restaurants and cafés, as well as weekly open-air fresh food markets.
Program Activities (Tentative)
​​​​

Welcome dinner

Orientation to Athens

CYA Campus Orientation

Visit museums such as the Acropolis Museum, Bread Museum, Benaki Museum

Day trip to Delphi

Day trip to Sounio

Wine tasting in Kokotos Winery
Visit the Greek Parliament
Day trip to Marathon
Visit the Palace of Magistros and the Archaeological Museum
Day trip to Kallithea Springs Lindos Acropolis and Asklepeio Village
Visit Melissokomiki Dodekannisou and Butterflies Valley and Springs
Day trip to Simi Island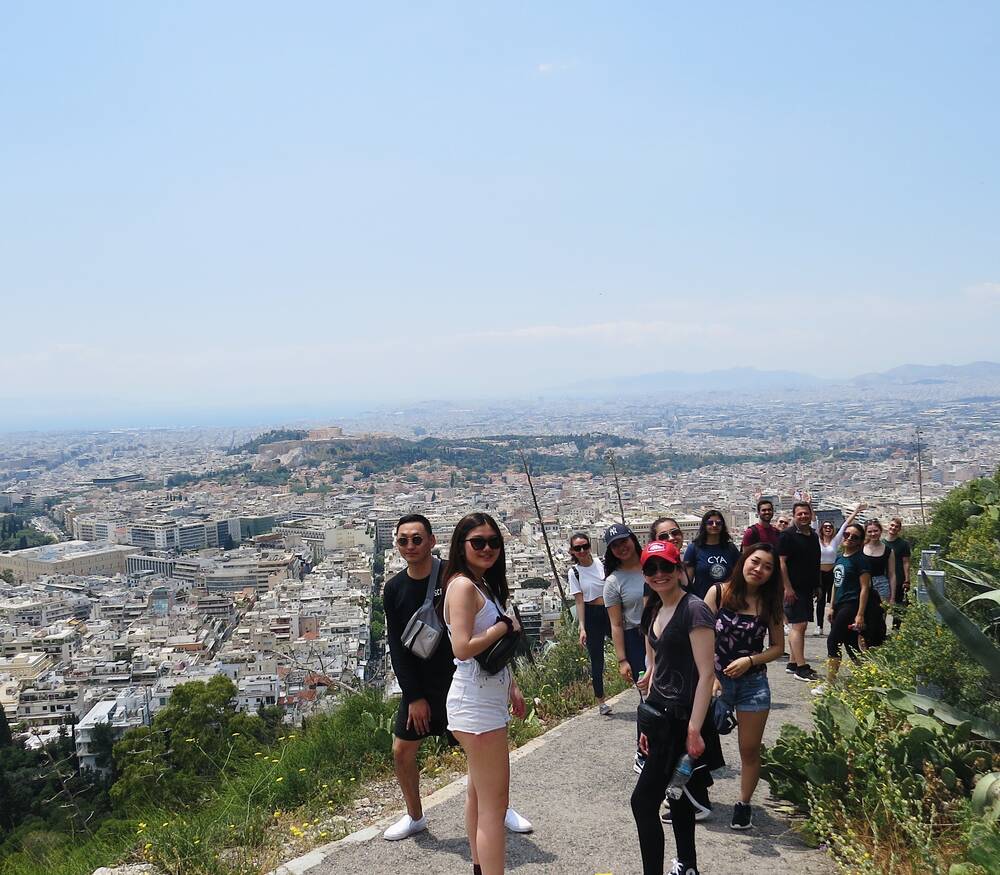 Greece Summer Abroad: News and Highlights
Learn more about the Greece Summer Abroad Program through videos, past events and articles.