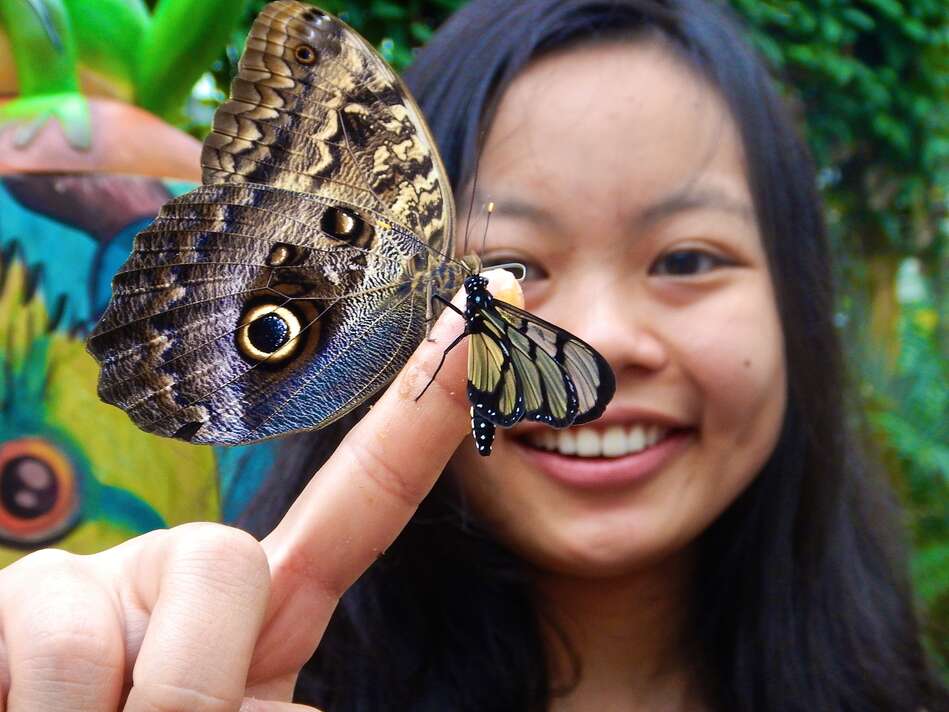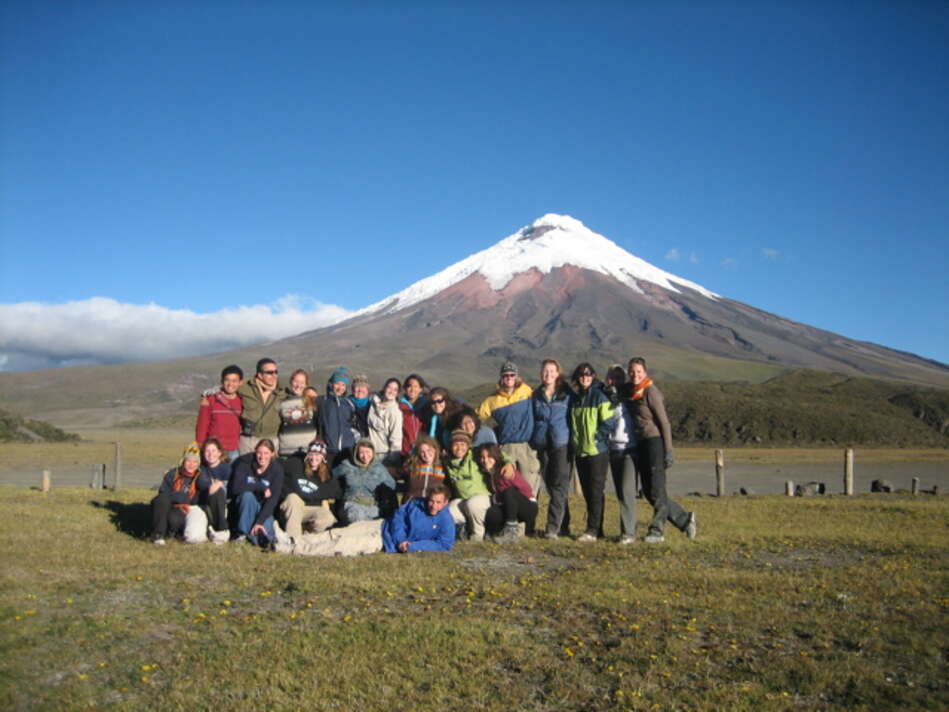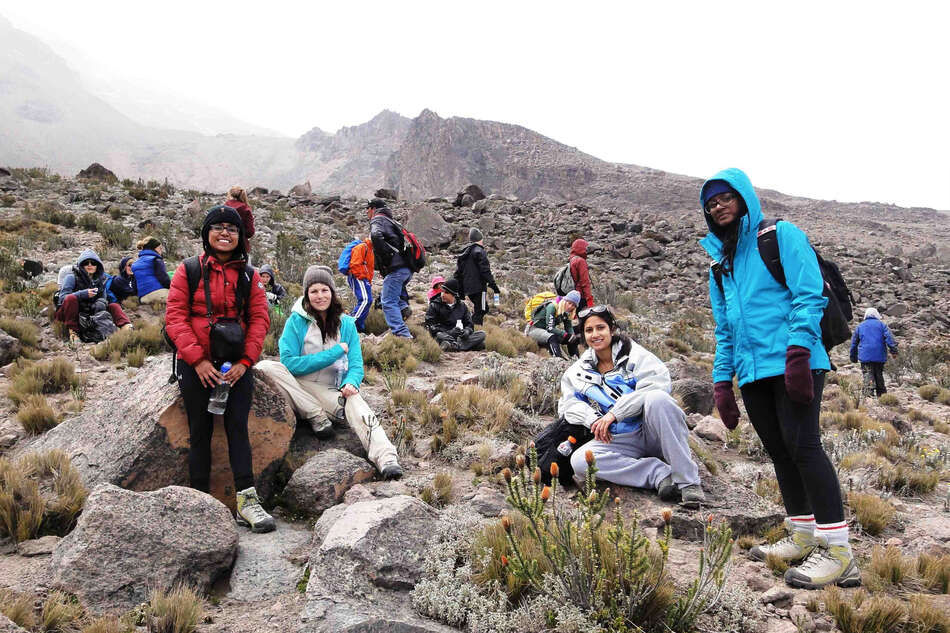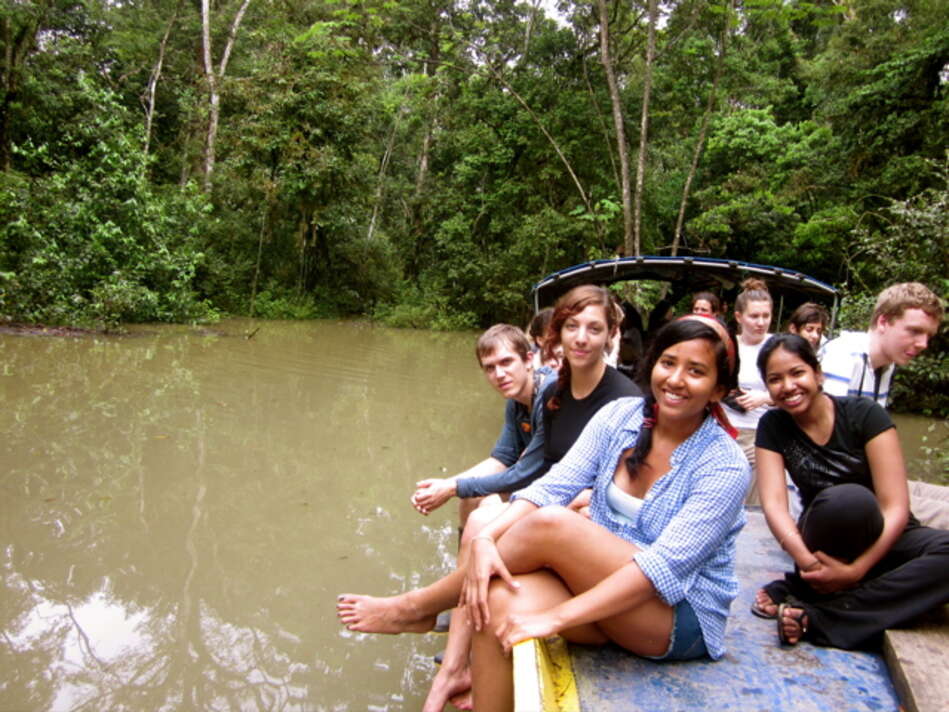 ECUADOR
Monday, July 26 to  Monday, August 16, 2021 (3 weeks)
* Note: 2022 details will be posted in December 2021.
This is the 16th year of the University of Toronto's summer program in Ecuador, and the first time that it will be offered virtually. This exciting program is a wonderful opportunity for students interested in life sciences, environmental studies, conservation biology, geology and geography to experience virtually one of the most ecologically diverse countries in the world and to explore the pressures and challenges on these unique environments.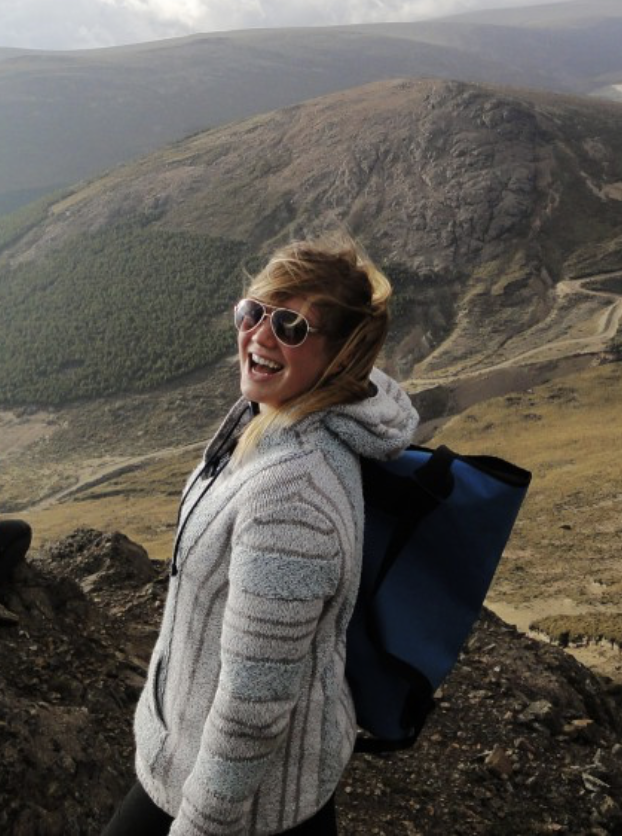 Primeval Lands and Unique Wild Species
One of the highest biodiversities in the world; the point furthest from the equator; histories and cultures that span millennia; and a central role in the history of science. The Amazon; the Galápagos Islands; and the Andes. Coffee; cocoa; bananas; and oil. Andean condors; whale sharks; and jaguars. All of this in a country that is about ¼ the size of Ontario: Ecuador. 
Program Activities
In the Introduction to Ecuador course we will have some exciting online experiences to supplement our lectures and readings, including visits from guest experts and – tentatively – several of the following: 
a visit with an indigenous activist in the Amazon; 
a virtual tour of part of the Galápagos Islands; 
a discussion with a coffee producer; 
a presentation by a chocolate producer – maybe with a guided chocolate tasting; 
a virtual tour of the Centro Histórico in Quito; 
a cooking class focusing on local traditional ingredients; and 
a virtual hike around an active volcano.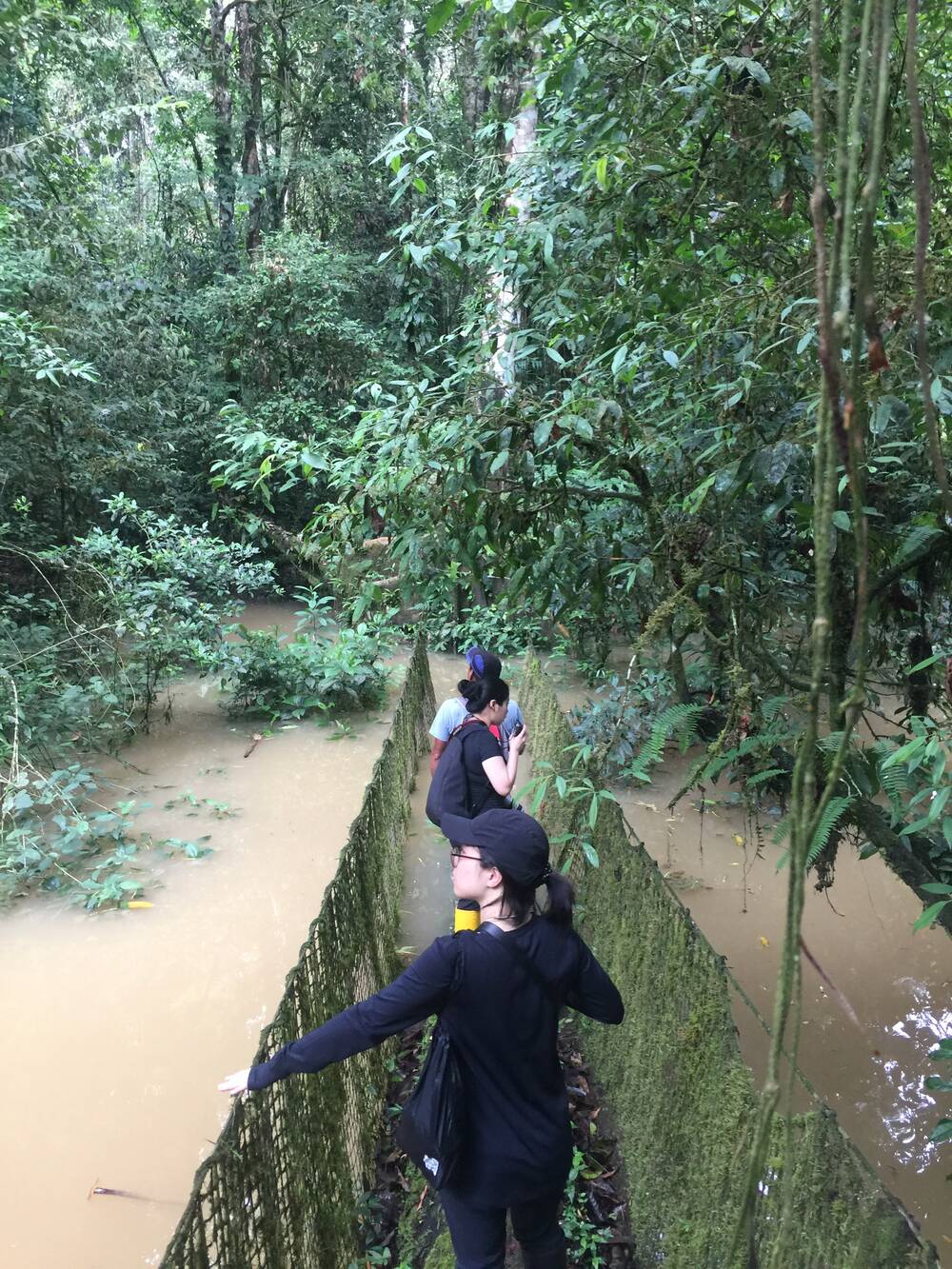 Ecuador Summer Abroad: News and Highlights
Learn more about the Ecuador Summer Abroad Program through videos, past events and articles.