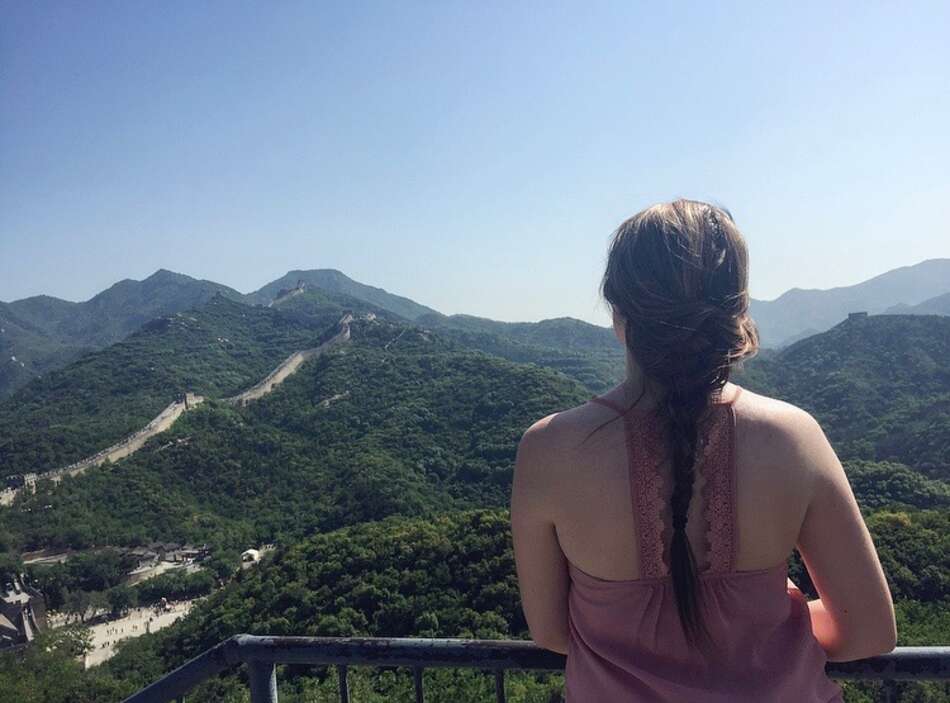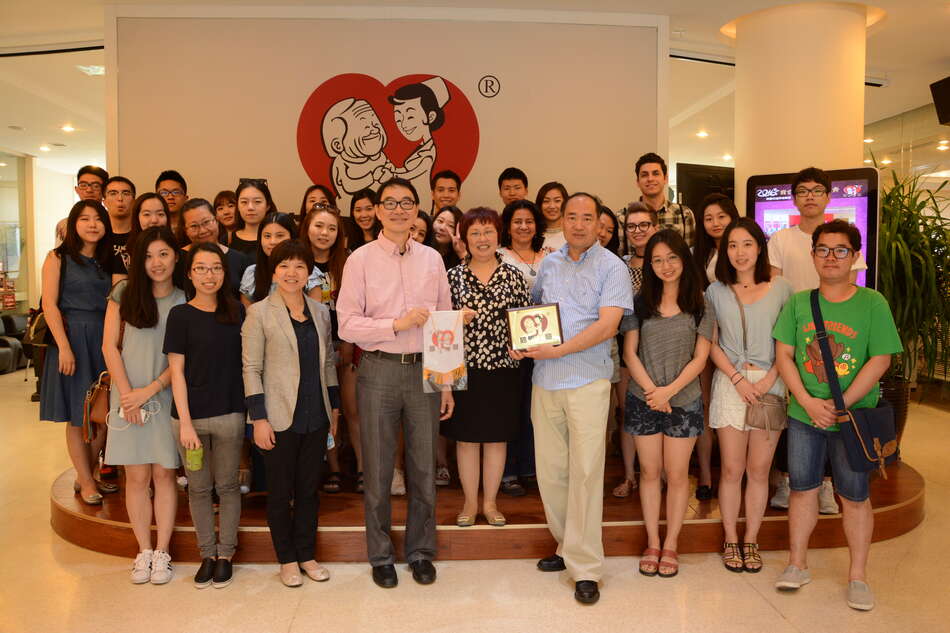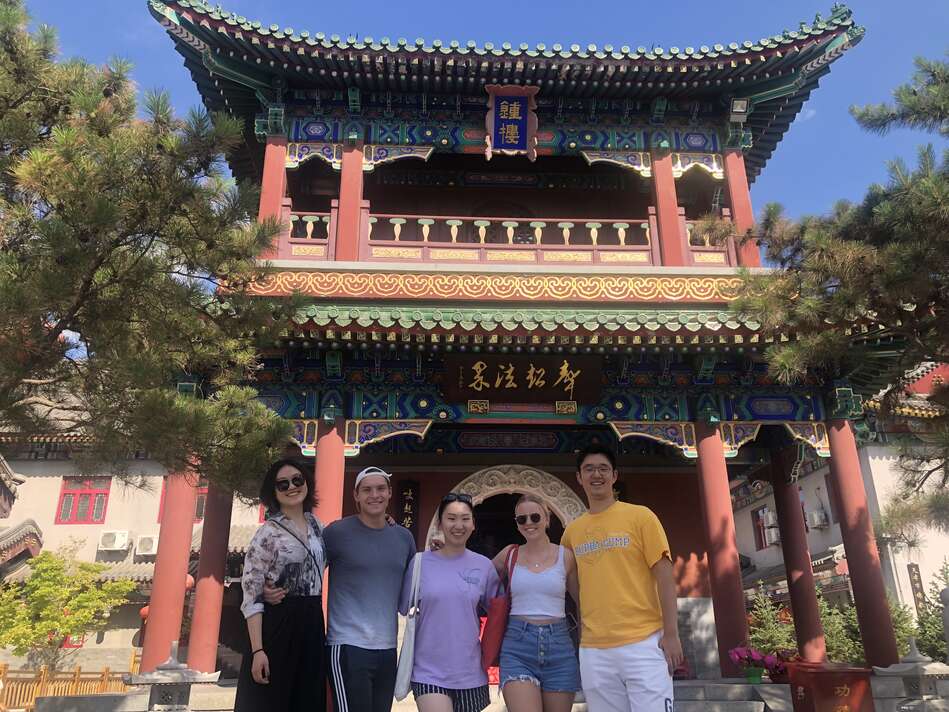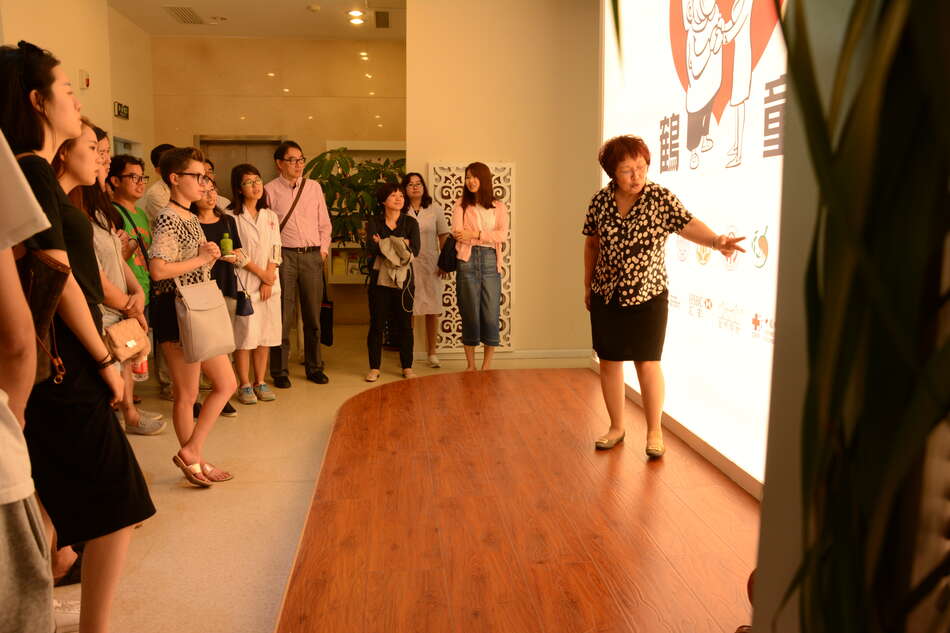 * Note about Summer 2021 Programming
The current pandemic is an ongoing, constantly evolving situation. We are currently working with our international partners on new protocols for summer 2021; however it may not be possible to offer all programs. Should the University allow study abroad programs to run next summer, decisions as to what sites will be available will be made based on travel advisories and University risk management guidelines.
We will update the website as soon as more information is known.
China: Beijing & Tianjin
Saturday May 23 to Saturday June 20, 2020 (4 weeks)
This will be the fifth year that the University of Toronto has offered a summer course in Beijing and Tianjin, China.  Students will earn a full-year sociology credit in four weeks while living and learning in Beijing, China's massive capital city.  The second half of the program will include a 10-day visit to Tianjin.  This course will benefit students interested in gaining a deeper understanding of the characteristics of Chinese politics, economy, culture and society.
The program will be hosted by Capital University of Economics and Business in Beijing and Nankai University in Tianjin.  There will be opportunities for in-class discussion with local students about course topics.  The group will be staying in residence at CUEB and in a campus hotel in Nankai University with easy access to the classrooms and will have use of some campus facilities and services.
Capital University of Economics and Business (CUEB) traces its roots back to 1956 when the Ministry of National Education founded the Beijing Economics Institute. Students will stay at the original Hongmiao campus, located in the Chaoyang district, which is home to the School of International Education. This campus is a five-minute walk to Beijing's Central Business District (CBD).
Nankai University is a public research university. Founded in 1919, it is one of the most prestigious universities in China and consistently ranked among the top universities in the country. Students will stay on the main Balitai campus with easy access to activities and attractions in Tianjin.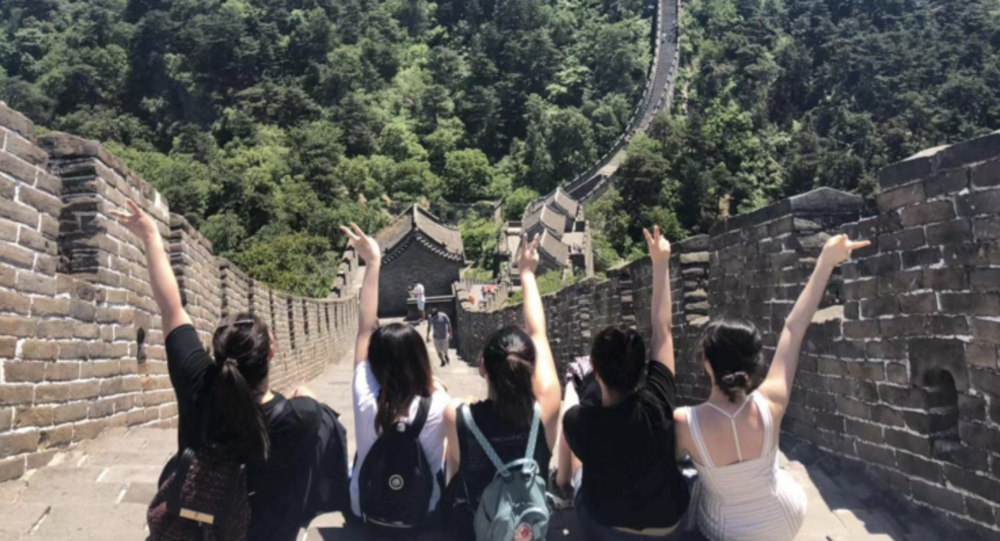 Study in China!
Beijing, China's capital city, has history stretching back 3 millennia. Yet it's known as much for its modern architecture as its ancient sites such as the grand Forbidden City complex, the imperial palace during the Ming and Qing dynasties. Nearby, the massive Tiananmen Square pedestrian plaza is the site of Mao Zedong's mausoleum and the National Museum of China, displaying a vast collection of cultural relics.
Like its neighbour, Beijing, Tianjin is a metropolis in northern China and one of the five national central cities of the People's Republic of China. Tianjin's urban area is located along the Hai River, which connects to the Yellow and Yangtze Rivers via the Grand Canal in Tianjin. Tianjin was once home to foreign concessions in the late Qing Dynasty and early Kuomintang (KMT) era
Program Trips and Activities
Welcome dinners in both Beijing and Tianjin
Trip to the Great Wall of China