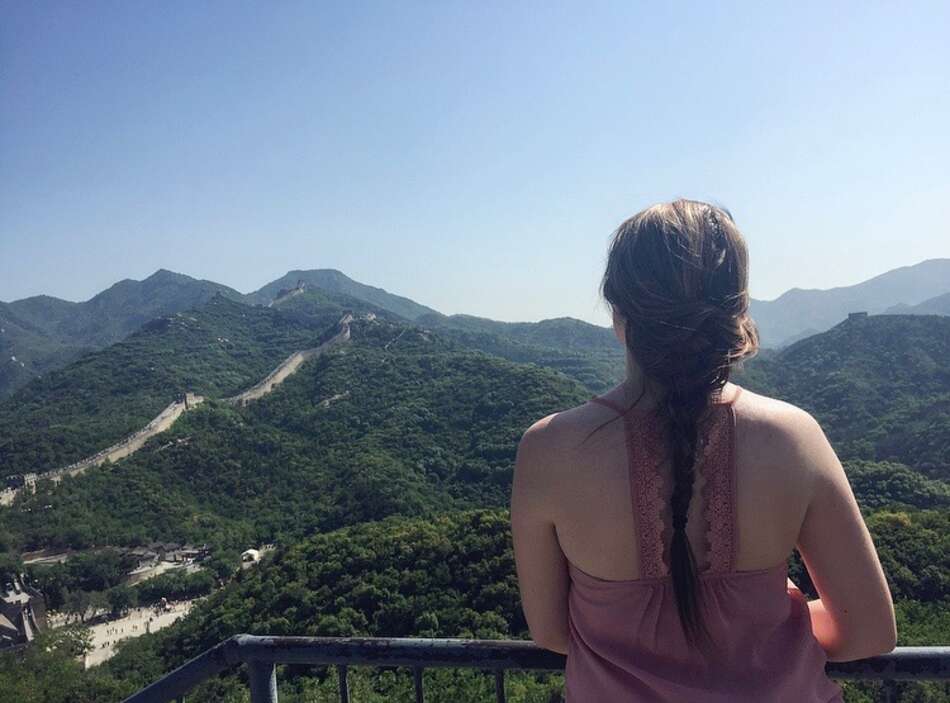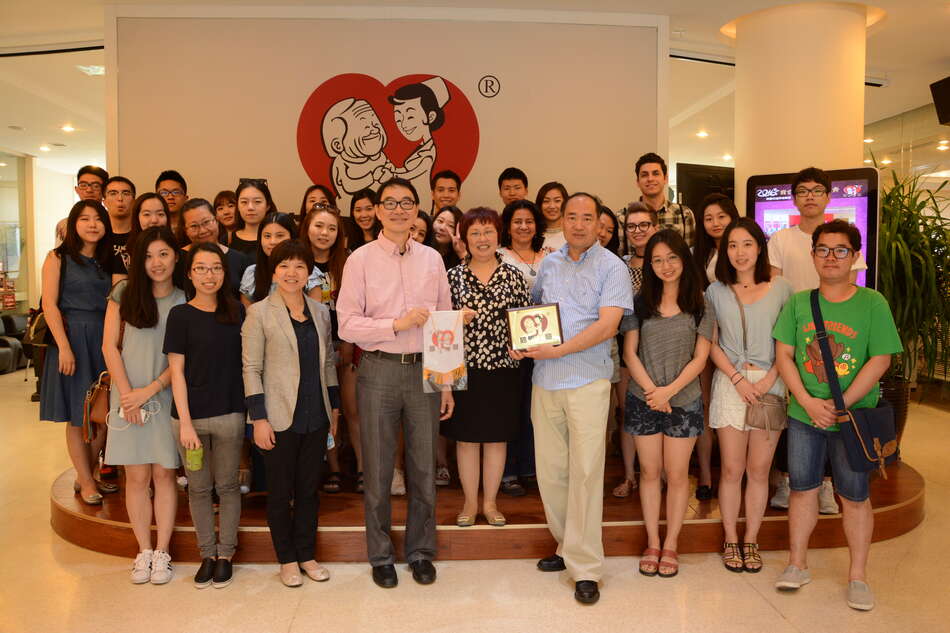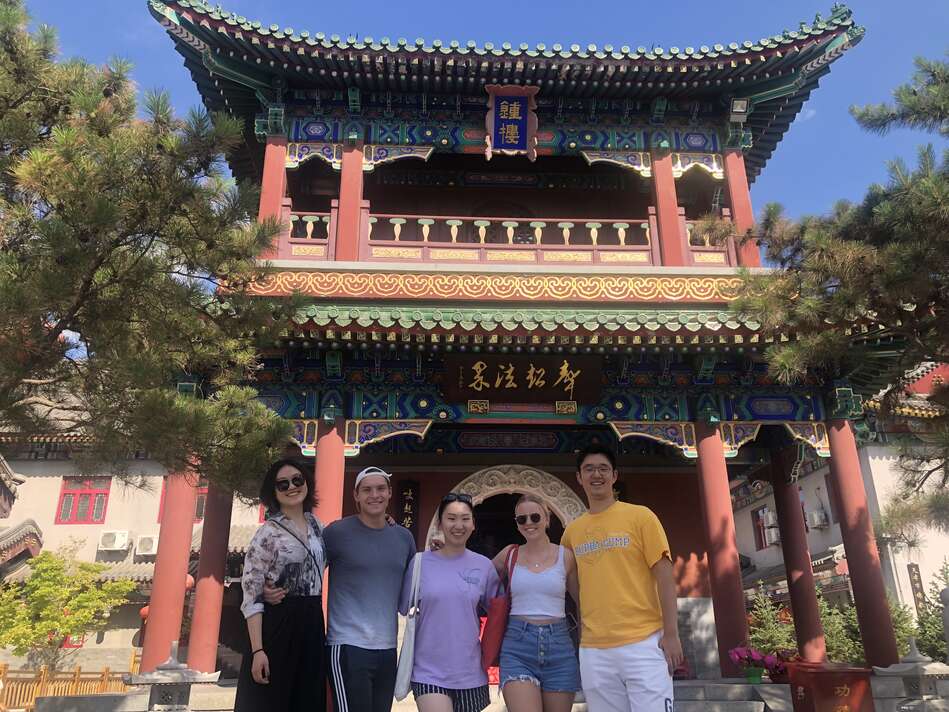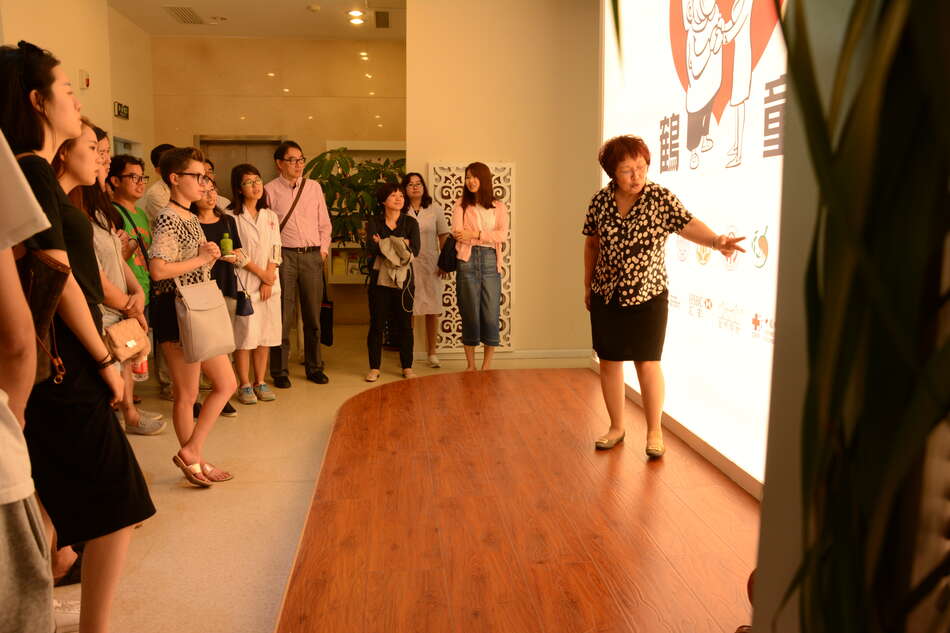 China: Beijing & Tianjin
Saturday July 11 to Friday August 6, 2021 (4 weeks)
* Note: 2022 details will be posted in December 2021.
This will be the fifth year that the University of Toronto has offered a summer course in Beijing and Tianjin, China, and 2021 is the first time that this program will be offered virtually. Students will earn a full-year sociology credit in four weeks and classes will take place Monday through Thursday mornings.  This course will benefit students interested in gaining a deeper understanding of the characteristics of Chinese politics, economy, culture and society.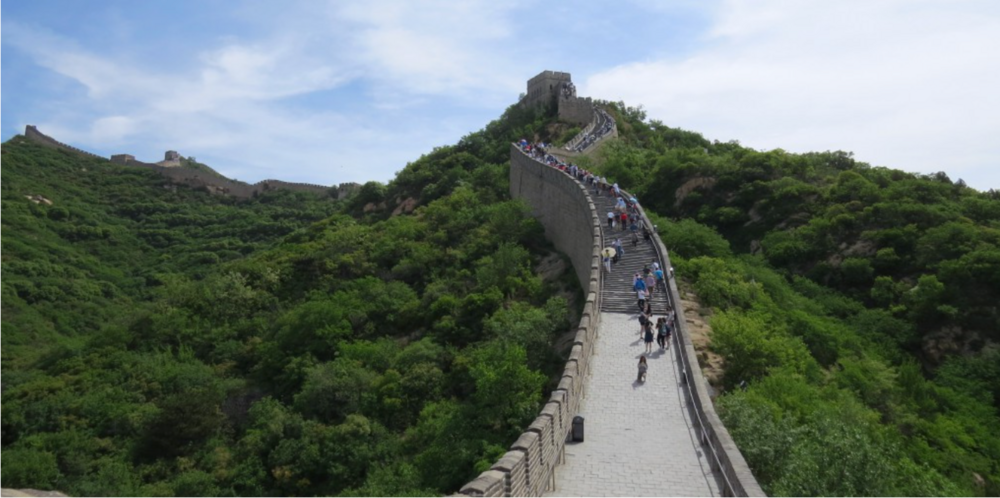 About Beijing and Tianjin!
Beijing, China's capital city, has history stretching back three millennia, yet it's known as much for its modern architecture as its ancient sites, such as the grand Forbidden City complex, the imperial palace during the Ming and Qing dynasties. Nearby, the massive Tiananmen Square pedestrian plaza is the site of Mao Zedong's mausoleum and the National Museum of China, displaying a vast collection of cultural relics.

Like its neighbour, Beijing, Tianjin is a metropolis in northern China and one of the five national central cities of the People's Republic of China. Tianjin's urban area is located along the Hai River, which connects to the Yellow and Yangtze Rivers via the Grand Canal in Tianjin. Tianjin was once home to foreign concessions in the late Qing Dynasty and early Kuomintang (KMT) era.
Program Activities
In addition to formal lectures and classroom discussions, the course will feature guest lecturers such as Chinese scholars, village heads, female migrant labourers, elders and policy makers.  Students will also have opportunities to interact with the local university students in China to discuss some important topics in this course. In addition, students may have the chance to participate in virtual trips to visit an organization in China.