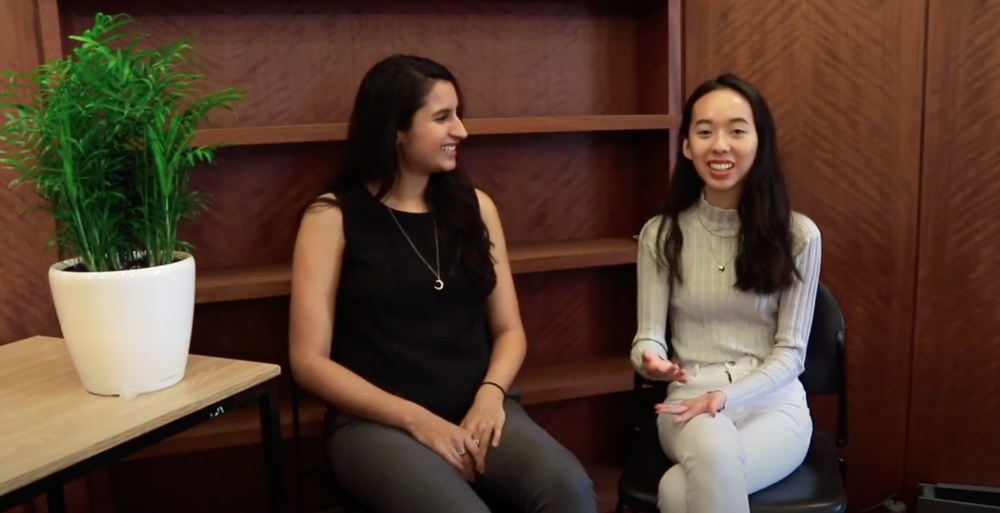 There is no better way to learn about Summer Abroad than from the students who have participated in the program. Luckily past participants are eager to share their stories, reminisce about their experiences and advise on the benefits they got from the program. Check out some of the conversations below between past participants to get a better idea about what it's like to do a Summer Abroad program. Keep an eye on our website for opportunities to connect with past participants from your program of interest! 
Shanghai Summer Abroad Student Q&A
Curious about the Shanghai Summer Abroad program? Listen to Susan and Louis chat about their experiences.
Italy Summer Abroad Student Q&A
Dreaming of spending your Summer exploring Italy? Learn about Brianna and Roshni's experiences on the Italy Summer Abroad Program 
England Summer Abroad Q&A
Have you heard about the great friendships made during Summer Abroad? Listen to Polly and Roshni chat about what they gained from the England Summer Abroad program.