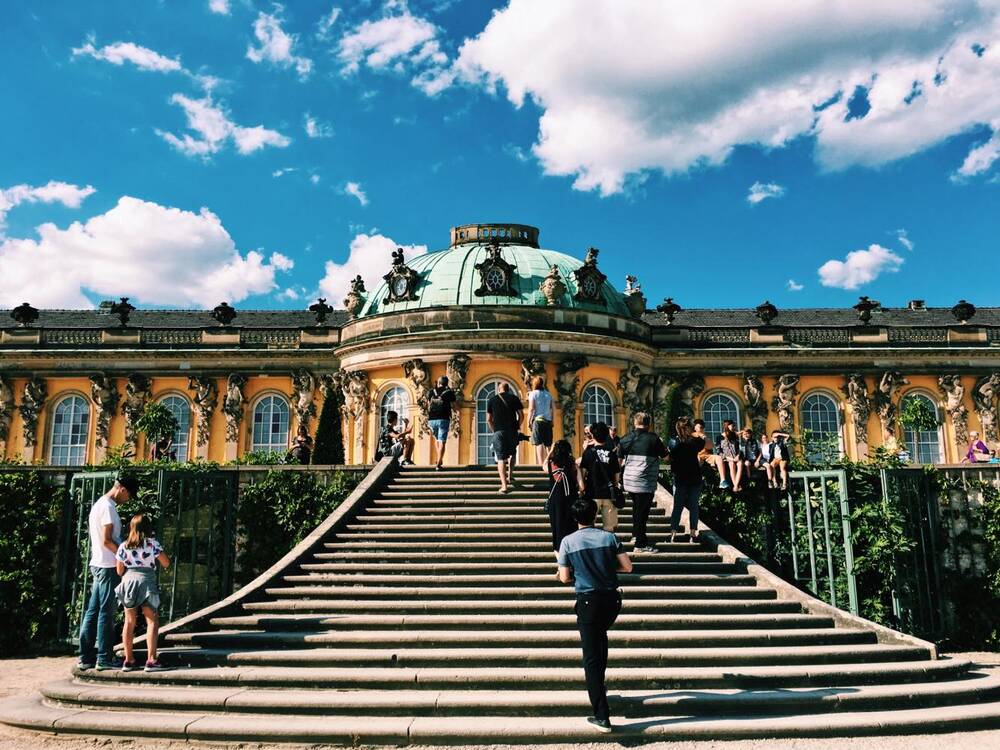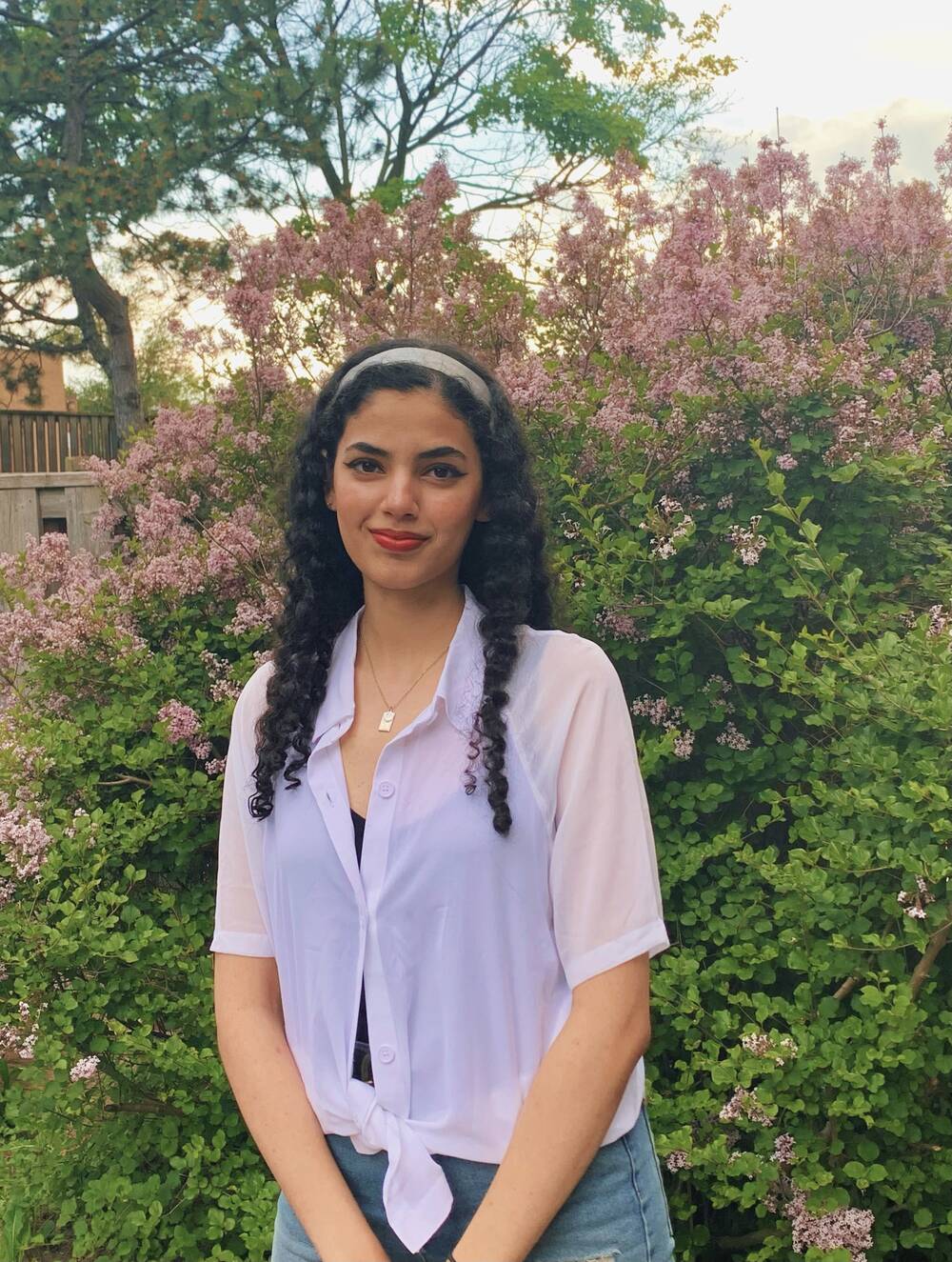 Hello everyone! My name is Alina and I'm a 3rd year student at the University of Toronto Scarborough. This summer, I'm on my way to Berlin, Germany for my Summer Abroad experience, which starts at the end of July and goes until the end of August. That means that in about 2 weeks, I'm catching a flight over the Atlantic to study in a foreign country for a month, so I'm writing a blog post here to tell you about my thoughts and feelings pre-departure!
To start off with some context, in Berlin I will be taking the POL300Y course, formally titled "Contested Boundaries: Immigration, Citizenship and Multiculturalism in Germany and Europe", in which I will be learning about important issues concerning human migration, policy making, identity, and assimilation. For me personally, I'm most excited to learn about the idea of identity and belonging, learning about how migrants assimilate into new and unknown societies. I find it fascinating to analyze what exactly it is that makes societies accept or reject "other" people, since race, borders, and nationalities are all something that we ourselves have made. These constructs can mean life or death for migrants.
But apart from the course, a little about myself! At U of T, I study Sociocultural Anthropology and International Development studies. Since I was a child, I have always loved European arts, histories, and cultures. I was particularly interested in Germany in my late teenage years and always hoped for a chance to visit. Luckily, this course was a perfect opportunity since it was relevant to my studies and was being offered there. Having travelled to 11 countries so far, I absolutely love immersing myself in new, foreign societies and seeing all that they have to offer. This is what makes me even more excited about Germany - everything will be new and ready to discover!
Berlin is sometimes called the centre of Europe. Geographically, that claim can be challenged, but culturally, Berlin really is one of the most diverse cities in the continent. Although many of my fellow students heading to Summer Abroad programs are situated in less busy cities, Berlin is quite the metropolis since it is also the capital city of Germany. There is a lot to see and a lot to do. I tend to hit the more "arts and culture" type activities in my personal travels, so I'm super excited to visit the museums, neighbourhoods, and historical venues, some of which are included as part of my course's field trips, like the German Historical Museum, or the visit to the Turkish neighbourhood of Kreuzberg. There are also historic memorial sites like the Berlin Wall or the Holocaust Memorial, but also modern activities, like Berlin's many flea markets or its nightlife scene. There are so many places to visit within the city that I don't think even a month will be enough to experience it fully! Midway through the program we're going on a 4-day field trip to Belgium, where we will visit both the cities of Brussels and Antwerp. I'm very excited for this as it's sort of a 2-in-1 deal travelling to two countries while still learning about the course themes. In Brussels, we also get a chance to visit the European Commission, and although I'm not a foodie, I must try the original French (Belgian) fries.
On the weekends, I'm planning to see more of Germany by taking day tours to places such as Strasbourg, Bavaria, and Kromlau. I also have a few friends in Europe who I am planning to meet while there, so it'll be like an international reunion. However, with all this, it's important to account for time. Every student has to learn to prioritize class time, academics (studying/assignments outside of class), work, field trips, transport, food, friends and entertainment, and travel outside of Berlin (weekend trips) separately. Though it is a lot, everything needs to be in good balance, which will make our time a lot more enjoyable.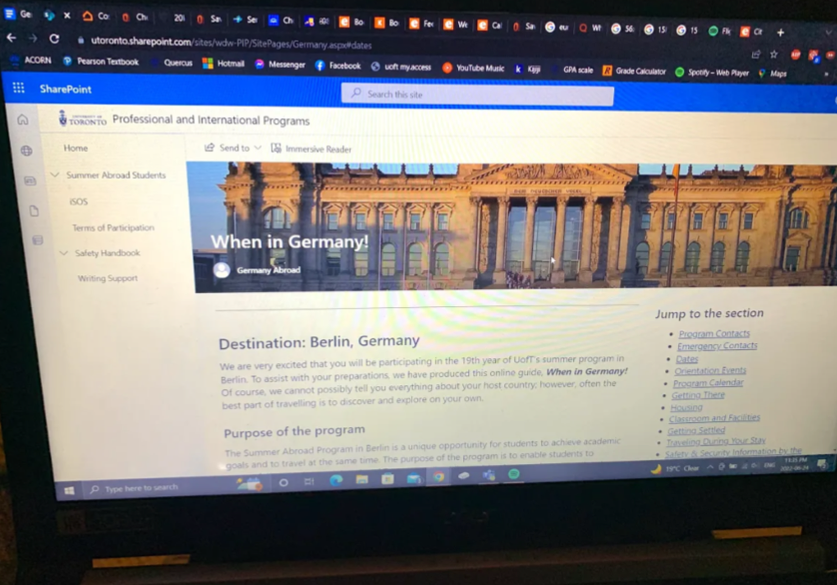 Currently, I'm busy with all the research for my departure to Berlin and starting to think about what to pack and how to live while I'm there. It was a bit of a hassle planning flights according to the program start/end times, but it managed to work out! This way, at the end of the program, I'll get to do a bit more sightseeing before heading back to Toronto.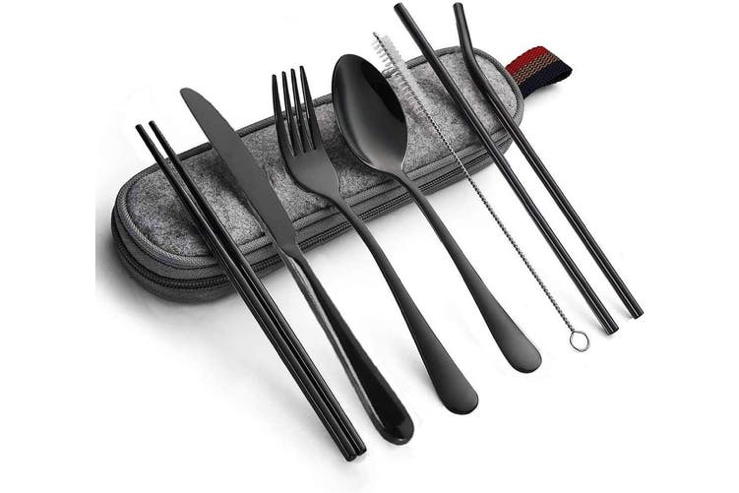 Before I leave, I need to buy a few things, like mini travel bottles and a portable charger, but mostly I just need to make a list and start finding my travel essentials. One thing I love to pack with me while travelling is a portable cutlery set and portable container. You'll never know when you need it, and you'll be so grateful you packed it when you do!
I'm excited to live life in a new country gaining meaningful academic, social, and life experience. This is the first time the university has given the green light for programs abroad since COVID-19 shut everything down, so I'm grateful for that and the alternative options, such as the virtual Summer Abroad programs offered. After 2 years of mostly being restricted to home, it's nice to have those in-person abroad experiences back. Even though I'm counting this as my summer vacation, I'm still working to receive a full-year credit from the program. I also do photography on the side, so if you don't mind a bit of shameless advertising, you can follow @sights.etc on Instagram to keep up with my Summer Abroad experience visually, and @uoftabroad to keep up with Summer Abroad news in general. I'm so thrilled to be departing soon and I wish my fellow Summer Abroad students the best experiences. Safe travels to everyone!