Singapore: Topics in Sociological Research
Saturday, May 25 to Saturday, June 22, 2024 (4 weeks)
This will be the second year that the University of Toronto offers a Summer Abroad program in Singapore. Students will earn a full-year credit in four weeks while living and learning in Singapore. This course will benefit students interested in gaining a deeper understanding of the characteristics of Chinese politics, economy, culture, and society.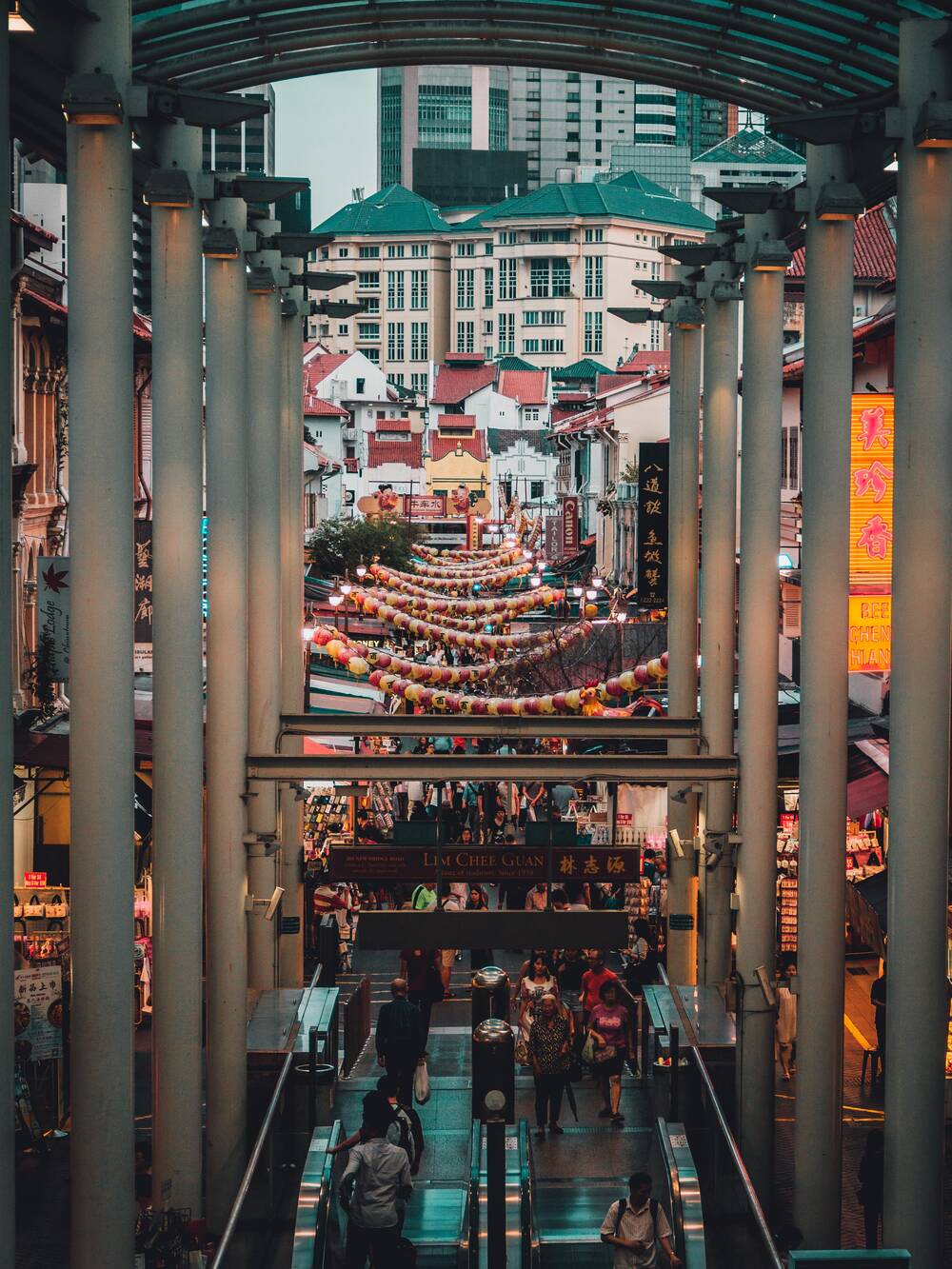 Study in Singapore!
Best described as a microcosm of modern Asia, Singapore is a melting pot of culture and history, and an extravaganza of culinary delights. Officially known as the Republic of Singapore, it is both a city and a country located in Southeast Asia. One of Asia's most visited destinations, Singapore is best described as an amalgam of a fast-paced life.
As a leading global university centred in Asia and a flagship university in Singapore, the National University of Singapore (NUS) offers a global approach to education and research, with a focus on Asian perspectives and expertise. Established in 1905, NUS currently comprise three campuses at Kent Ridge, Bukit Timah and Outram with 16 Colleges, Faculties and Schools. NUS cater to a diverse community of 50,000, of which 38,000 are undergraduate and graduate students from over 100 countries.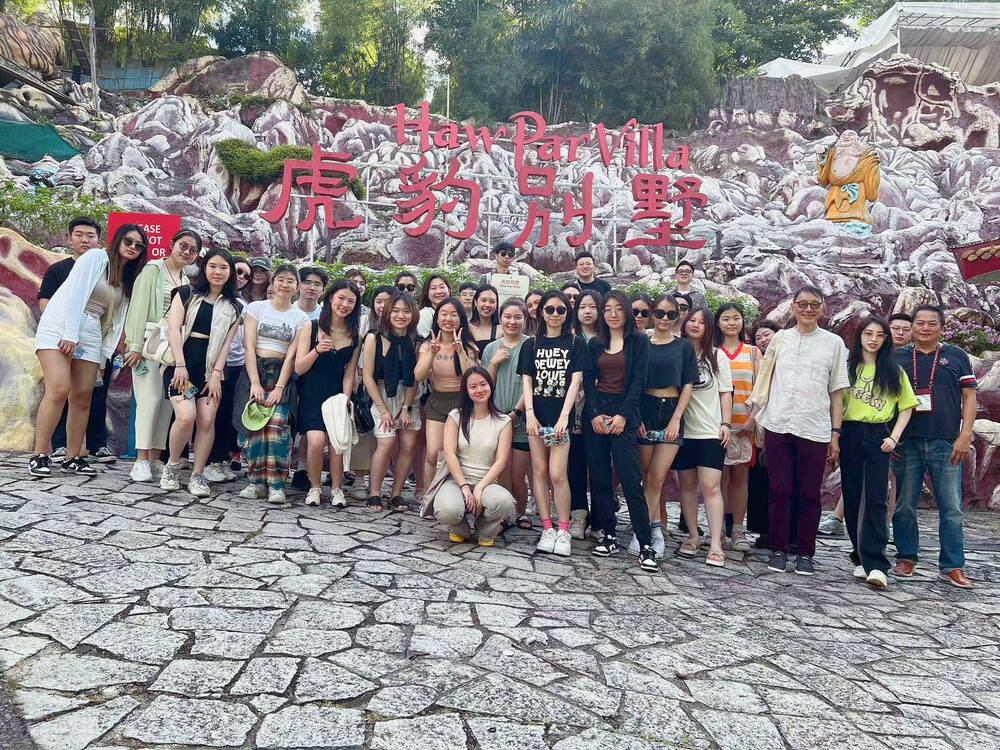 Program Activities (Tentative)
- Open seminars
- Visit to Deloitte 
- Visits to Chinatown, Singapore Chinese Cultural Center, Gardens Bay the Bay, Marina Barrage, Indian Heritage Centre, and Kampong Glam.