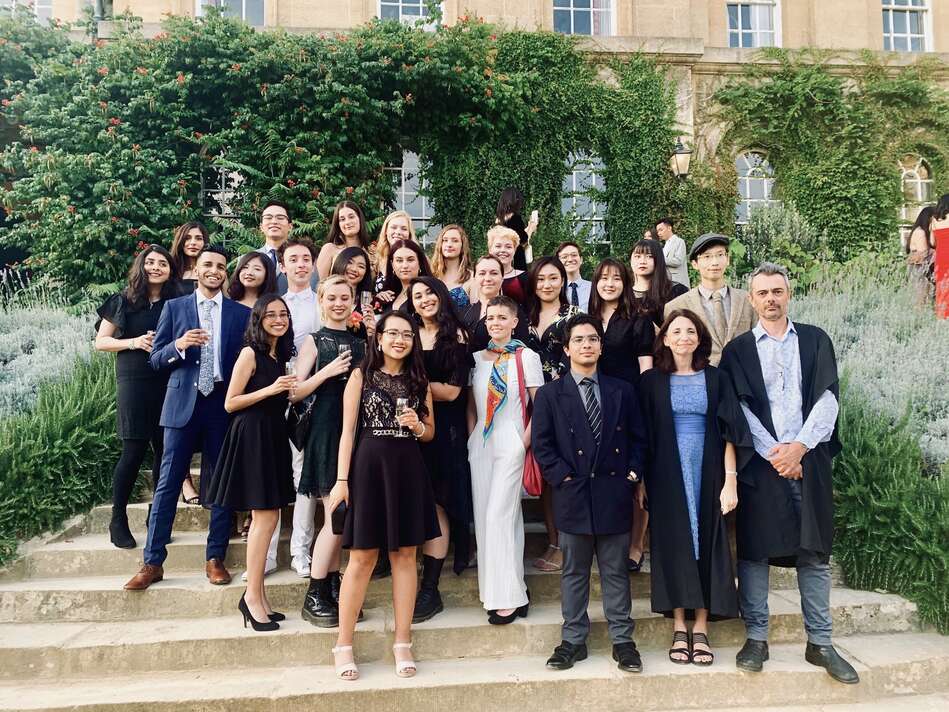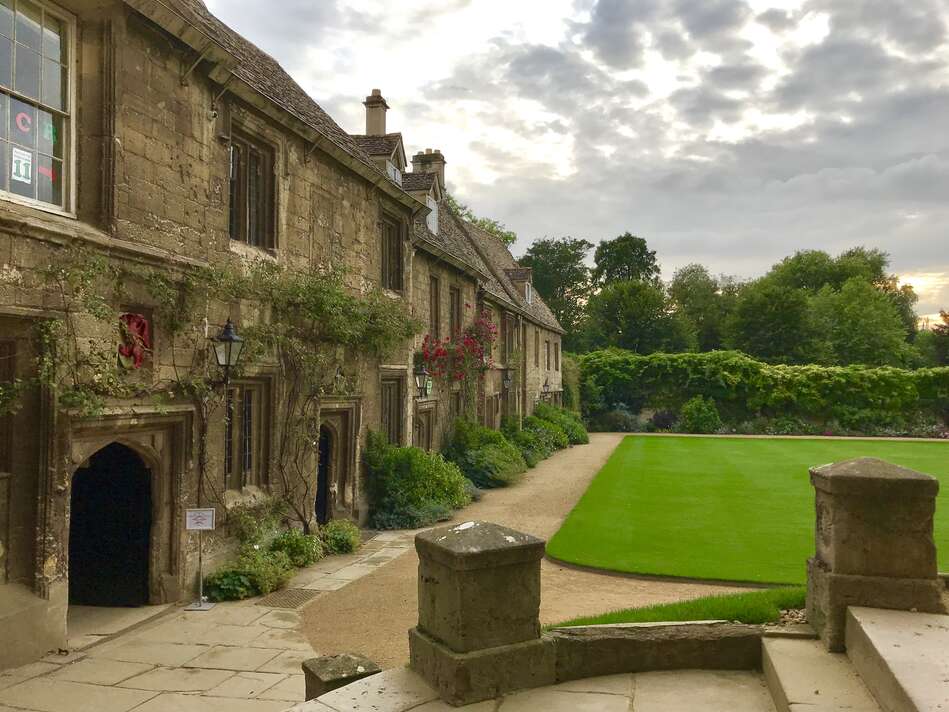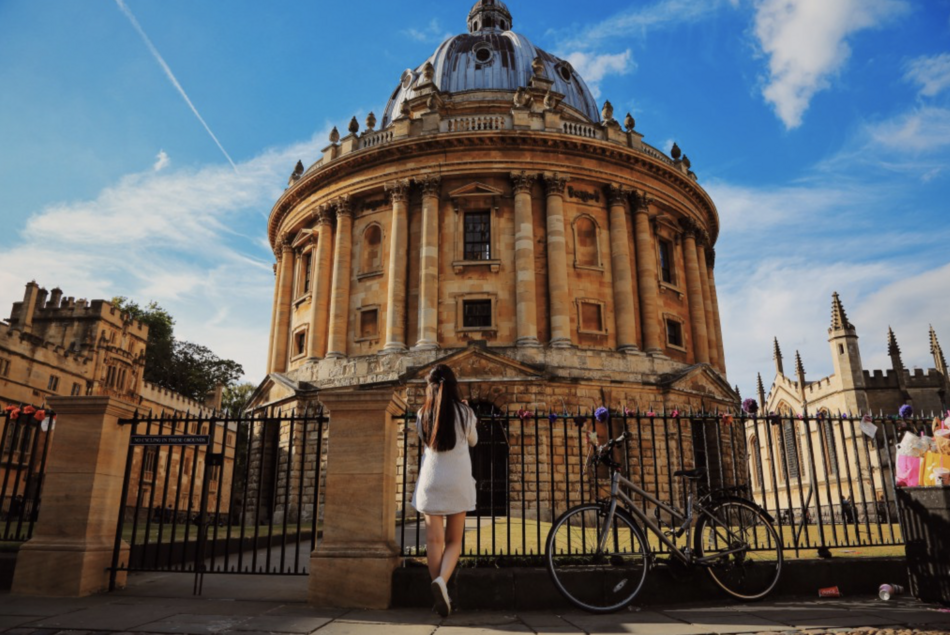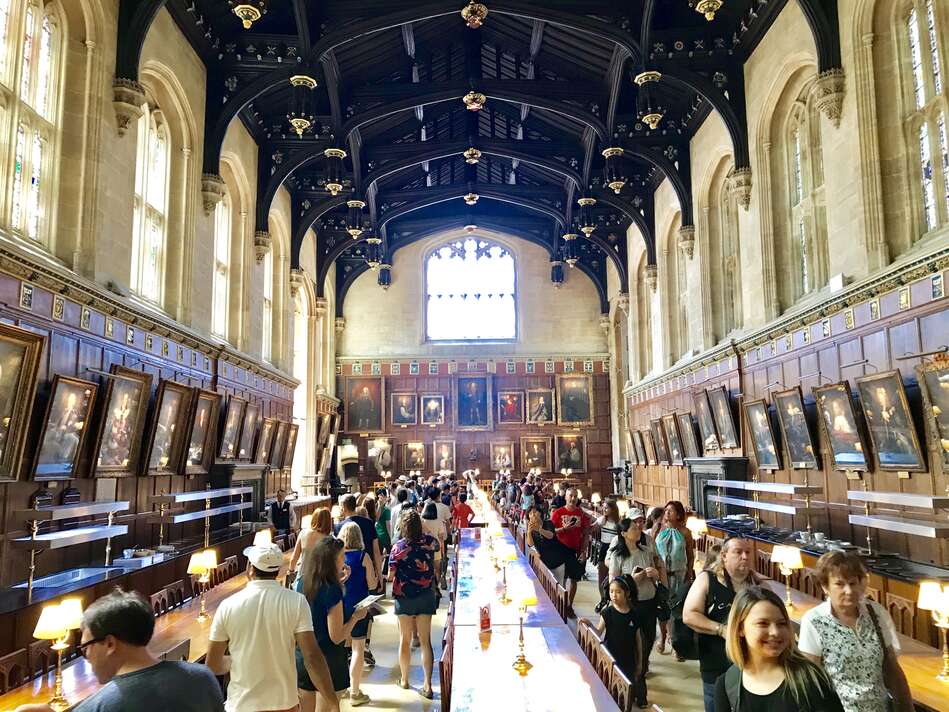 ENGLAND: Oxford
Sunday, August 4 to Saturday, August 31, 2024 (4 weeks) 
The University of Toronto has offered a summer program in England for over 20 years.  Since 2001, over 2000 students have enjoyed the experience of studying British culture and history while immersed in the United Kingdom.  
The summer program in England is hosted by Worcester College at the University of Oxford. Situated on 26 acres of land - including gardens, lakeside areas and a large sports ground - Worcester is also close to train and bus stations and only a few minutes' walk from the city centre. Oxford alumni include T.S. Eliot, Indira Gandhi, Aldous Huxley, J.R.R. Tolkien and T.E. Lawrence.
In 2024, the England Summer Abroad program will be offering the following five courses:
CIN378Y0 Aspects of a National Cinema: Black Britain
CRI389Y0 Topics in Criminology: Rights, Freedoms and Responsibilities in Criminal Law - Historical Origins and New Directions in England and Canada 
ECO250Y0 Big Data Tools and Applied Machine Learning for Economists 
ENG296Y0 Topics in English Literature: Margaret Cavendish: Renaissance Book History and Editing Women Writers
PSY306Y0 Special Topics in Psychology Abroad: Disability: Culture and Inclusion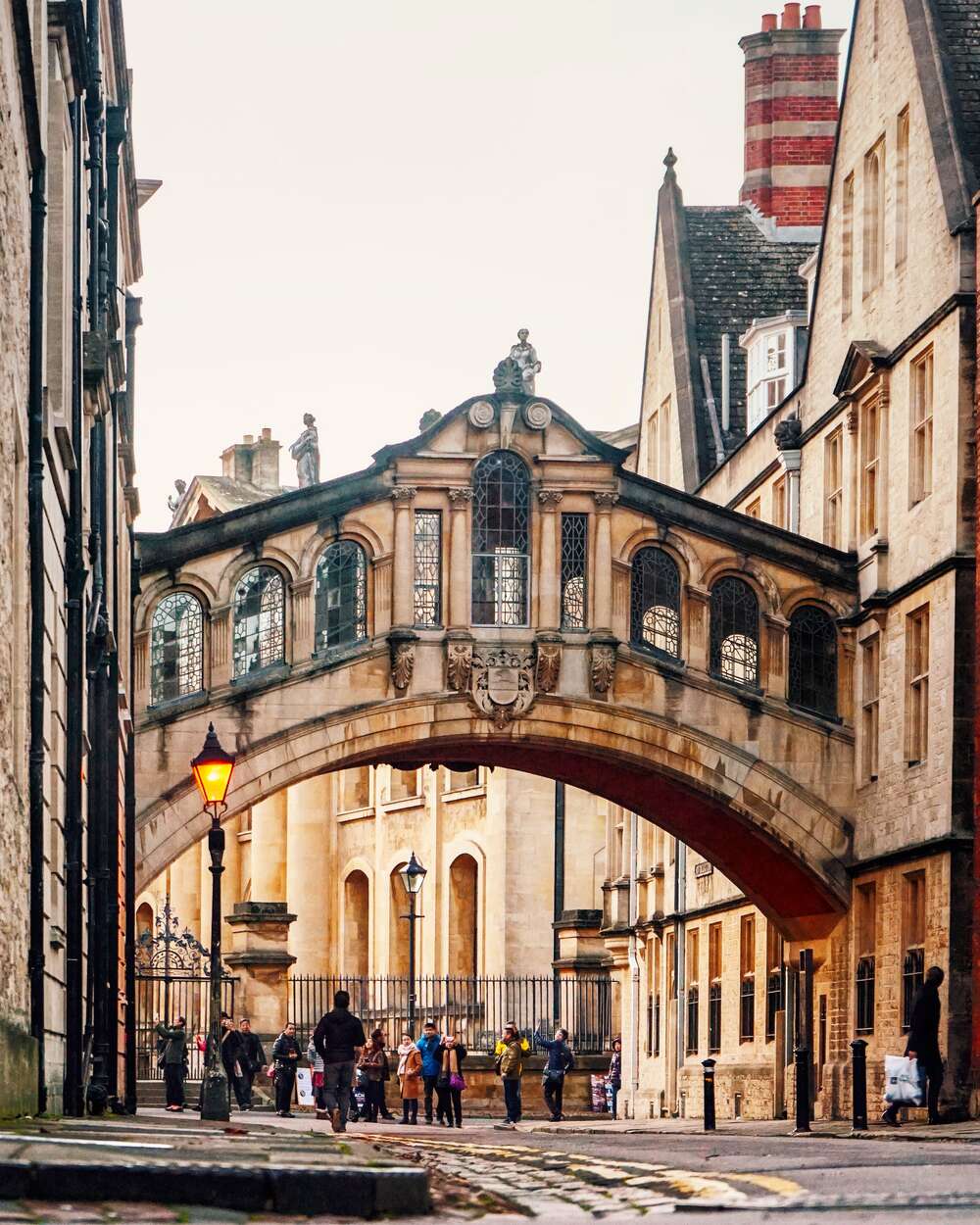 About Oxford, England
For more than a thousand years the city of Oxford has played a central role in English history. Aside from its famous university and incredible "dreaming spires," the city is also home to England's most famous library (the Bodleian), its smallest chapel (at Christ Church) and its oldest museum (the Ashmolean). It is the birthplace of Mensa, Oxfam, Alice in Wonderland, and The Lord of the Rings.
The city's remarkable past can be traced through its stunning architecture from the Medieval, Renaissance, Tudor and Victorian periods. The city's major attractions are all located downtown, which is surrounded by spectacular gardens, public parks and lush meadows. Oxford is only an hour away from London by train. The trans-channel ferry and Chunnel also allow convenient access to continental Europe.
Program Activities
To help familiarize students with Oxford, there will be a walking tour of the city. This tour will include such famous landmarks as the Ashmolean Museum, Bodleian Library, and the Covered Market. There will also be a high table dinner at Worcester. Finally, students may participate in additional activities paid for on-site, including the ancient tradition of punting down the Cherwell River, or taking an insider's tour of Christ Church.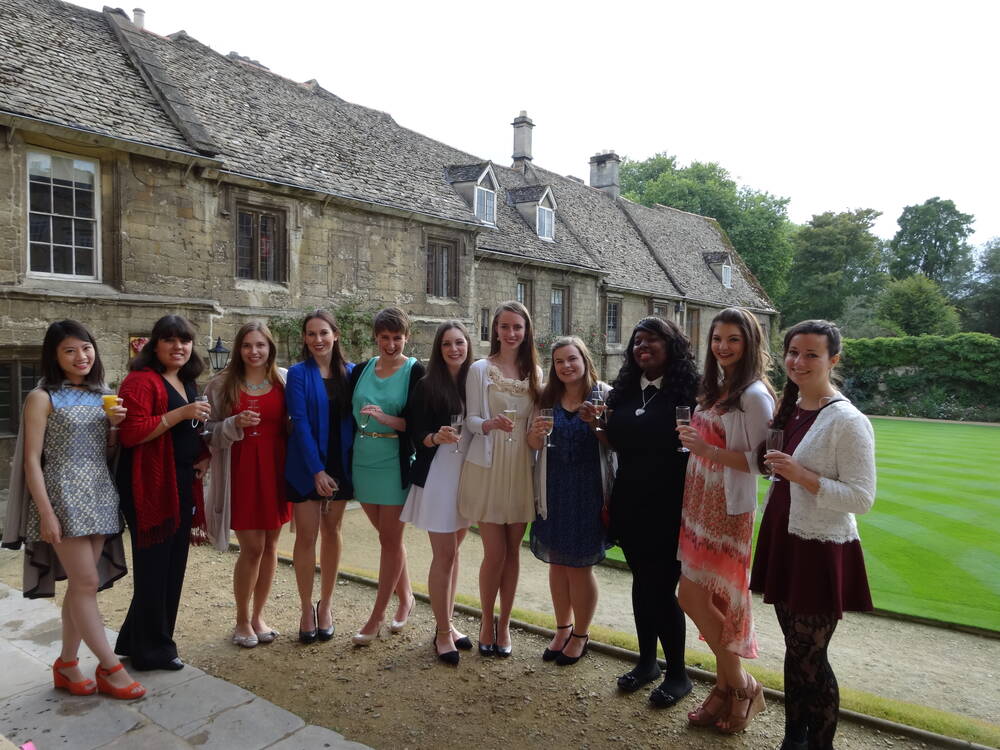 England Summer Abroad: News and Highlights
Learn more about the England Summer Abroad Program through videos, past events and articles.