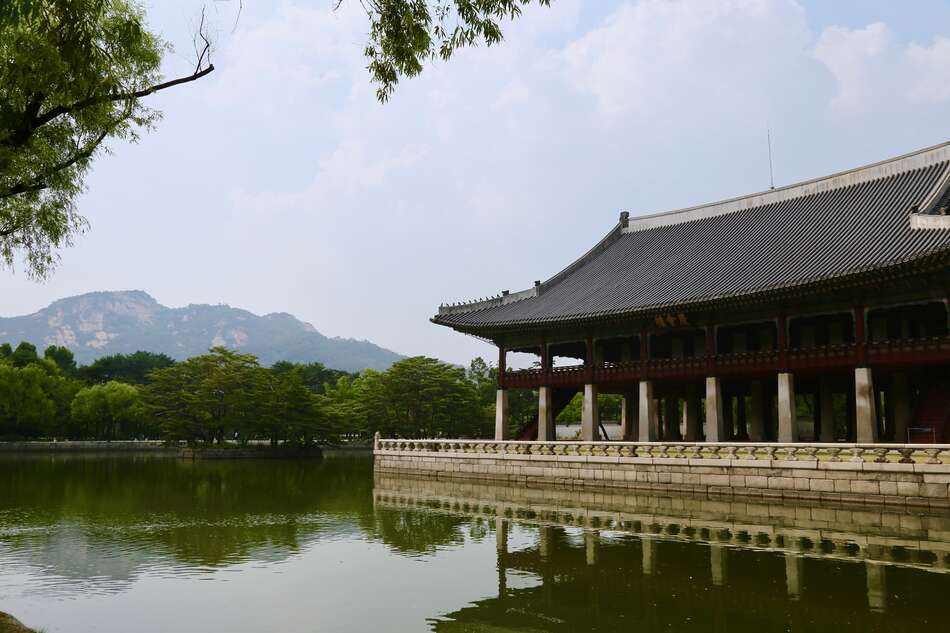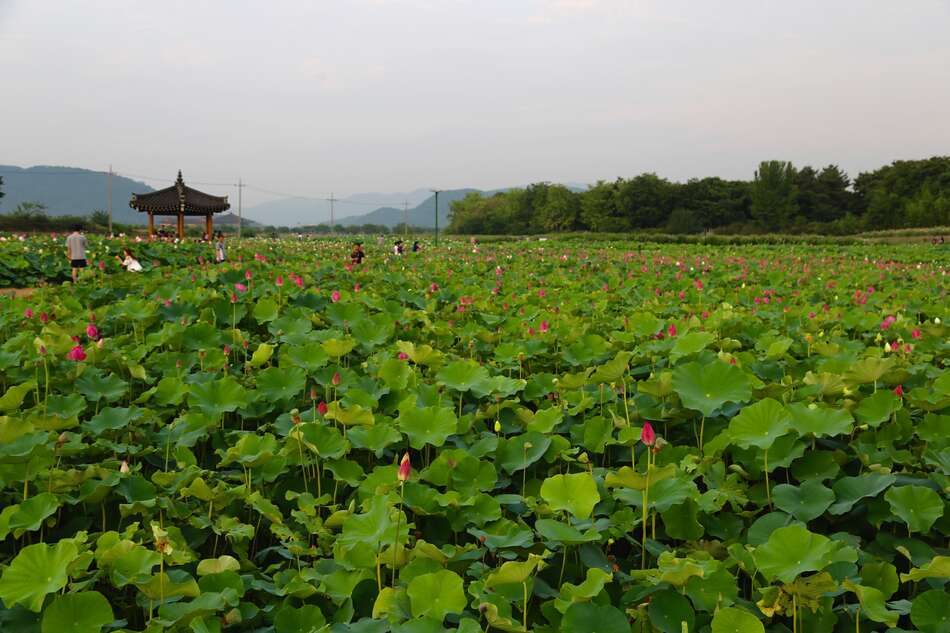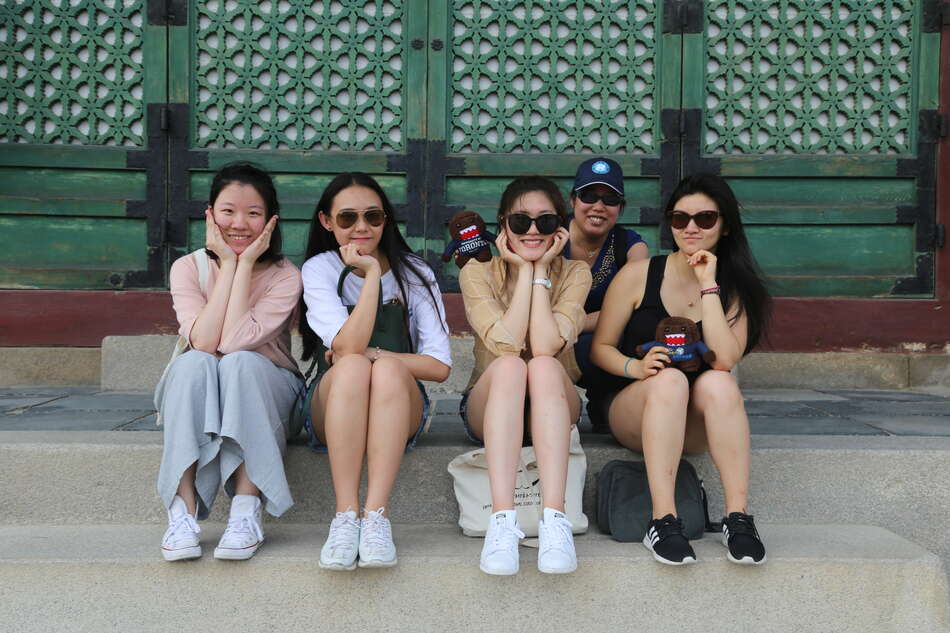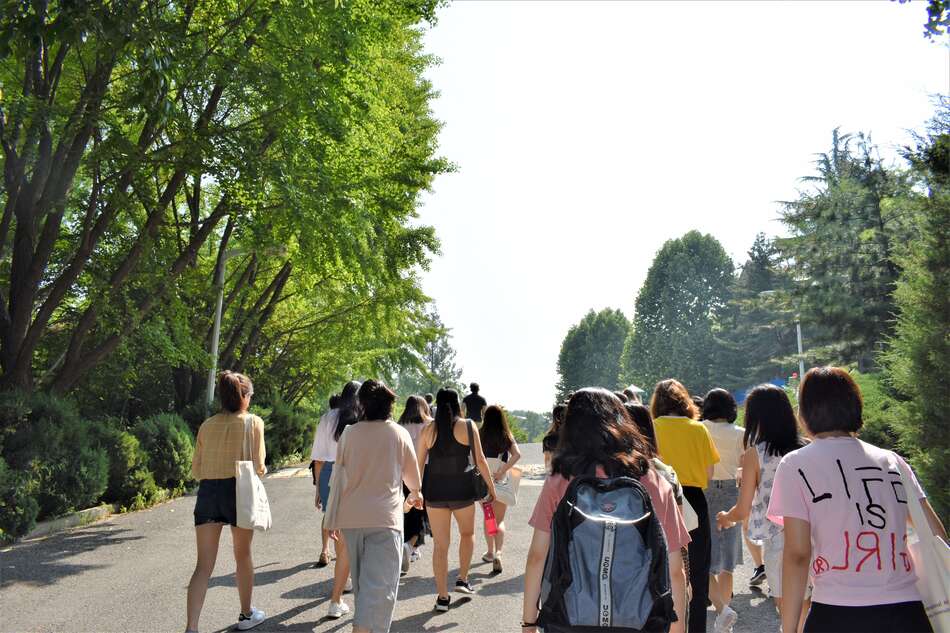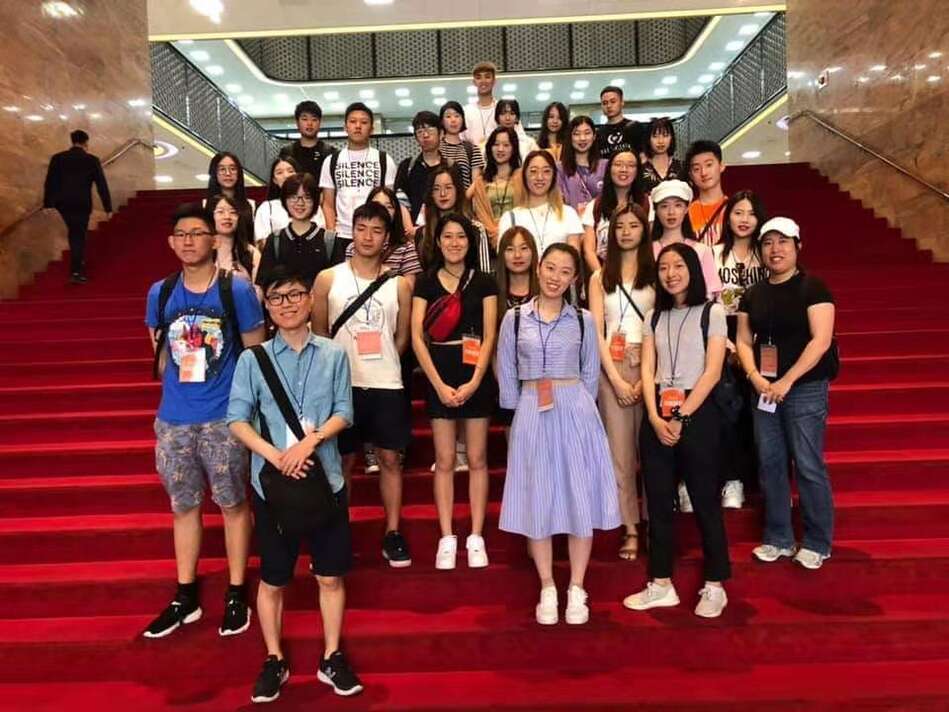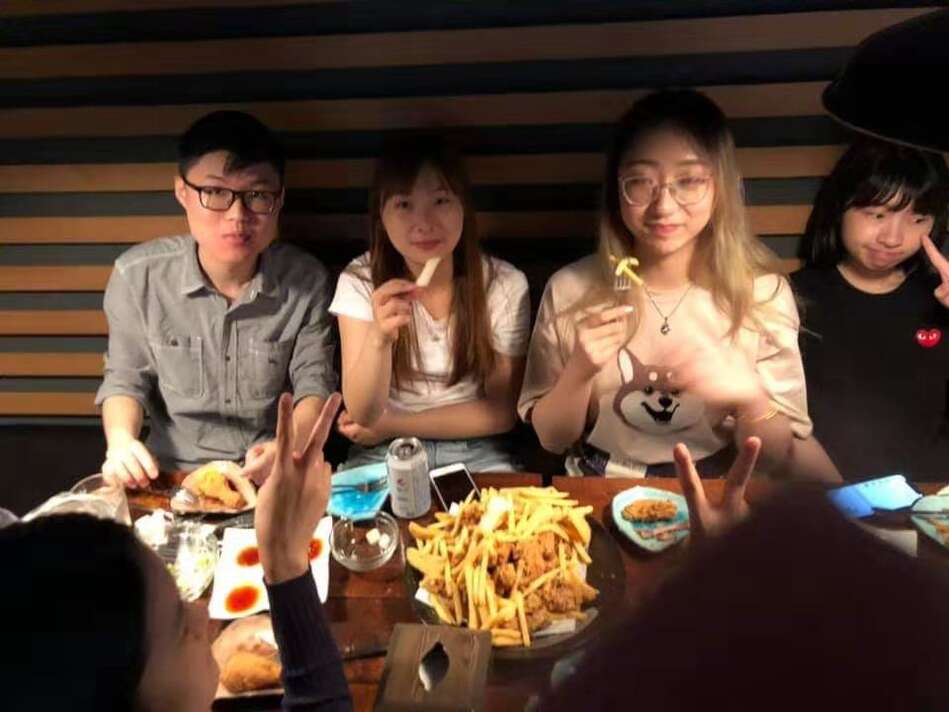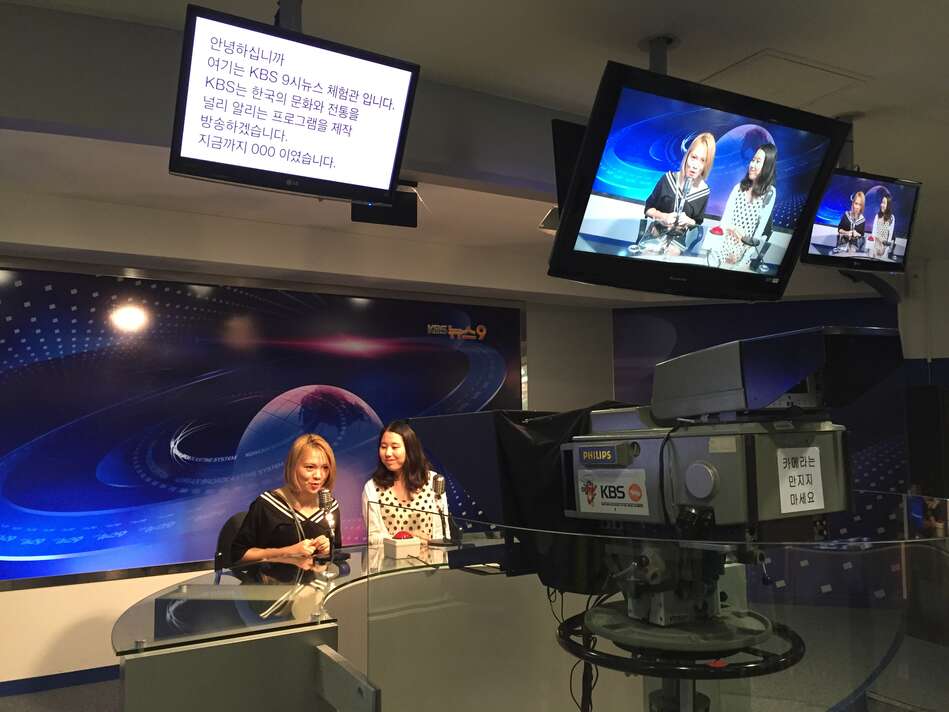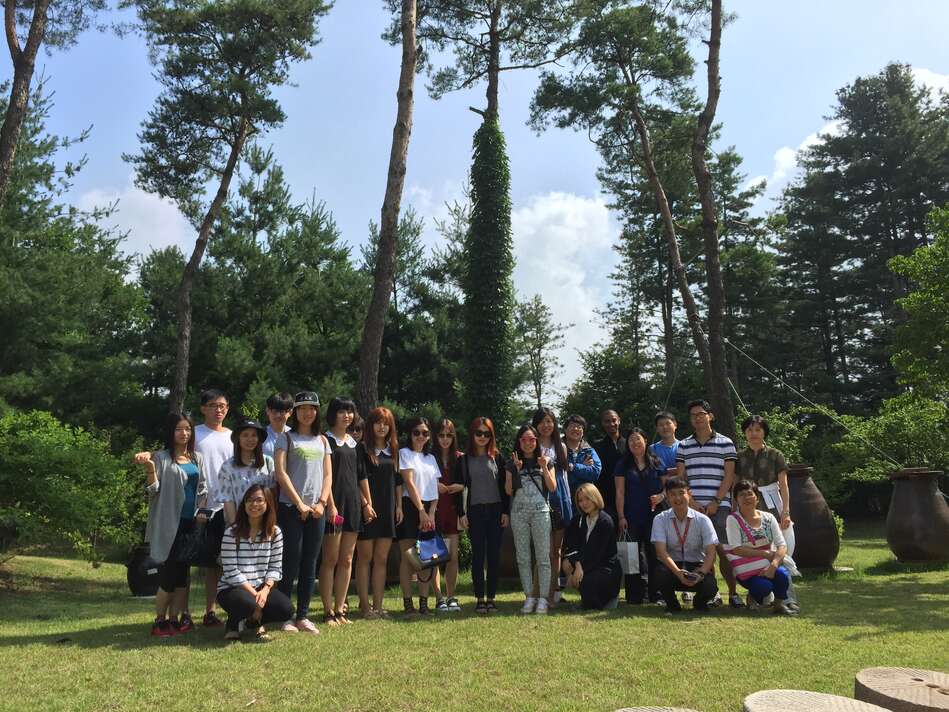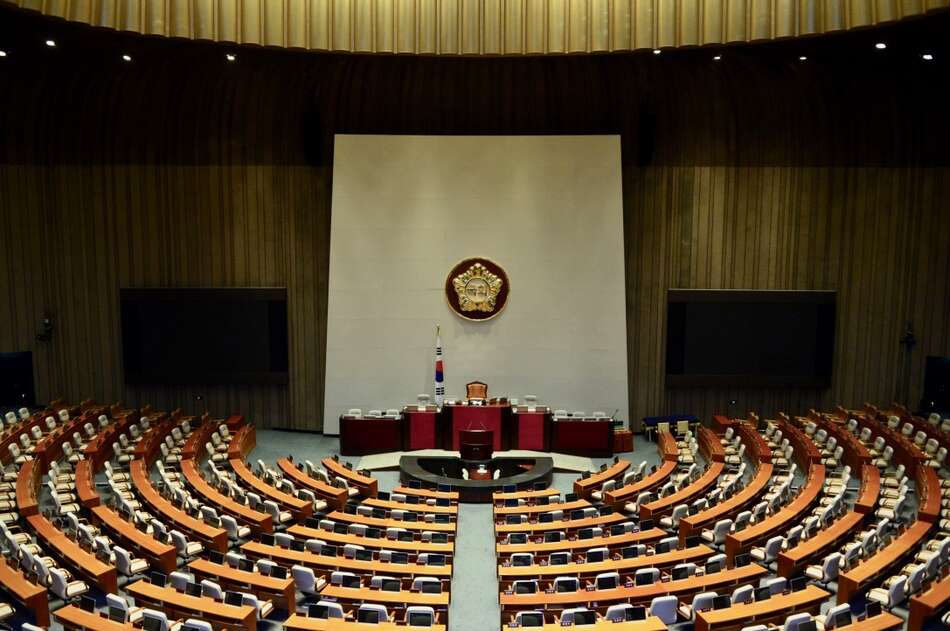 South Korea: Seoul
Wednesday, June 26 to Friday July 26, 2024 (4 weeks)

This will be the eight year that the University of Toronto offers a Summer Abroad program based in Seoul, South Korea. This program is designed to provide students from the University of Toronto with a unique opportunity to examine business modeling in global organizations. 
The University of Toronto Summer Program will be hosted by the Ewha International Co-ed Summer College. Ewha Womans University is a private women's university in central Seoul.  It was founded in 1886, originally as a mission school for girls, and is now one of the most prestigious universities in South Korea.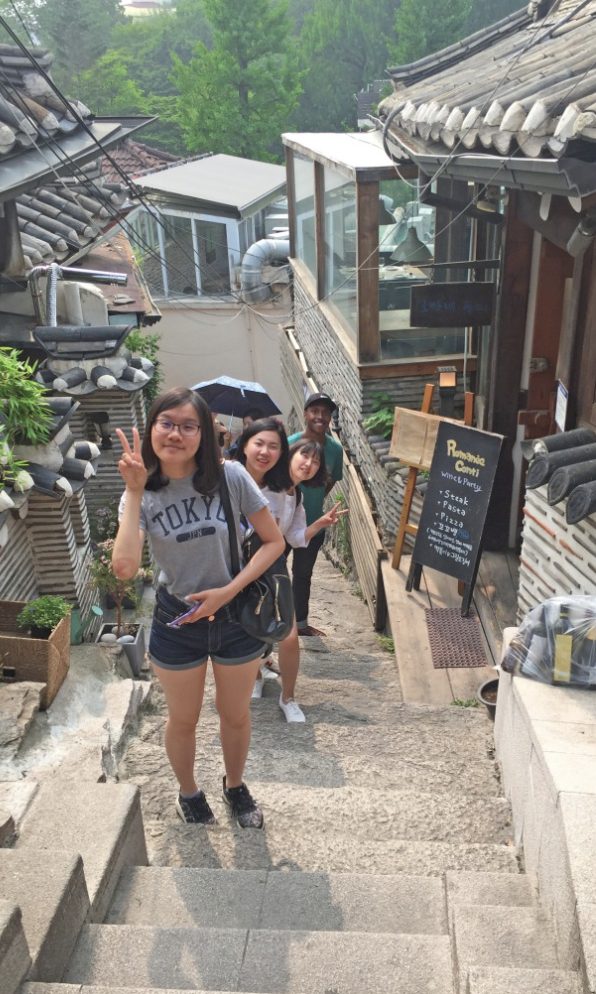 About Seoul, South Korea!
South Korea, officially the Republic of Korea, is one of the fastest-growing developed economies and is a world leader in a number of industries.
Seoul is the capital and largest metropolis of South Korea. It is considered a rising global city, resulting from an economic boom, and is home to over 25.6 million people. A world leading technology hub centred on Gangnam and Digital Media City, Seoul boasts 15 Fortune Global 500 companies such as Samsung, the world's largest technology company, as well as LG and Hyundai-Kia.
A fascinating blend of ancient traditions and cutting-edge digital technology, home to endless food vendors and vast nightlife districts, an extraordinary high-pressure educational system and serene Buddhist temples, a trend-setting youth culture, architecture and endless monotonous rows of grey apartment buildings, Seoul is a city filled with stark contrasts.
Program Activities
The course will begin with a welcome ceremony for all students participating in Ewha International Co-ed Summer College. There will also be a farewell ceremony at the close of the program. All U of T participants will be assigned a Peace Buddy, an Ewha student, to help students become familiar with the local area and culture. 
Students will have the opportunity to participate in optional cultural excursions (for an extra cost) such as visiting a Korean folk village and learning to cook Korean food. These optional field trips take place on Fridays and there would be an extra cost of approximately CAD $25-50 per trip.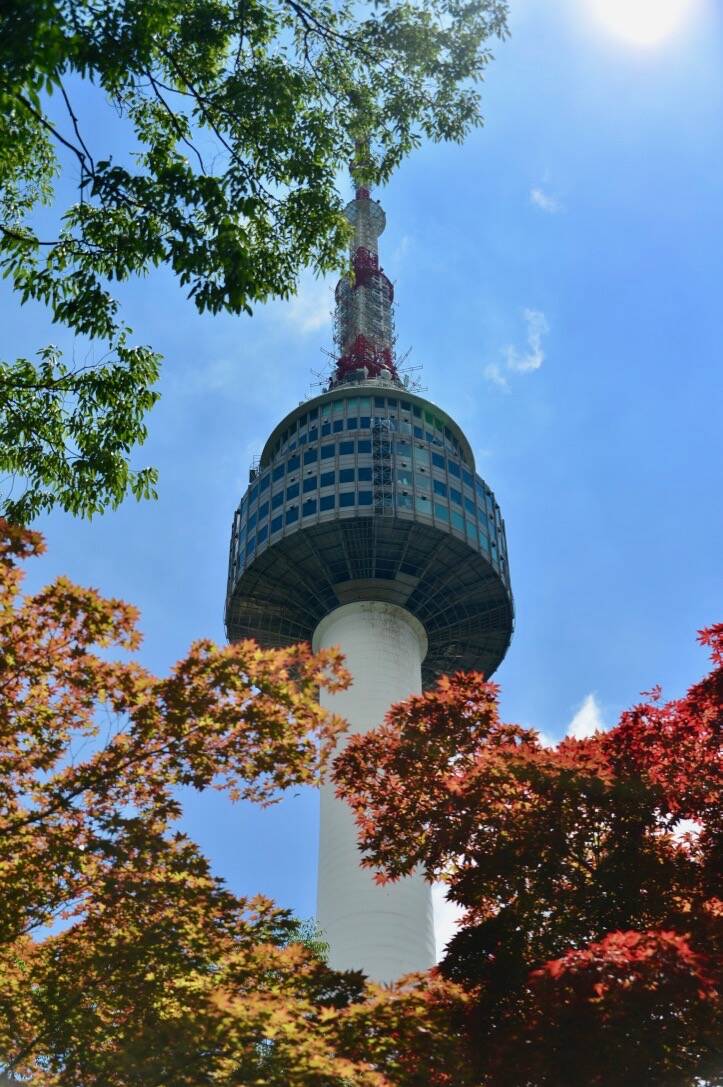 South Korea Summer Abroad: News and Highlights
Learn more about the South Korea Summer Abroad Program through videos, past events and articles.