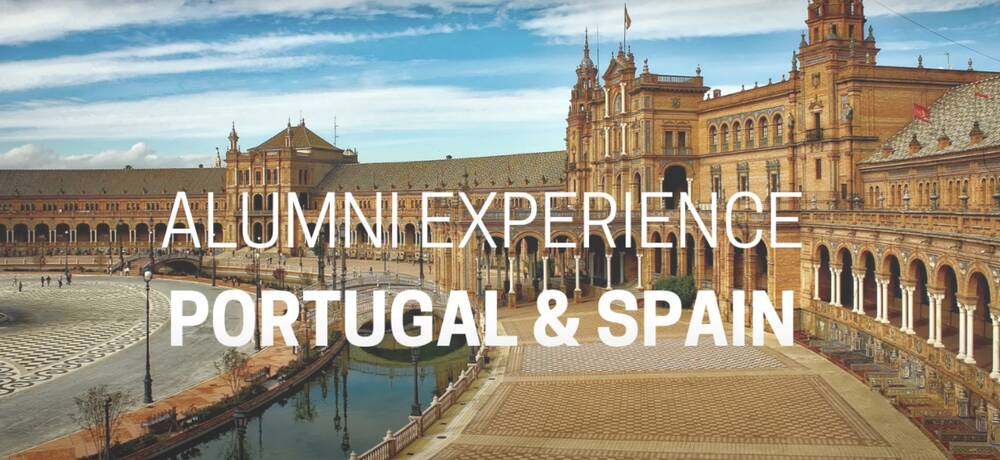 Alumni Reflections: Portugal & Spain
In this interview we chat with Rebecca, who participated in Summer Abroad in Spain in 2017 and Portugal in 2019. Rebecca highlights how important her Summer Abroad experiences were in fostering her ability to be independent and how that newfound sense of independence led her back to Spain.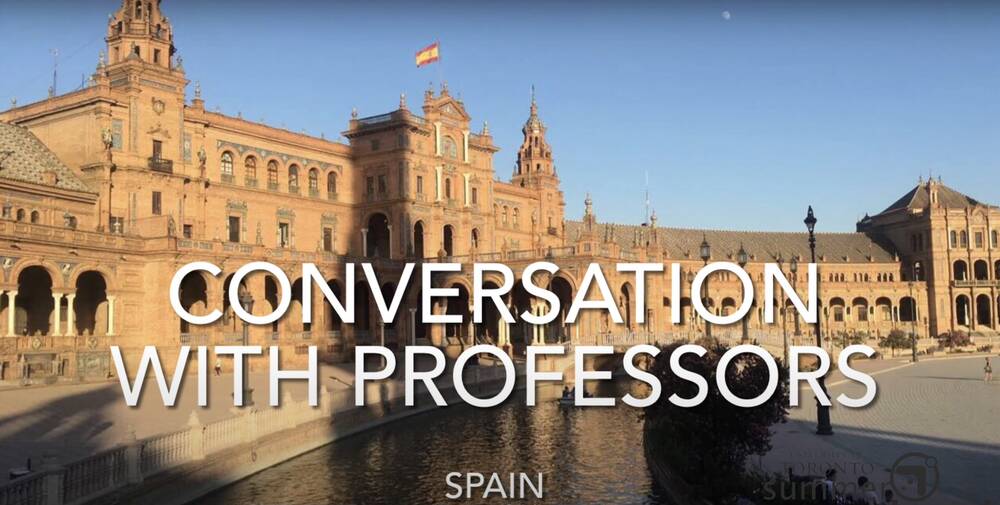 Conversation with Professor Natalia Couste
Rebecca chats with Professor Natalia Couste about their shared Summer Abroad experience in Spain in 2017. Rebecca took Professor Couste's course SPA255Y Introduction to the Hispanic World. They talk about their favourite memories of Seville, discuss Professor Couste's new course ANT395Y, and explain why Summer Abroad in Spain is such a great opportunity!