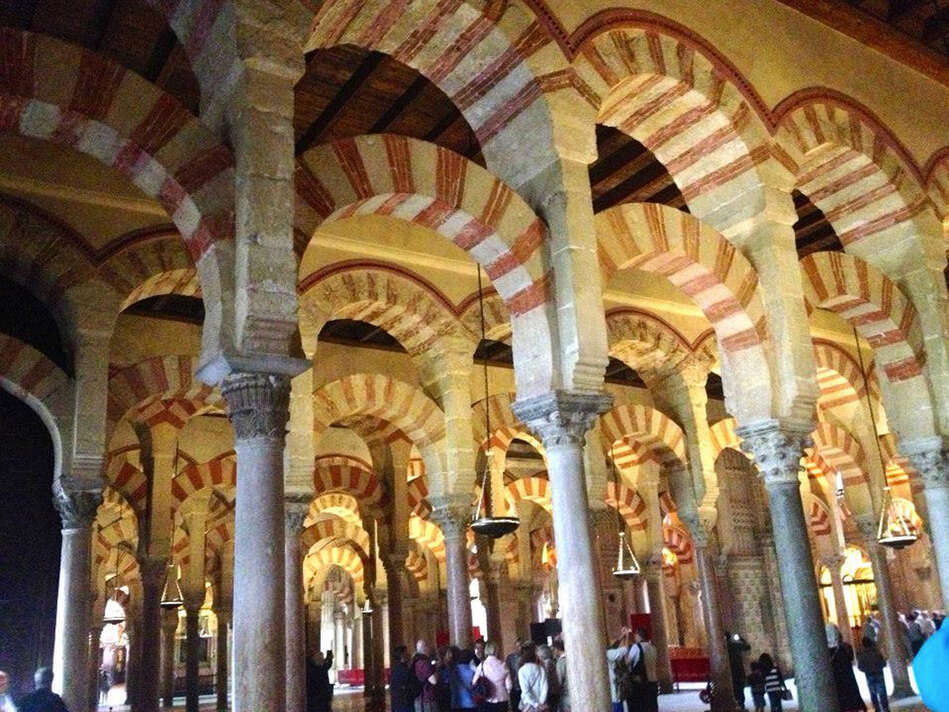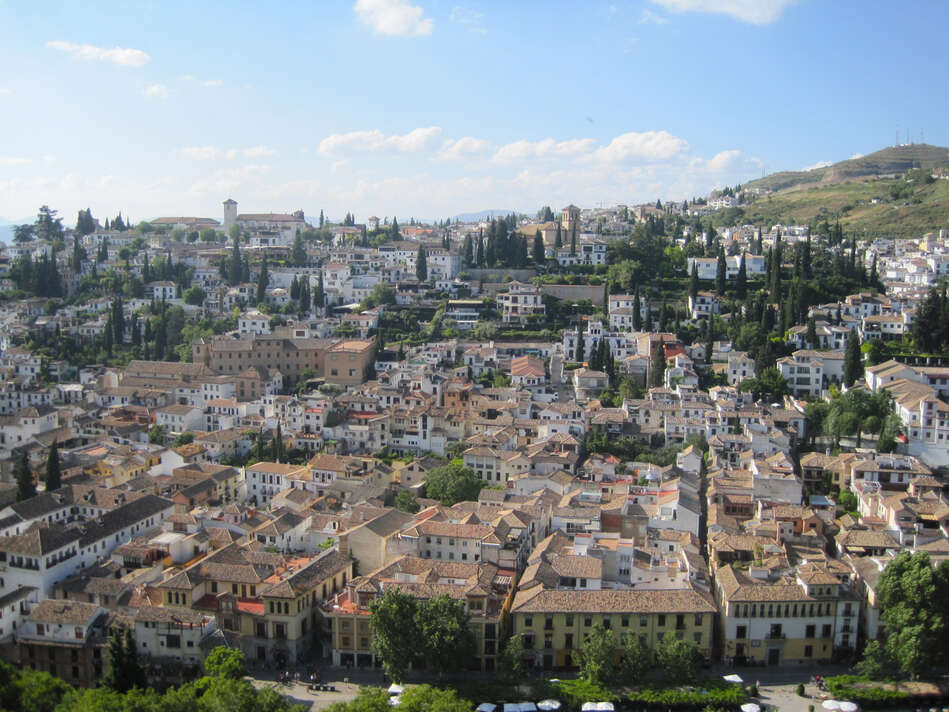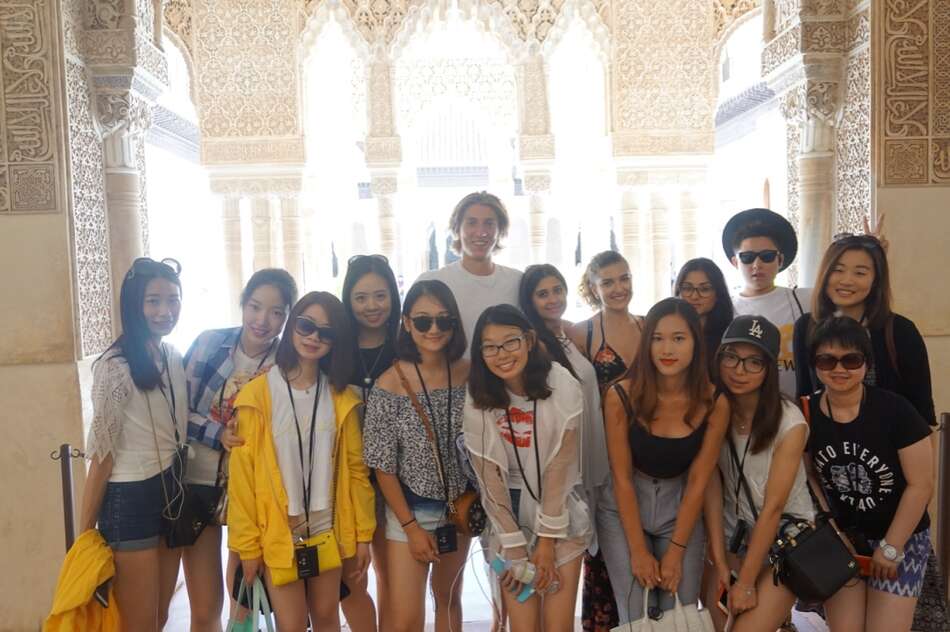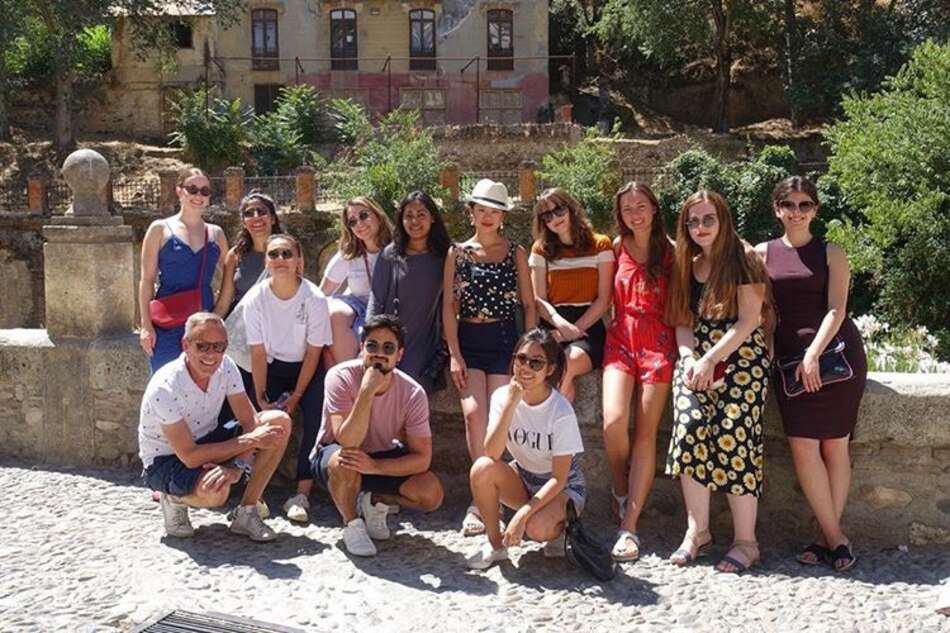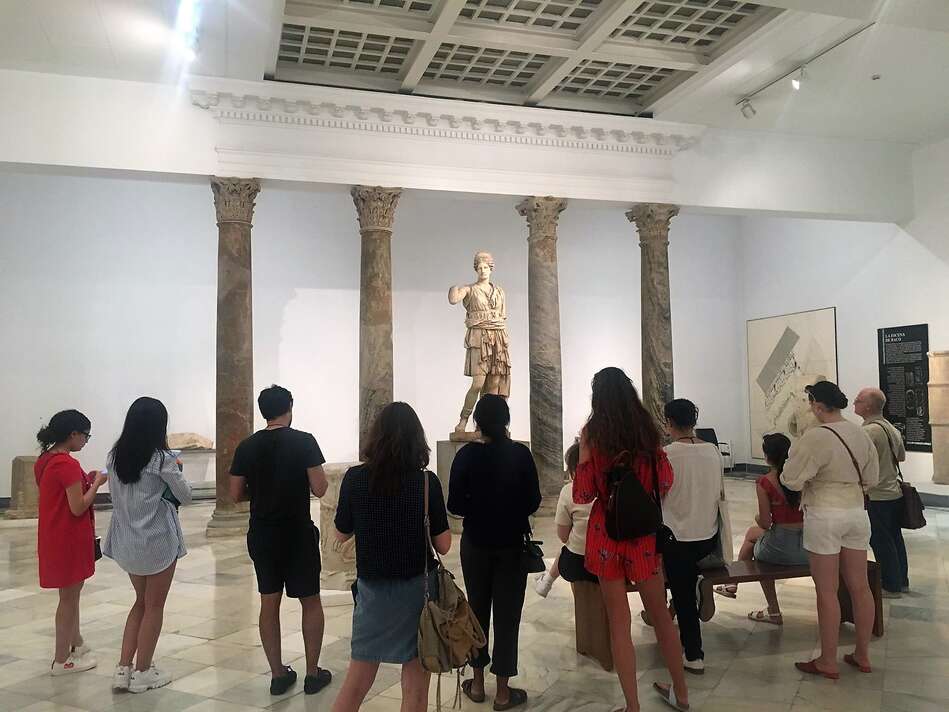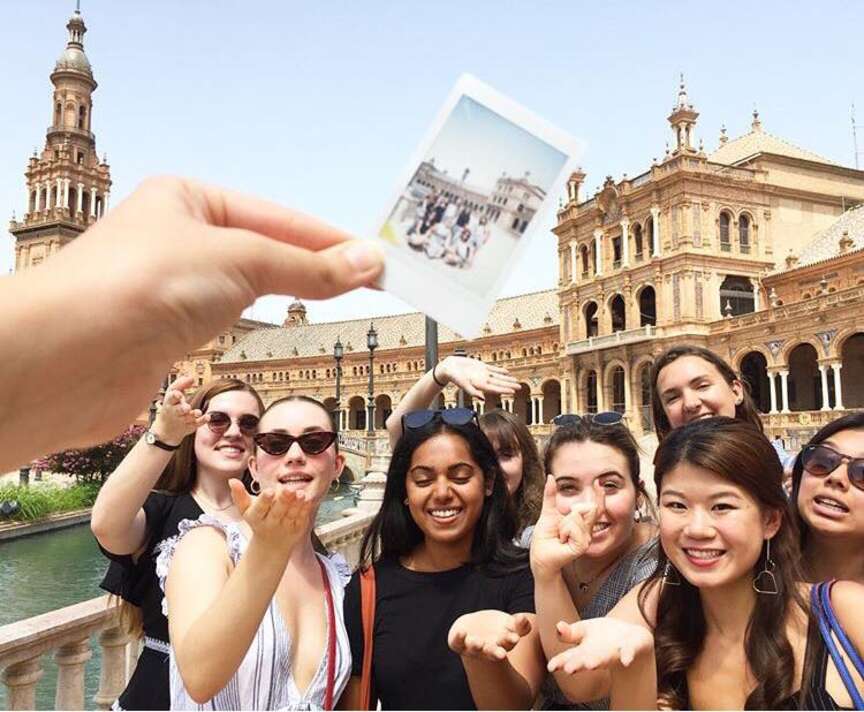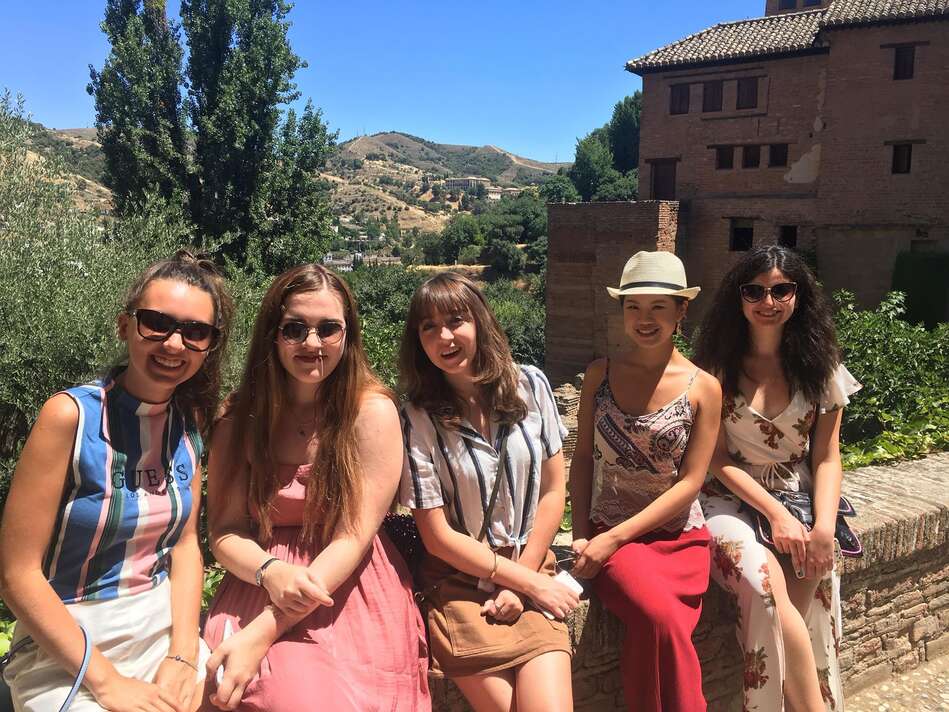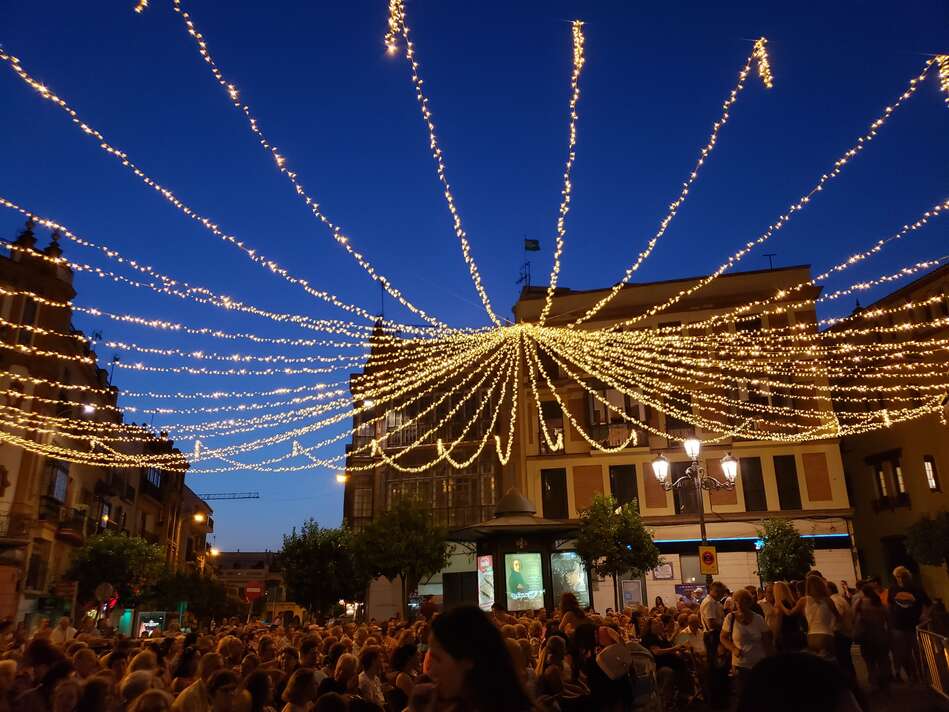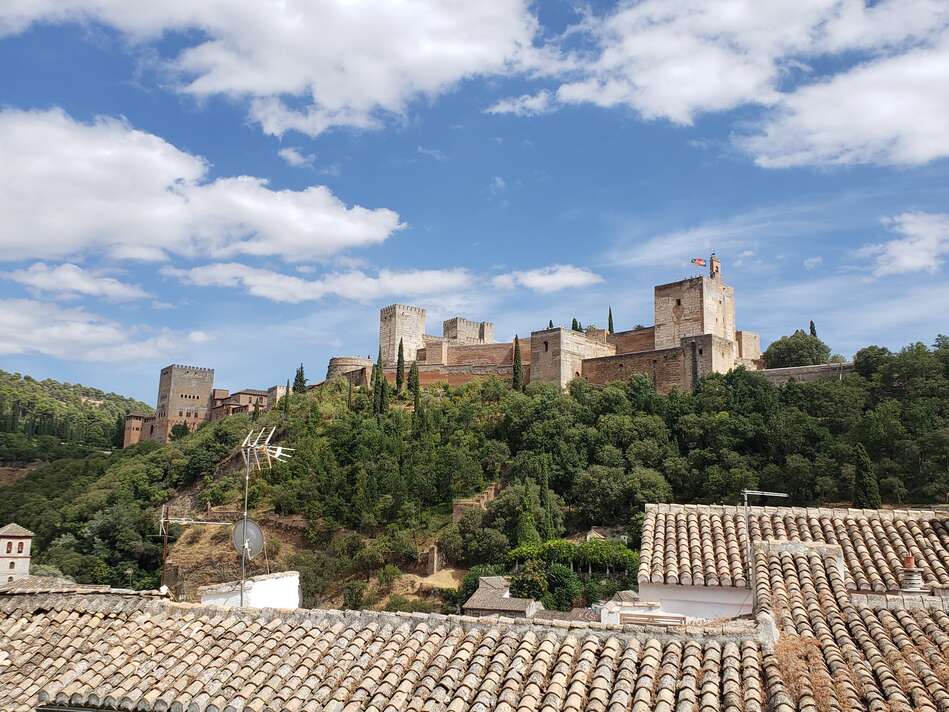 * Note about 2021 Summer Abroad Programming
The current pandemic is an ongoing, constantly evolving situation. We are currently working with our international partners on new protocols for summer 2021; however it may not be possible to offer all programs. Should the University allow study abroad programs to run next summer, decisions as to what sites will be available will be made based on travel advisories and University risk management guidelines.
We will update the website as soon as more information is known.
Spain: Seville
Sunday, June 28 to Friday, July 31, 2020 (5 weeks)
This will be the seventh year that the University of Toronto has offered a summer course in Spain. With the city of Seville serving as the classroom, this program offers courses designed to introduce students to Hispanic art and culture and the Spanish language.
The program will be organized and taught by Connecting Worlds Abroad (COWA) which is located within Estudios Universitarios y Superiores de Andalucía (EUSA), a private school that has been affiliated with the University of Seville since 1996. EUSA offers one of the most modern learning environments in Andalucía. The school is located in Nervion, a fashionable neighbourhood just a short walk from historical monuments, parks, shopping centres and a major soccer stadium.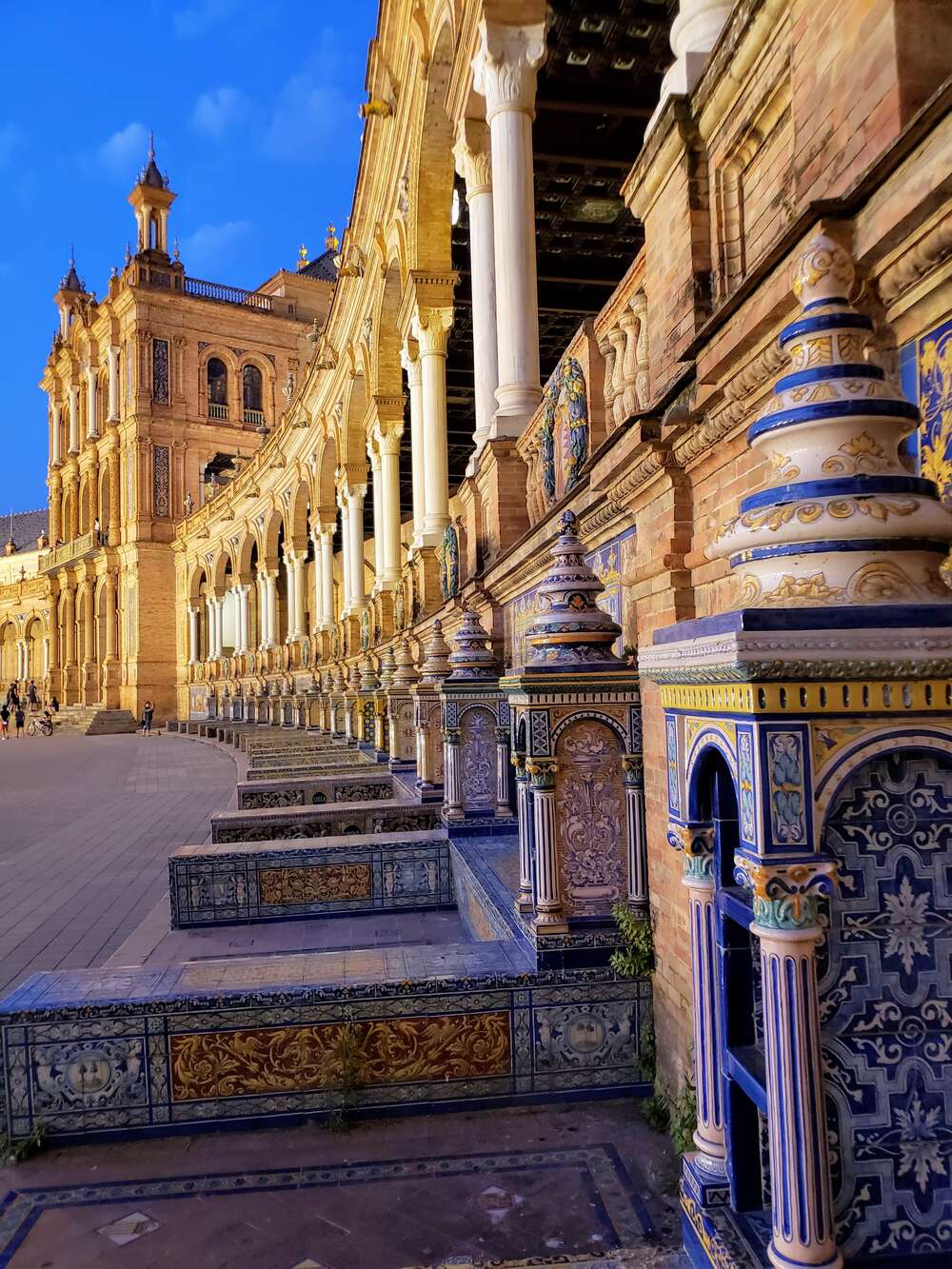 Live in Seville
Live in Seville – one of the most visited, colourful and historically significant regions of Spain! Many of the typically "Spanish" cultural phenomena that attract tourists (flamenco, bullfighting, tapas and olive orchards) are identified with this southern city.
The summer weather is hot and humid, but nighttime temperatures are perfect for being outside, where one of the most deeply-rooted of all Seville's traditions is carried out: the "tapeo." During the summer months people spend the evening frequenting the many restaurant and bar terraces set up along the banks of the Guadalquivir river.
Seville is only 2.5 hours away from Madrid by high-speed train, and some of the most popular coastal regions in Spain, Huelva and Cadiz, are less than two hours away by bus. Seville is well-connected to other European cities by air.
Program Activities
The program will begin with a welcome dinner for all participants and a session orientating them to Seville. A number of cultural activities (flamenco show, tapas class, olive oil factory, beach day, etc.) will be arranged for all students in the program.
Students will bid adieu to their fellow travellers at the farewell dinner on the final evening.