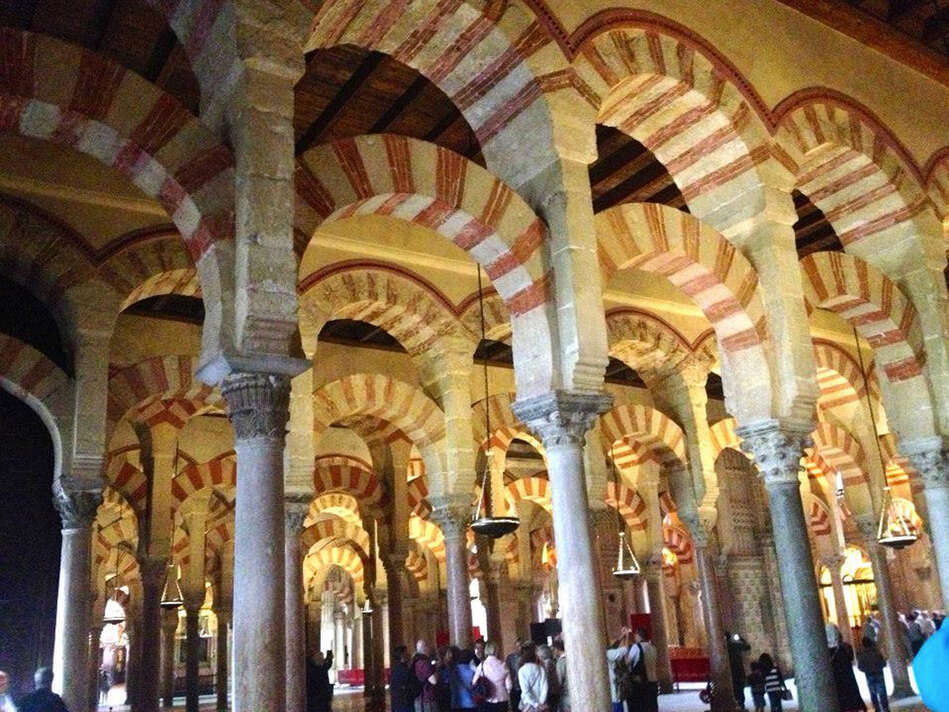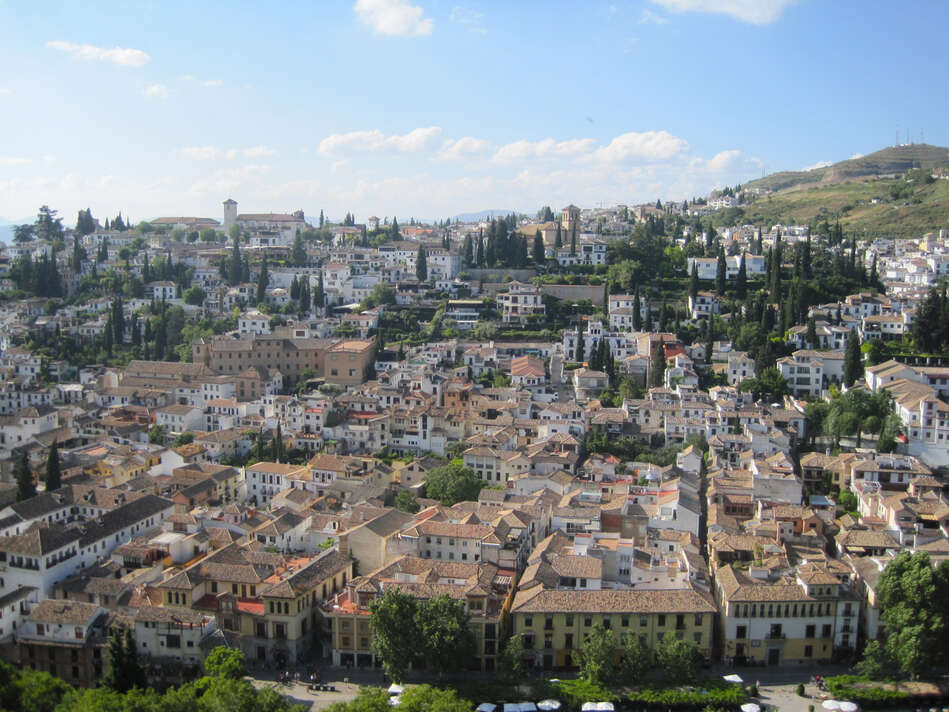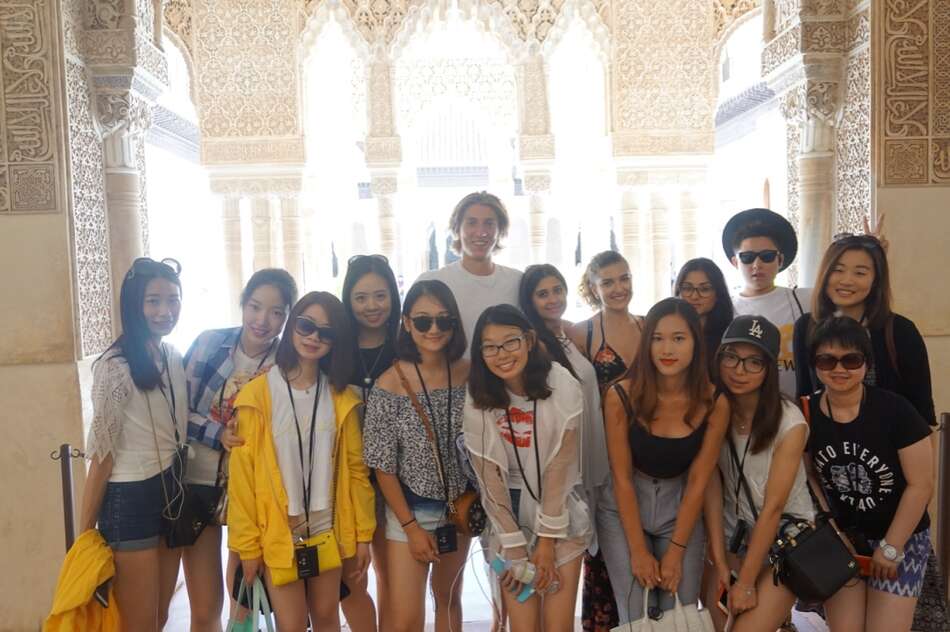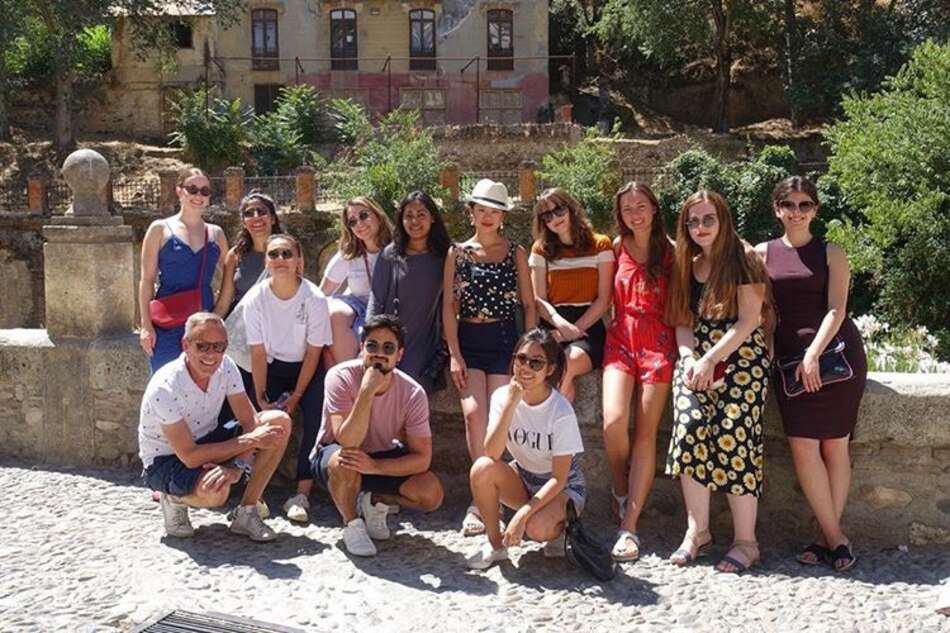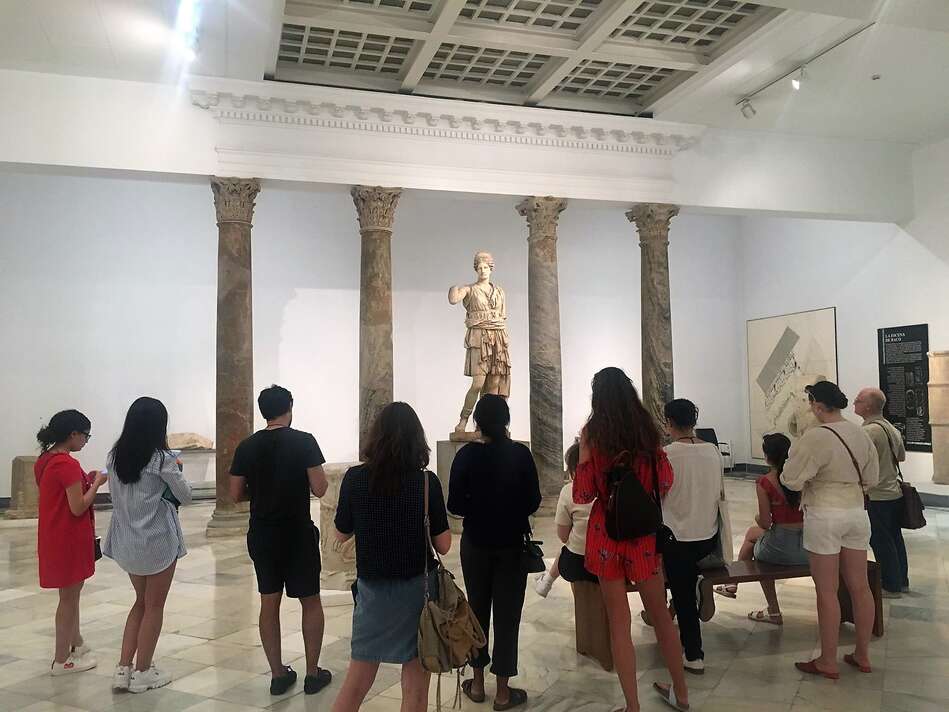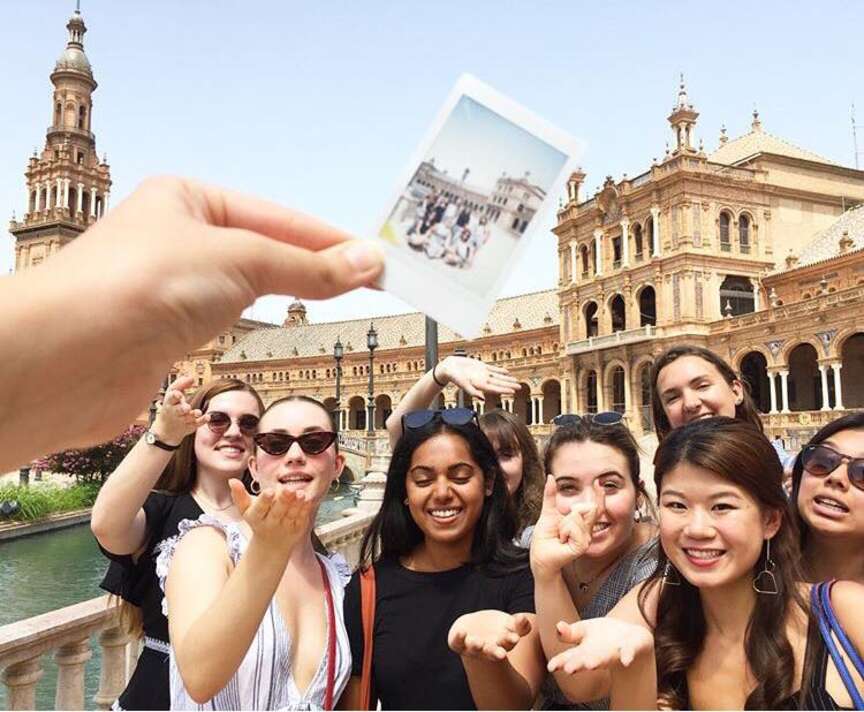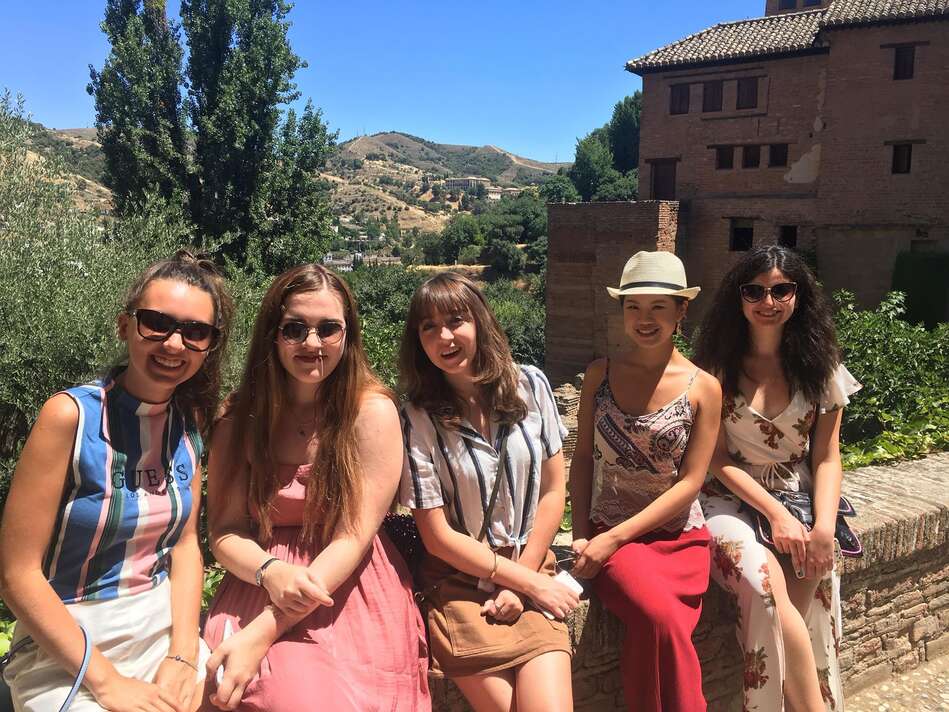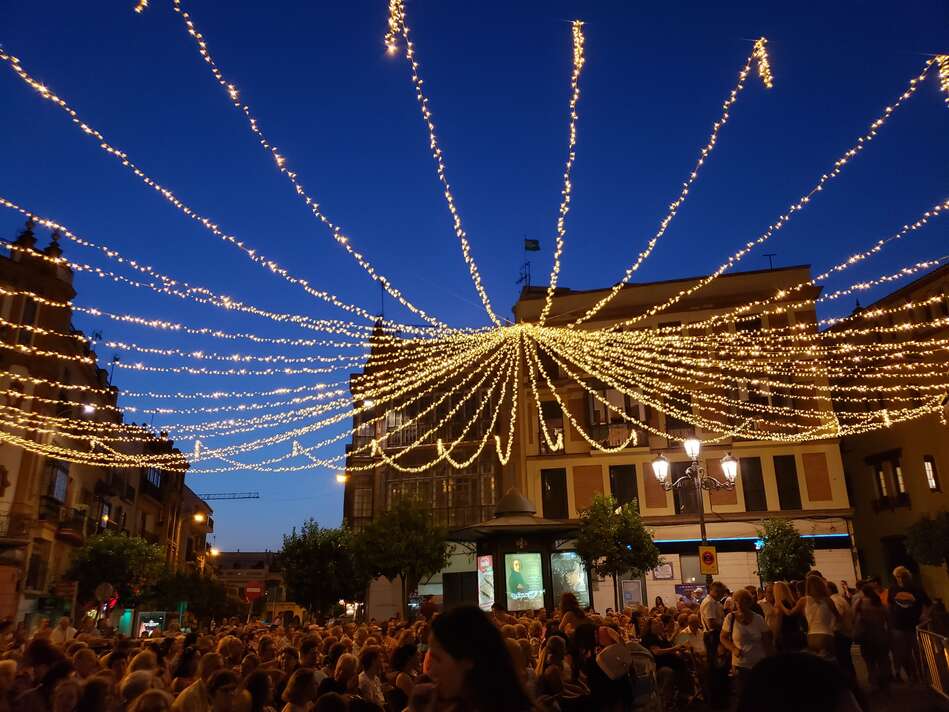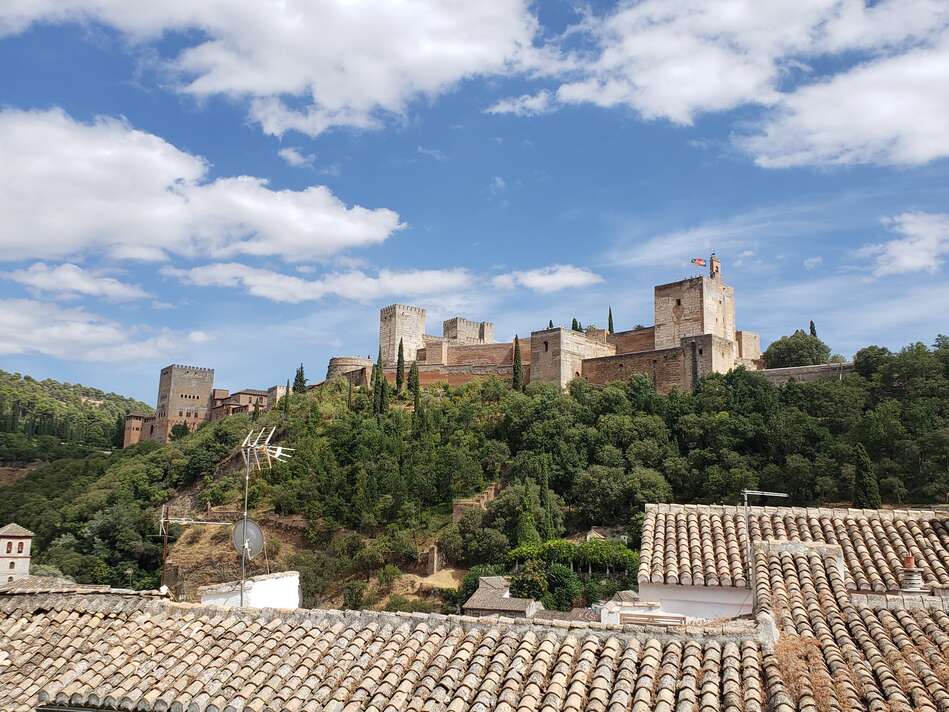 Spain: Seville
Sunday, July 4th to Friday, July 30, 2021 (4 weeks)
This will be the seventh year that the University of Toronto has offered summer courses with a focus on Spain. This program offers courses designed to introduce students to Hispanic art and culture. 
The program will be organized and taught by  Connecting Worlds Abroad (COWA)  which is located within  Estudios Universitarios y Superiores de Andalucía (EUSA), a private school that has been affiliated with the University of Seville since 1996. EUSA offers one of the most modern learning environments in Andalucía. 
In 2021, the Spain Summer Abroad program will be offered online, with two virtual courses to choose from:
ANT395Y0 Andalusian Cuisine: A Window to Spanish Culture
FAH390Y0 Studies Abroad in Spanish Art and Architecture: Seville: Twenty Centuries of Art History 
Please note that SPA255Y0 Introduction to the Hispanic World, which had previously been advertised, is not being offered due to low application numbers.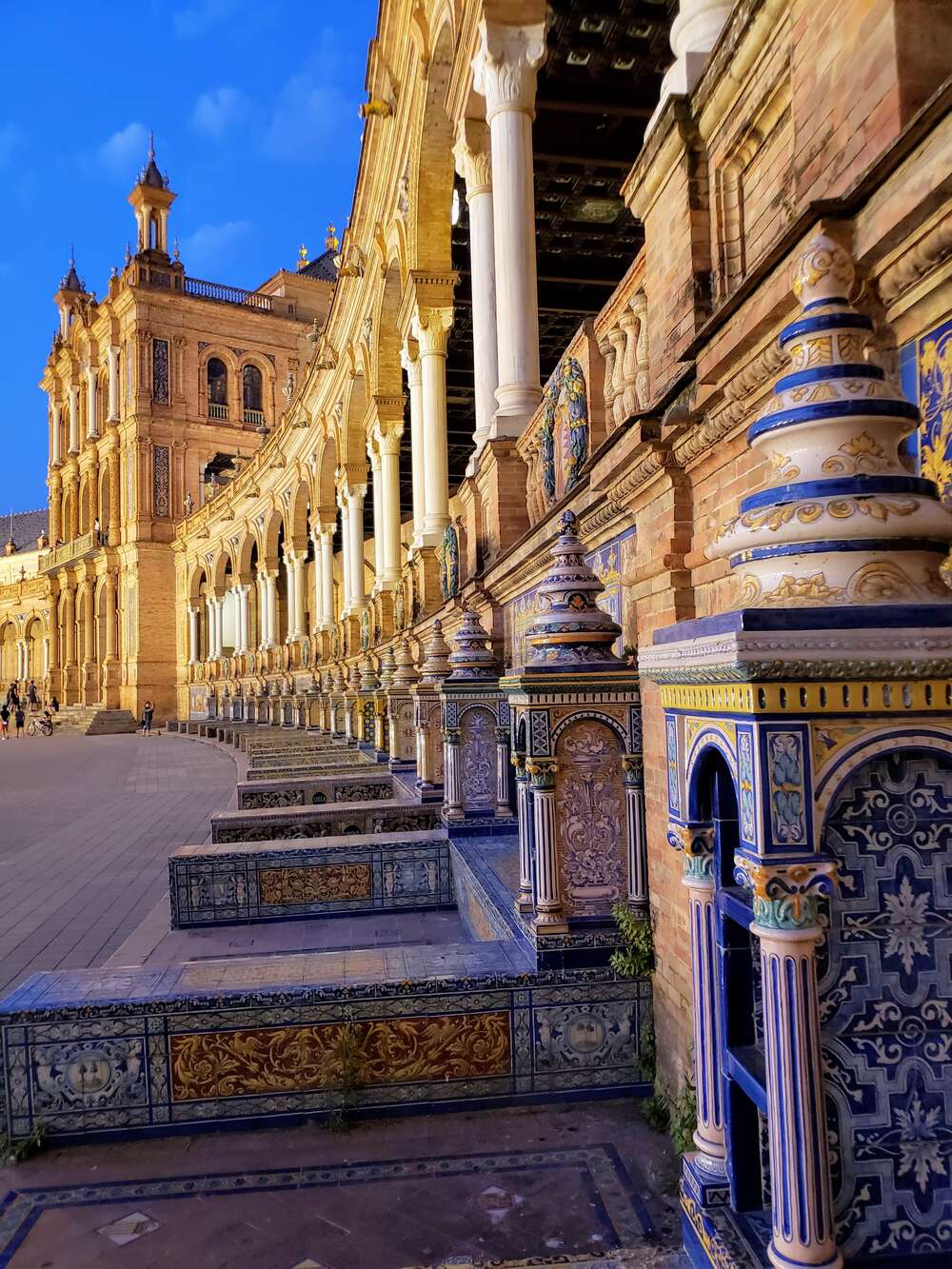 Seville
Seville – one of the most visited, colourful and historically significant regions of Spain! Many of the typically "Spanish" cultural phenomena that attract tourists (flamenco, bullfighting, tapas and olive orchards) are identified with this southern city.
The summer weather is hot and humid, but nighttime temperatures are perfect for being outside, where one of the most deeply-rooted of all Seville's traditions is carried out: the "tapeo." During the summer months people spend the evening frequenting the many restaurant and bar terraces set up along the banks of the Guadalquivir river.
Program Activities
The program will begin with a "Welcome to Seville" Zoom call for all participants on Sunday July 4th. Each course will include virtual field trips such as on-site filmed visits, live-streamed visits to historic sites in and outside of Seville, and cooking workshops for the cuisine course.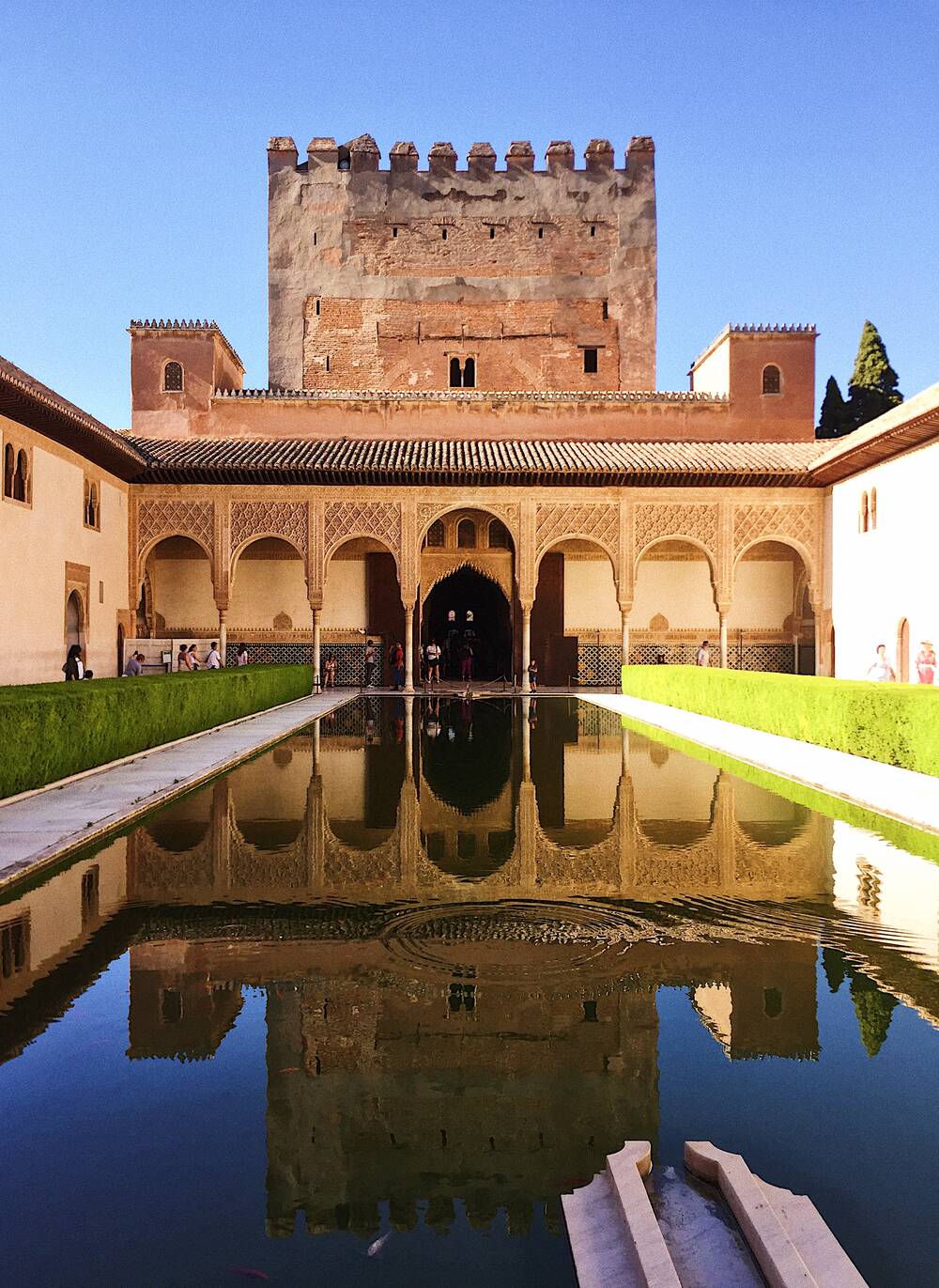 Spain Summer Abroad: News and Highlights
Learn more about the Spain Summer Abroad Program through videos, past events, and articles.