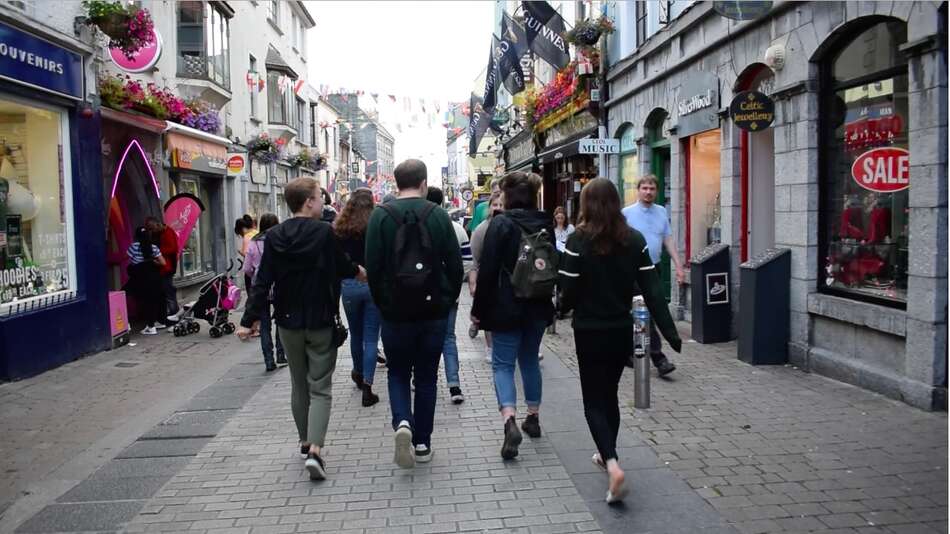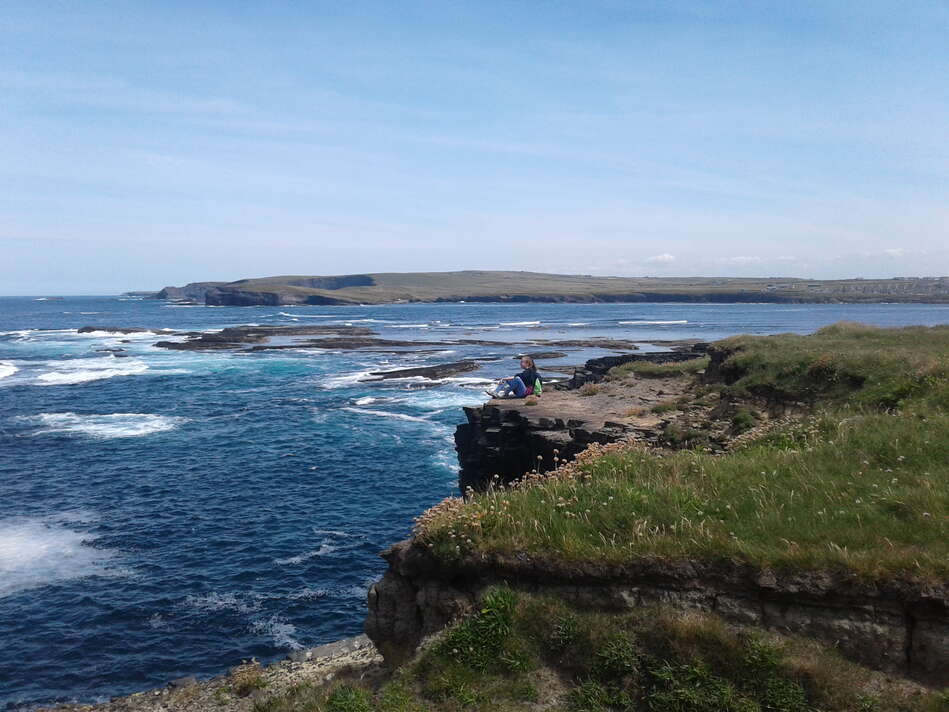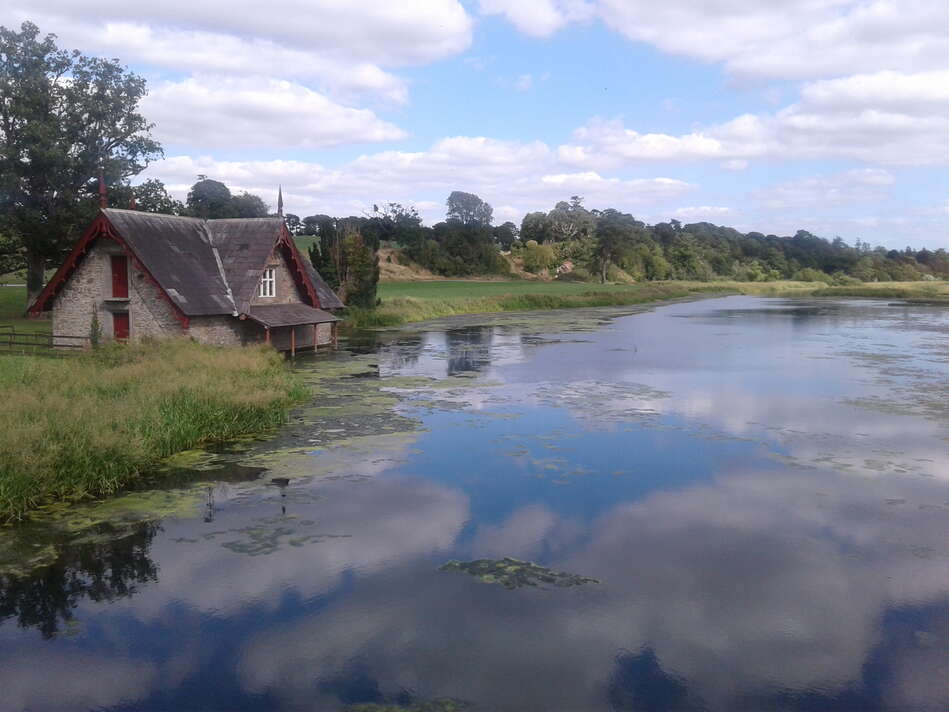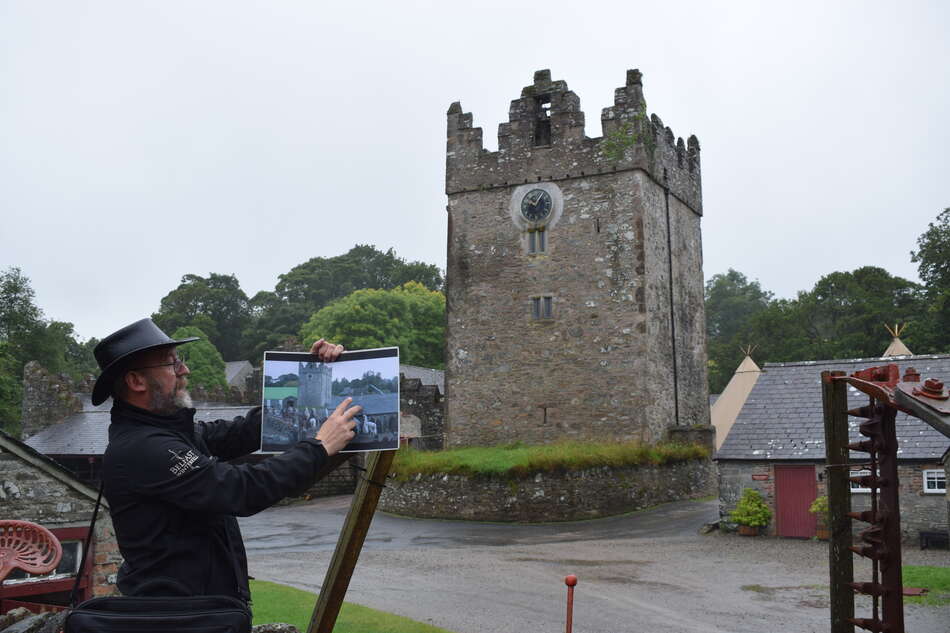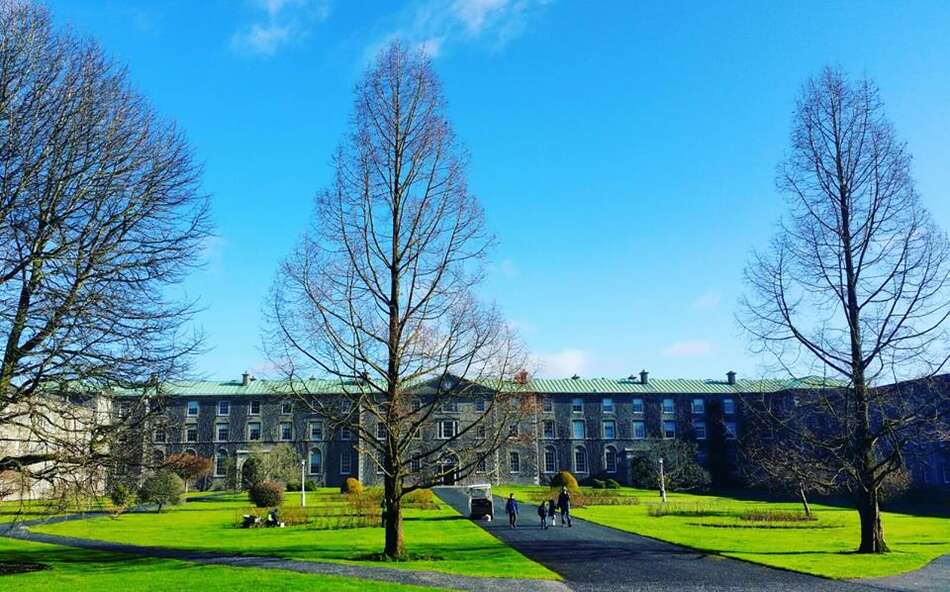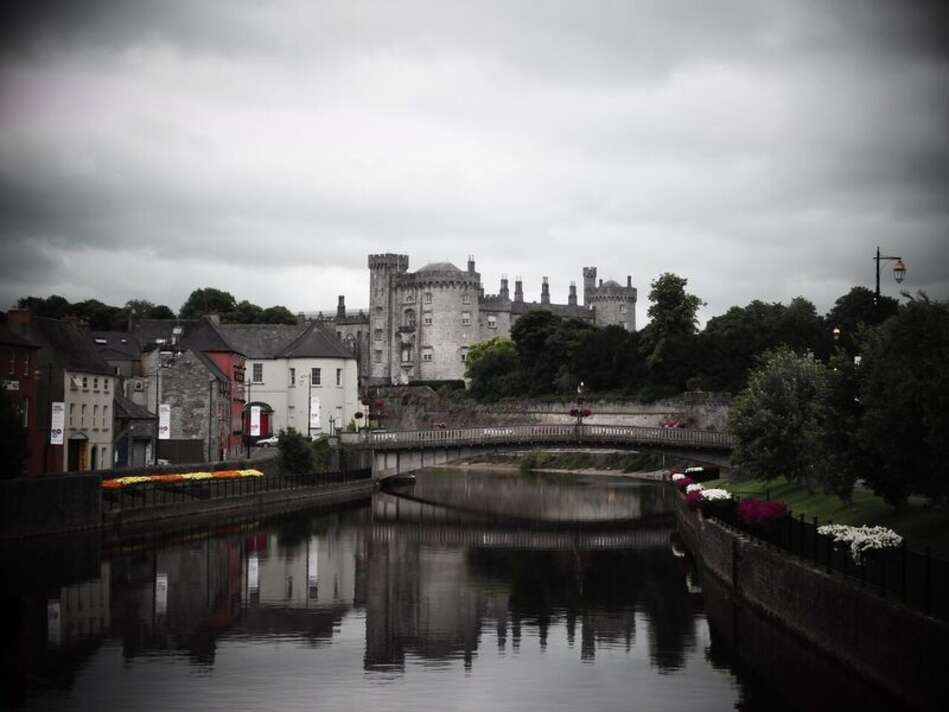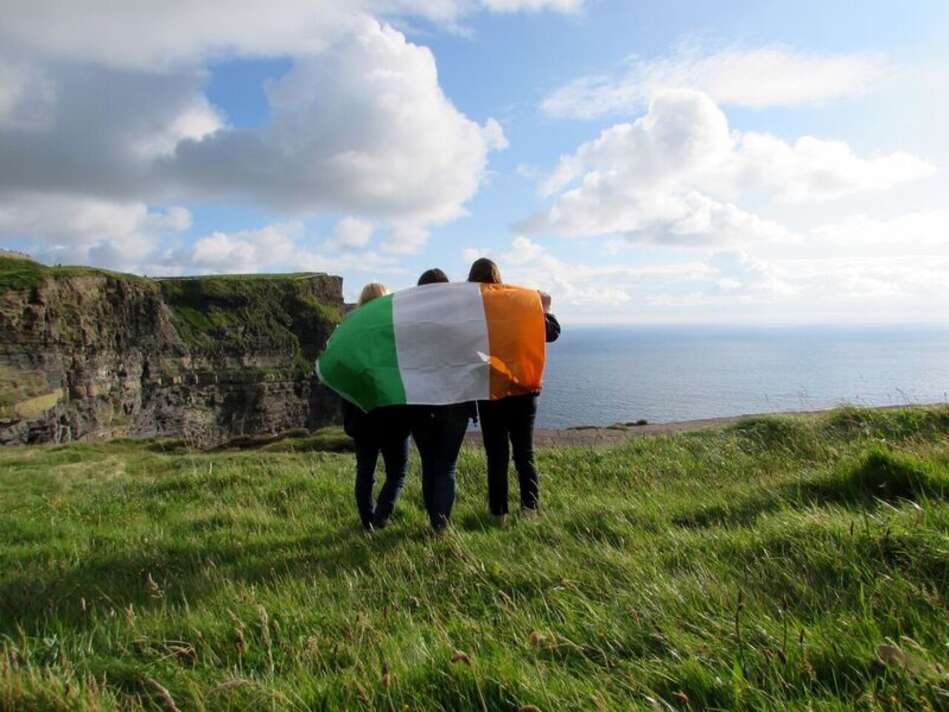 Ireland: Maynooth
Saturday, July 16 to Saturday, August 13, 2022 (4 weeks) 
This will be the fourth year that the University of Toronto has offered a summer course in Ireland. Students will earn a full-year Cinema Studies credit in four weeks while living and learning in Maynooth, the country's only university town. This course will benefit students interested in understanding the nature and impact of conflict, with special reference to the Irish experience.
The summer program in Ireland is hosted by the National University of Ireland Maynooth, more commonly known as Maynooth University.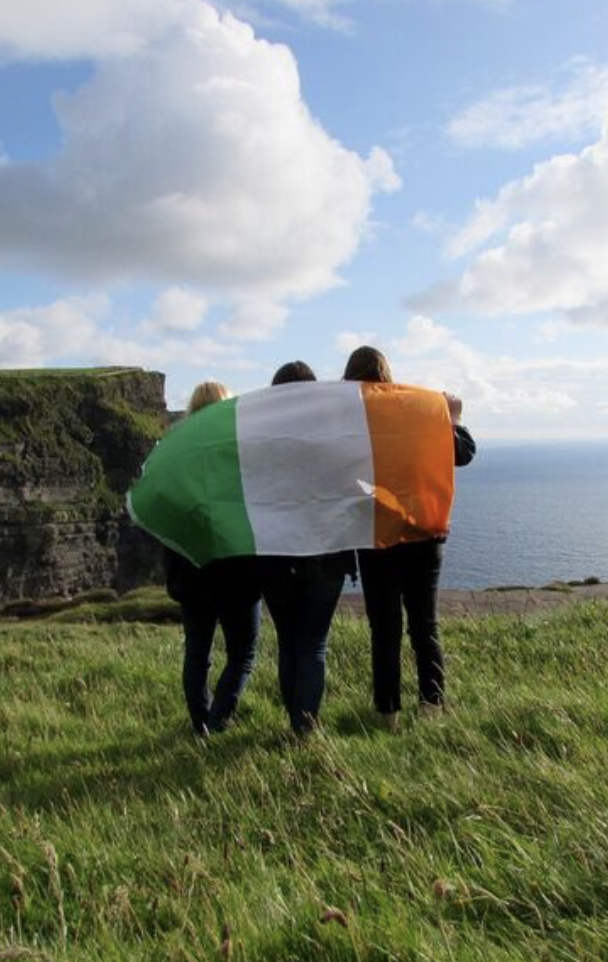 Study in Ireland!
Being a university town, Maynooth is known for its warm and friendly nature. The town is always buzzing with people going out to lunch, going to work or out with friends. The most important historical buildings in the town are within the university campus, some of which were built before the foundation of the college, while others are in the late Georgian and neo-Gothic revival style. The "new range" of university buildings were erected by A.W.N. Pugin, one of the most distinguished British architects of the 19th century.
Dublin, the capital of Ireland, is a short train or bus ride away. It is located on the east coast of Ireland, overlooking Dublin Bay. Dublin City is surrounded by the greater Dublin area, or Dublin County, where you can find an abundance of picturesque seaside villages, rolling mountains and rural hinterland, all within half an hour of the city centre.
Program Activities
• Welcome dinner
• Orientation to Maynooth town
• Maynooth campus orientation
• Evening social activities
• Farewell Dinner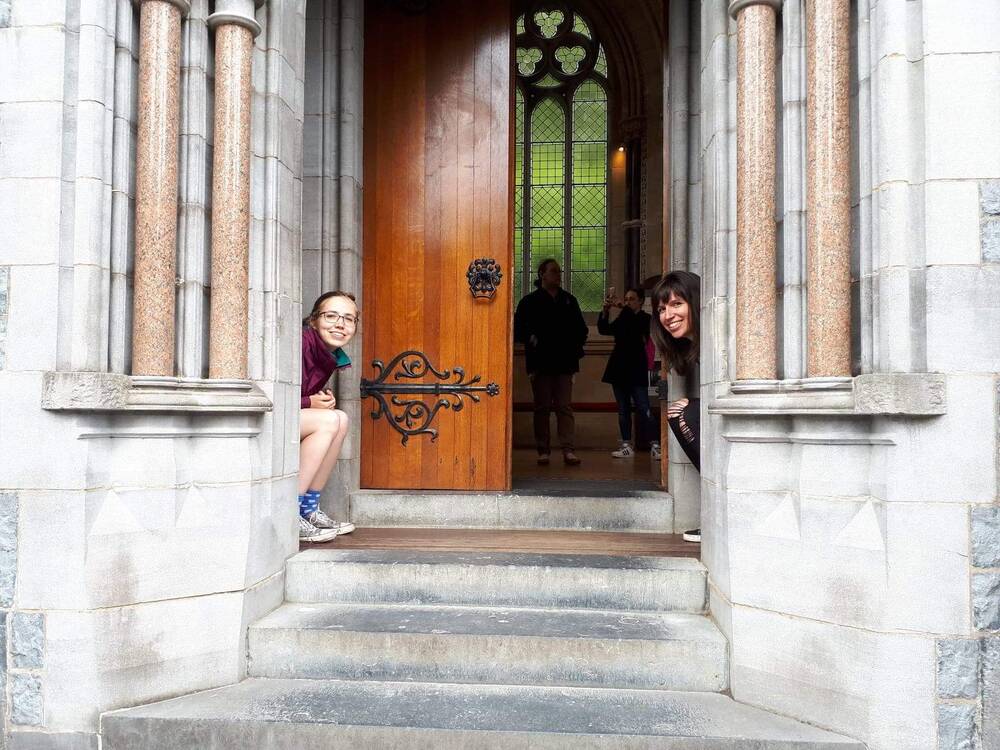 Ireland Summer Abroad: News and Highlights
Learn more about the Ireland Summer Abroad Program through videos, past events and articles.