* Note about Summer 2021 Programming
The current pandemic is an ongoing, constantly evolving situation. We are currently working with our international partners on new protocols for summer 2021; however it may not be possible to offer all programs. Should the University allow study abroad programs to run next summer, decisions as to what sites will be available will be made based on travel advisories and University risk management guidelines.
We will update the website as soon as more information is known.
China: Shanghai and Beijing
May 3 to May 27, 2020 (3.5 weeks)
This is the 12th year of the University of Toronto's summer program in Shanghai, China. The program is designed to provide students from both the University of Toronto and Fudan University with a unique, intensive look at critical international issues from Western and Chinese perspectives. Students will spend two weeks in Shanghai attending intensive classes followed by 10 days in Beijing.
The program is hosted and co-taught by Fudan University. Founded in 1905, Fudan is one of the oldest and most prestigious universities in China and has over 45,000 students. In the 1950s it also became one of the first institutions in China to enrol students from around the world, and has since trained over 10,000 students from 100 countries.
IMPORTANT: Space in this program is limited. Applicants must have completed at least 4.0 FCEs with a minimum CGPA of 2.5, and will be required to answer an additional one-page questionnaire.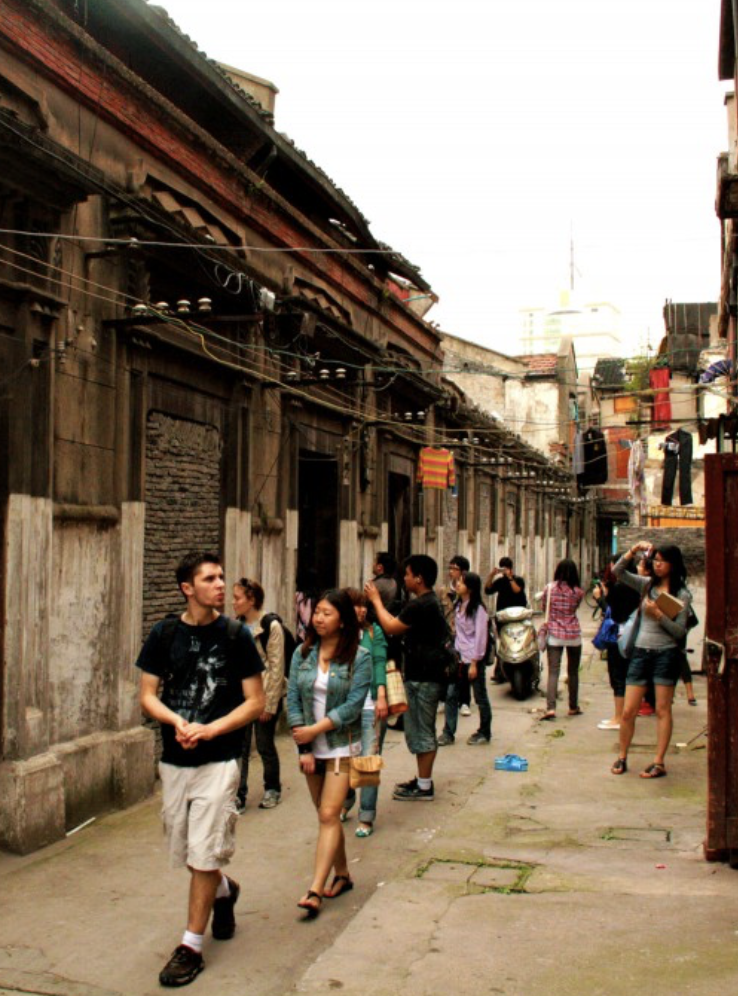 Study in Shanghai and Beijing!

With over 24 million people, Shanghai is the largest city in China in terms of population and one of the largest metropolitan areas in the world. Located on China's central eastern coast near the mouth of the Yangtze River, Shanghai is an intensely dynamic city bursting with rapid cultural and economic change. Shanghai has recreated itself as a fresh, sophisticated and innovative metropolis. It is in many ways the hotspot of modern China, as well as a key player in the global political economy.
Beijing is the capital of China and is the nation's political, cultural and educational centre. Few cities in the world have served as the political and cultural centre of an area as immense as China for so long. Beijing is renowned for its opulent palaces, temples, and huge stone walls and gates and its art treasures and universities have long made the city a centre of culture in China.
Program Activities
The program includes an orientation involving a brief tour of Fudan University and surrounding neighbourhood and welcome dinners in both Shanghai and Beijing. While in Beijing students will visit key cultural and political sites such as the Great Wall, Tiananmen Square and the Forbidden City.