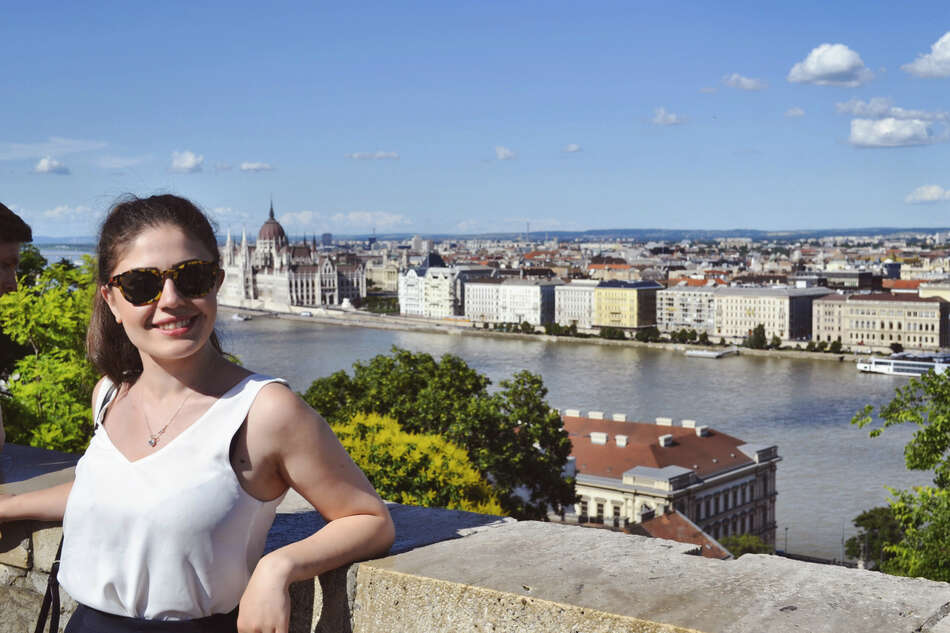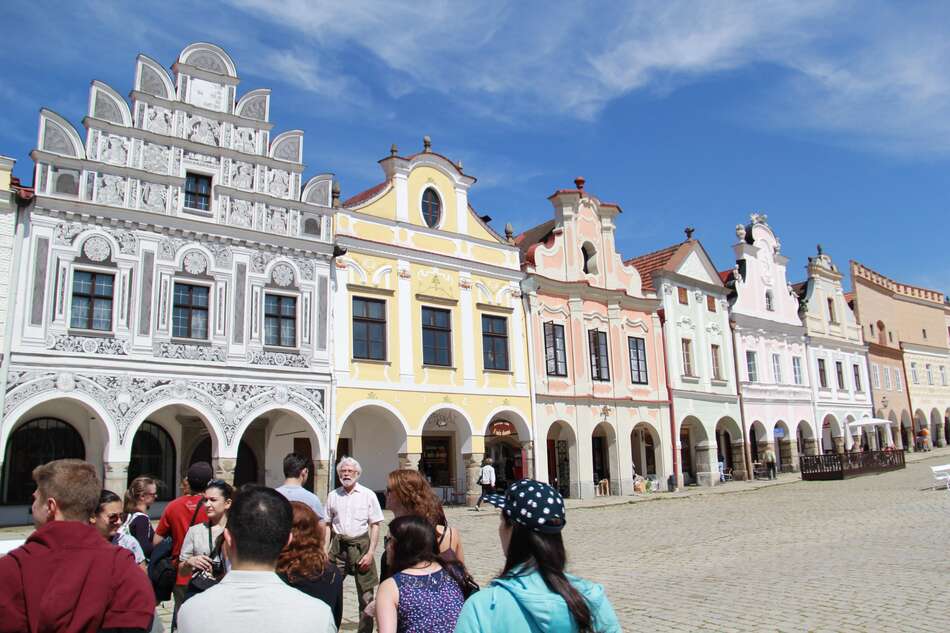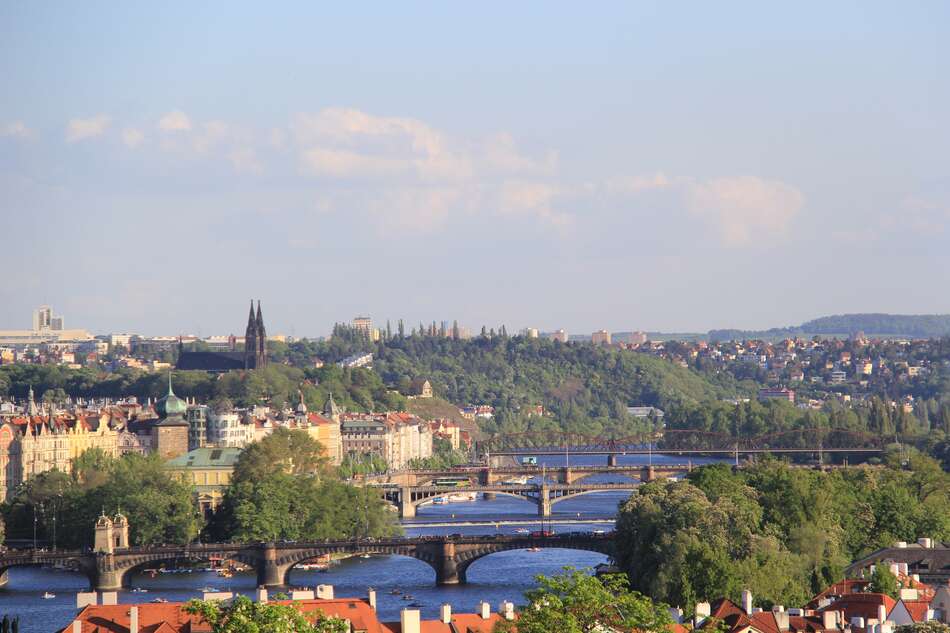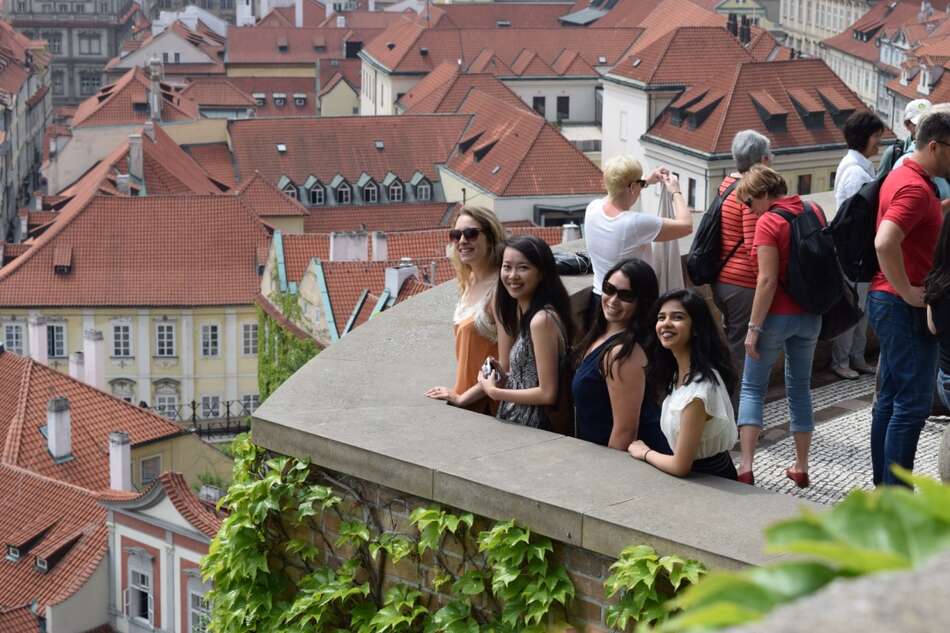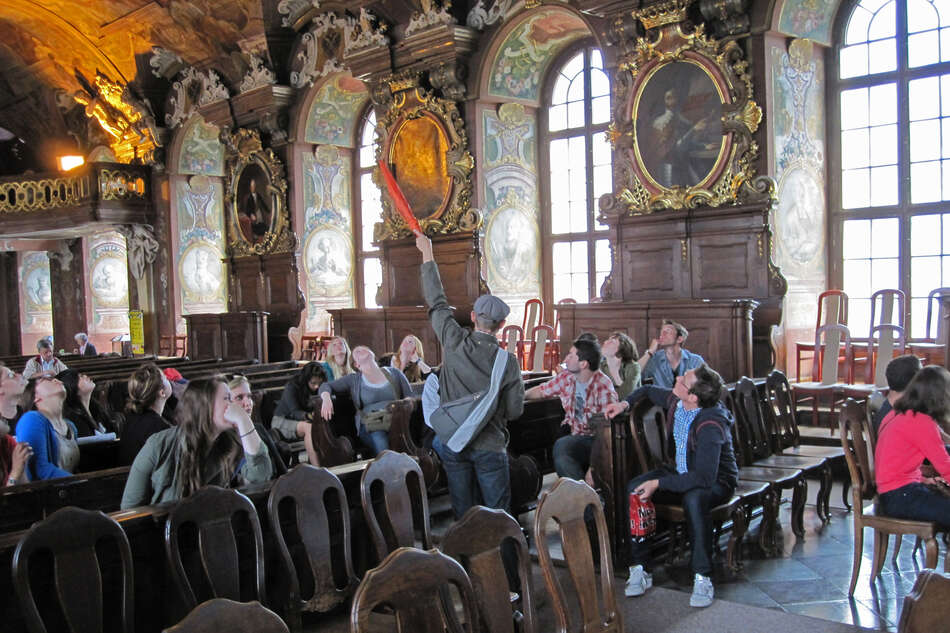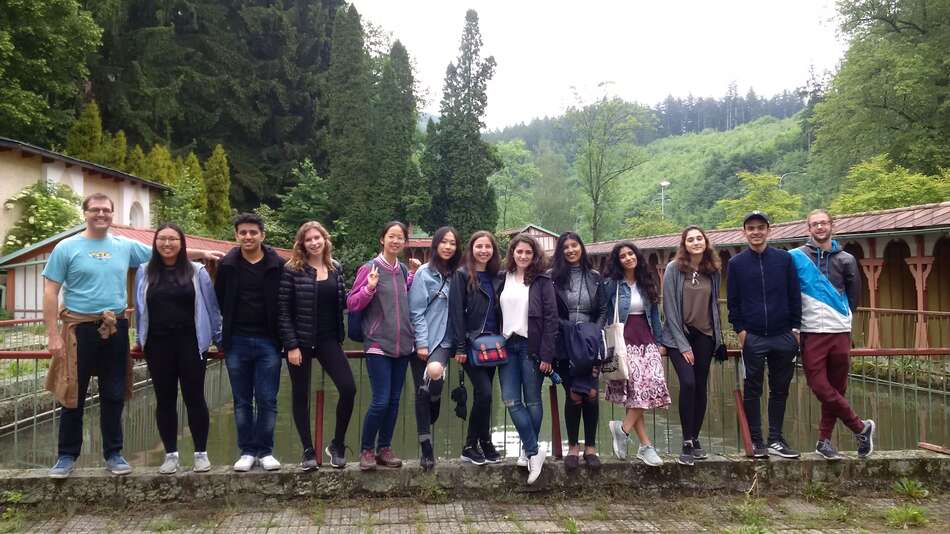 CENTRAL EUROPE & Surrounding Area
Monday, May 16 to Friday, June 20 (4 weeks)
Classes will take place Monday to Wednesday 9:00am to 12:00pm EST.
This is the 17th year of the University of Toronto's summer program in Central Europe and the first time it is being offered virtually. The program is designed to introduce students to this unique region through academic instruction, guest lectures, and group discussions. Each class, a region-specific case will address various aspects of the organizations found here and the institutions that affect their choices.  Students will take part in virtual tours that showcase Central Europe, as situated within the broader European Union and globe.
In 2022, we will be offering one virtual course focusing on Central Europe:
MGT397Y0 Institutions and Organizations in the European Context
About Central Europe!
Central Europe was the heart of Europe's artistic, intellectual and cultural development prior to Second World War, and the region's capital cities are known for their breathtaking Gothic, Renaissance and Baroque architecture and their passion for the arts.

In the virtual setting, students will be introduced to our virtual host partner, Masaryk University, situated in the beautiful city of Brno, second largest city in Czech Republic. It is an attractive city situated in the very heart of Europe. Its many cultural, sports and entertainment facilities match the tastes and lifestyles of the more than 85,000 students at the local universities.  As part of the virtual experience, Summer Abroad students will have the opportunity to meet new friends and exchange knowledge with students from Central Europe and beyond through interactive online workshops.
Program Activities
Through synchronous lectures and case discussions, guest speakers from Central Europe, virtual tours, video presentations, audiovisual material and selected readings, students will be immersed in the Central European context and inspired in their future decision making by the rich diversity of intellectual and cultural thought of the region that impacts innovation and is building prosperity.
Some of the guest speakers include:
Libor Zedic, Associate Professor of Economics at Masaryk University, speaking on the The Czech Transformation experience

Richard Turcsanyi, Assistant Professor of International Relations at Palacky University, speaking on the China-Central Europe connection

Georgina Steinsky, Executive-in-Residence, Munk School of Global Affairs, speaking on the Story of Bata

Plus several more….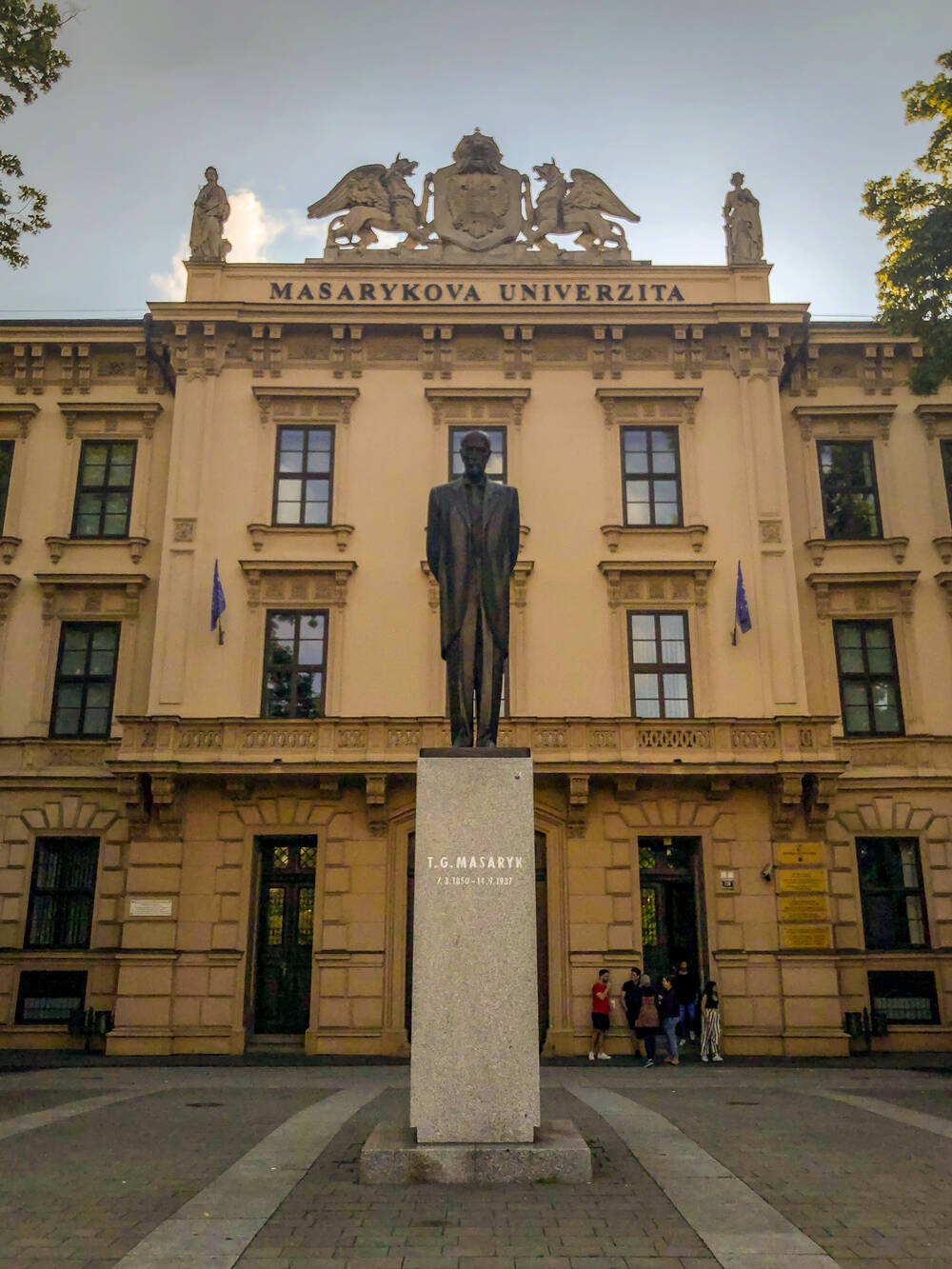 Central Europe Summer Abroad: News and Highlights
Learn more about the Central Europe Summer Abroad Program through videos, past events and articles.