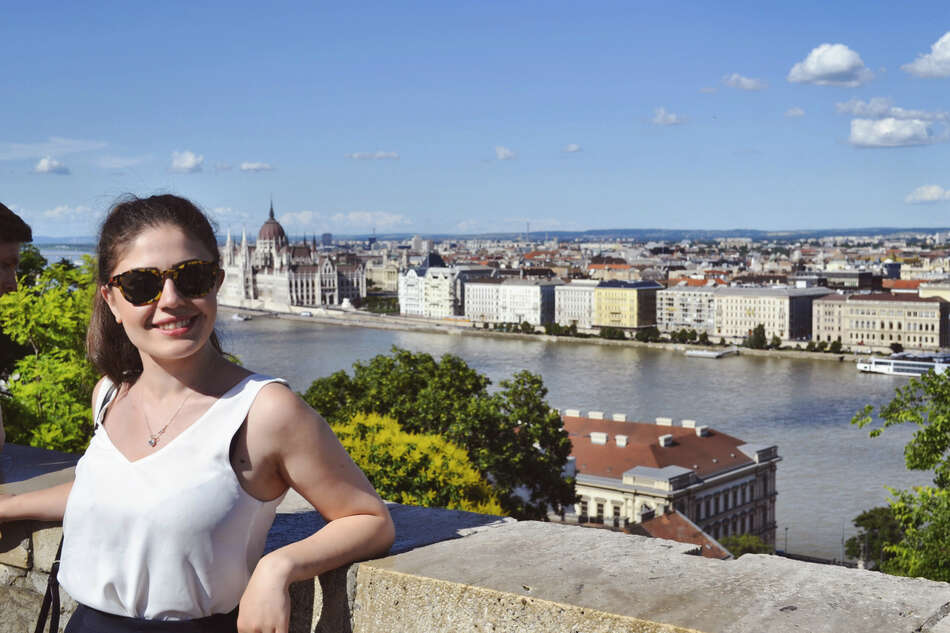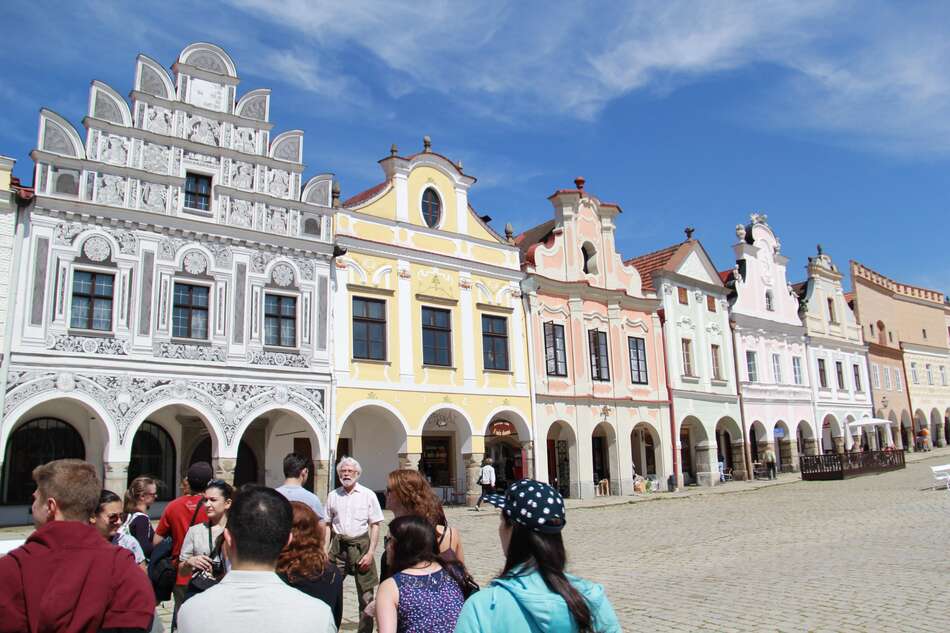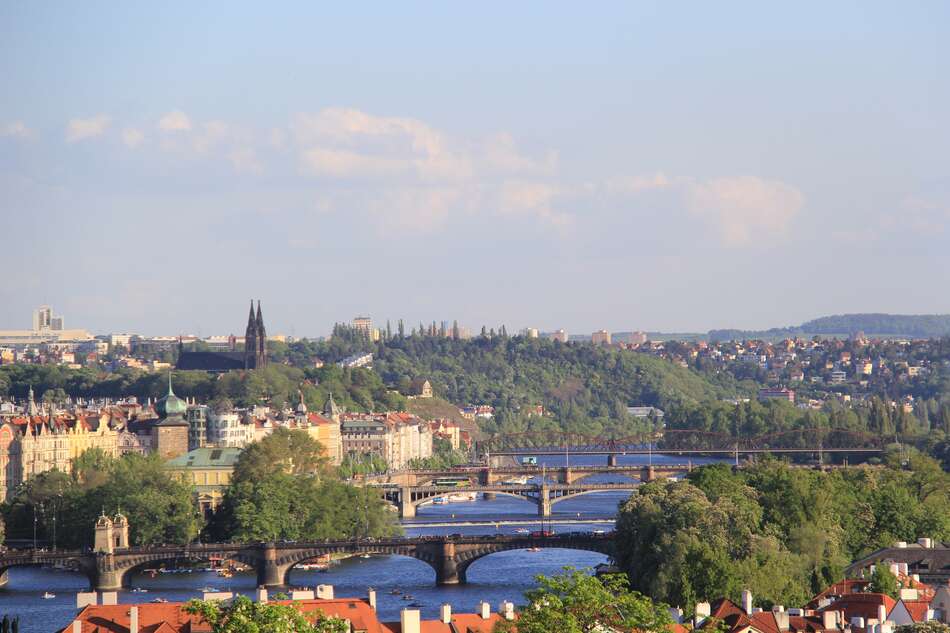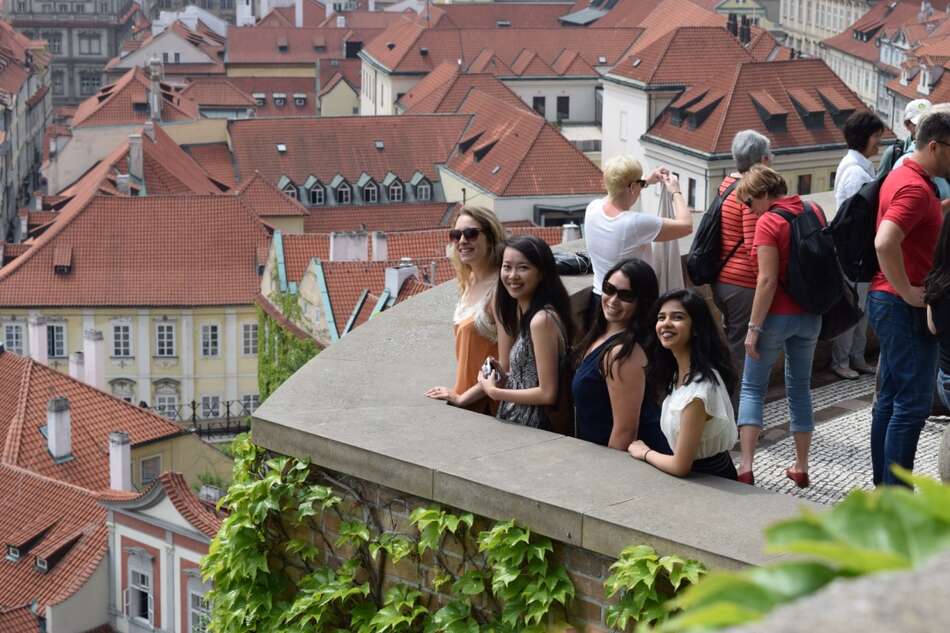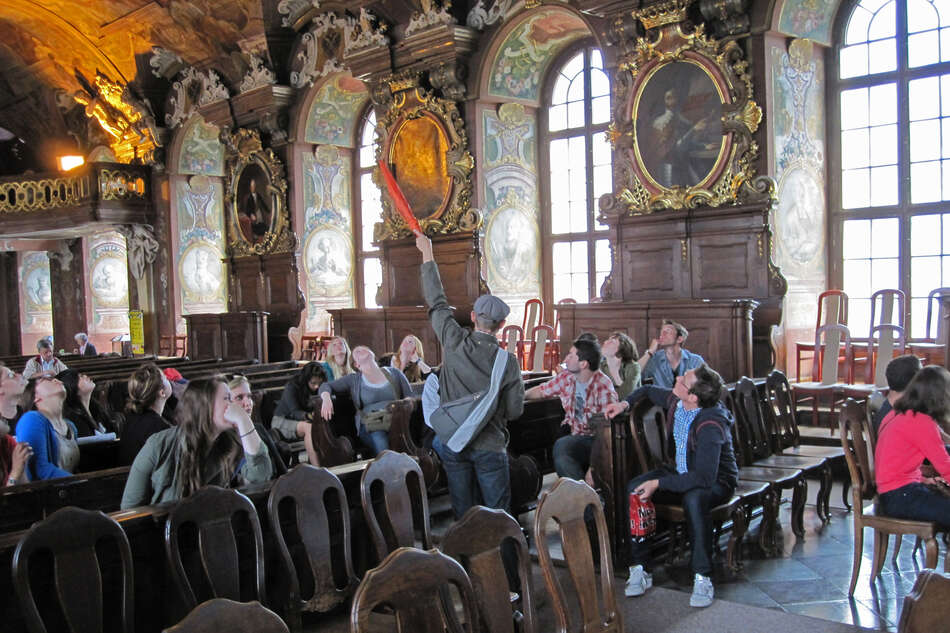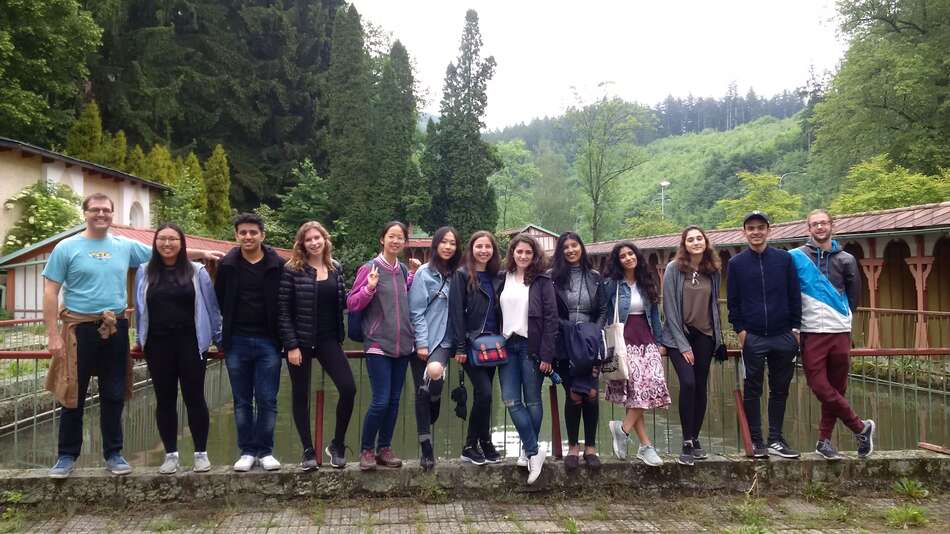 CENTRAL EUROPE & Surrounding Area
Saturday, May 14 to Monday, June 13, 2022 (4 weeks)
This is the 17th year of the University of Toronto's summer program in Central Europe. The program is designed to introduce students to this unique region through academic instruction, immersion in the local culture and several three-day field trips to other cities and countries in the area.
The program is hosted by Masaryk University  in Brno, an institution established in 1919, only three months after the Czechoslovak Republic itself, and named for the country's founder and first president.
Study in Central Europe!
Central Europe was the heart of Europe's artistic, intellectual and cultural development prior to Second World War, and the region's capital cities are known for their breathtaking Gothic, Renaissance and Baroque architecture and their passion for the arts.
Brno, the home base for the program in the Czech Republic, is an attractive city situated in the very heart of Europe. Its many cultural, sports and entertainment facilities match the tastes and lifestyles of the more than 85,000 students at the local universities, whose presence makes it such a young and lively city (particularly in June!).
Brno is an affordable city and offers easy access to the whole of Central Europe, making it the ideal starting point for regional exploration.
Program Activities
The group will be based in Brno where there will be a short orientation to the city. There will also be group activities planned such as a visit to the Tugendhat Villa and a visit to the Macocha Caves.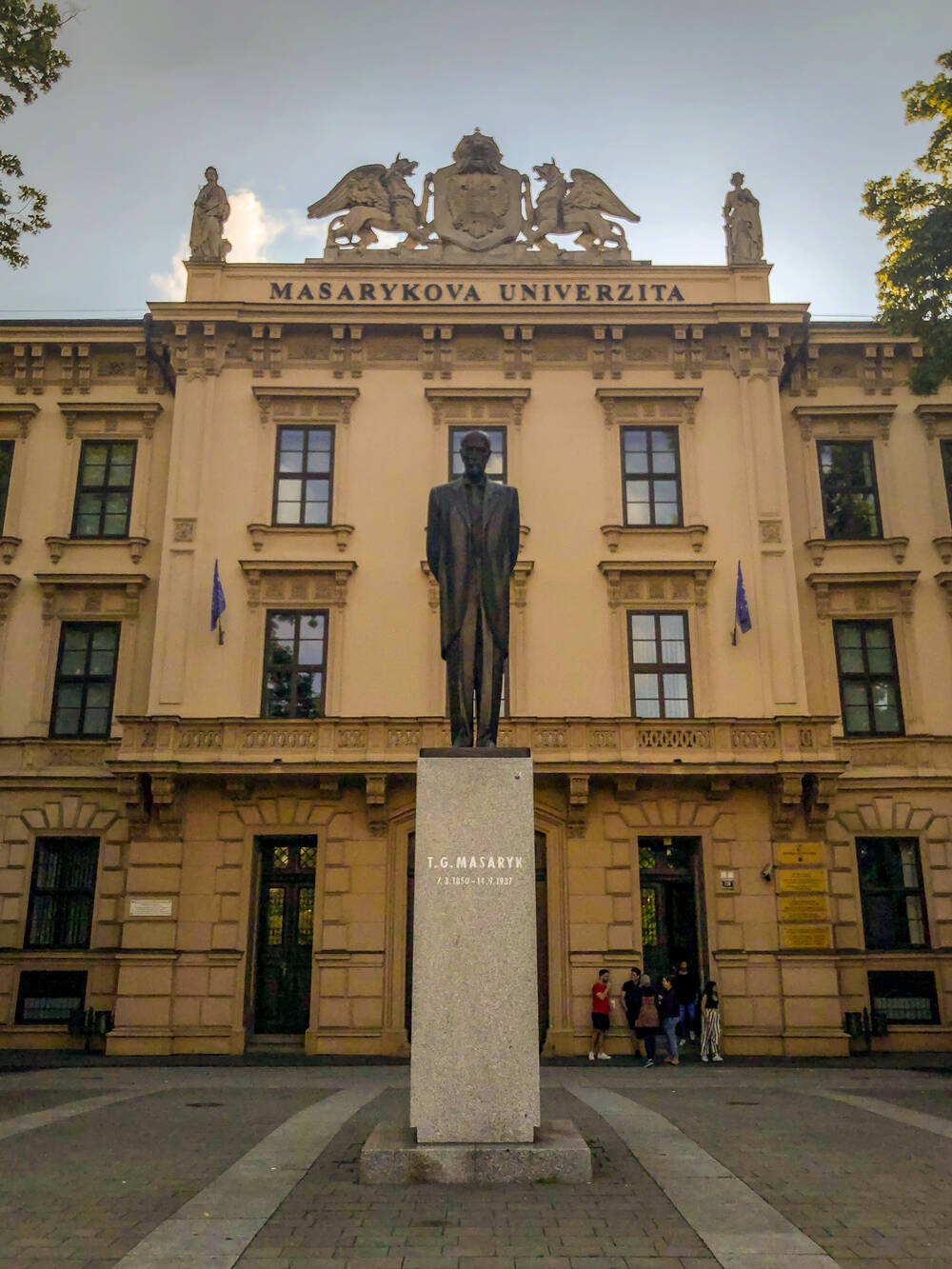 Central Europe Summer Abroad: News and Highlights
Learn more about the Central Europe Summer Abroad Program through videos, past events and articles.