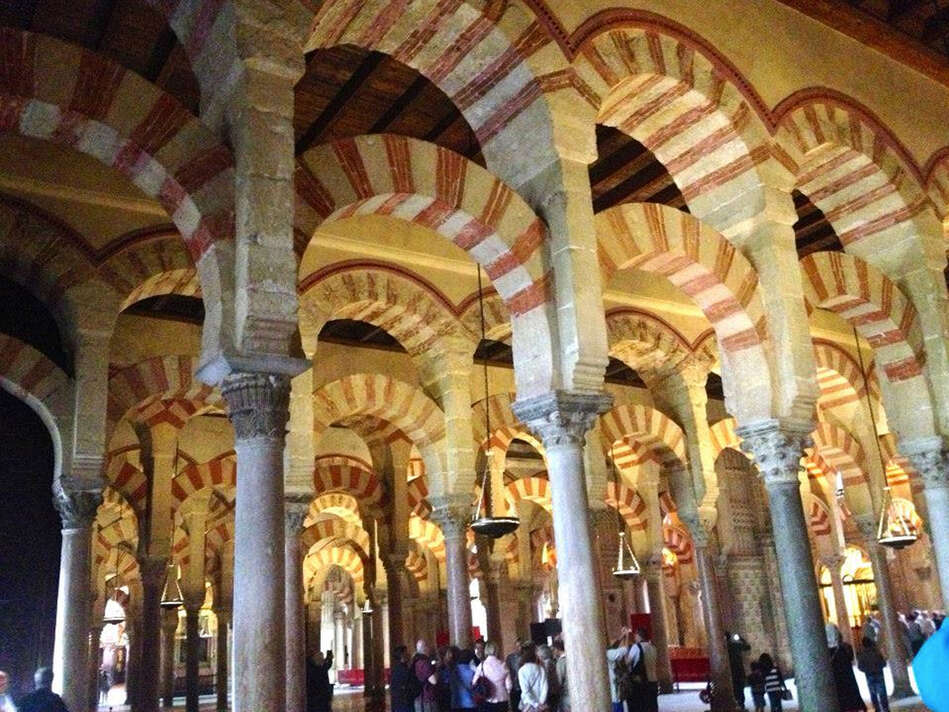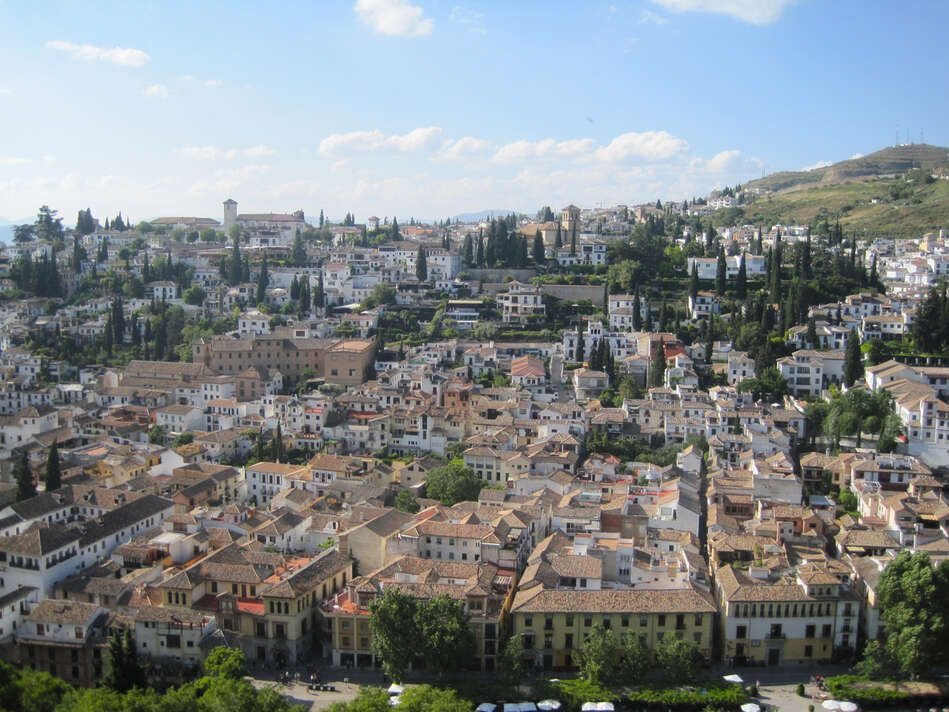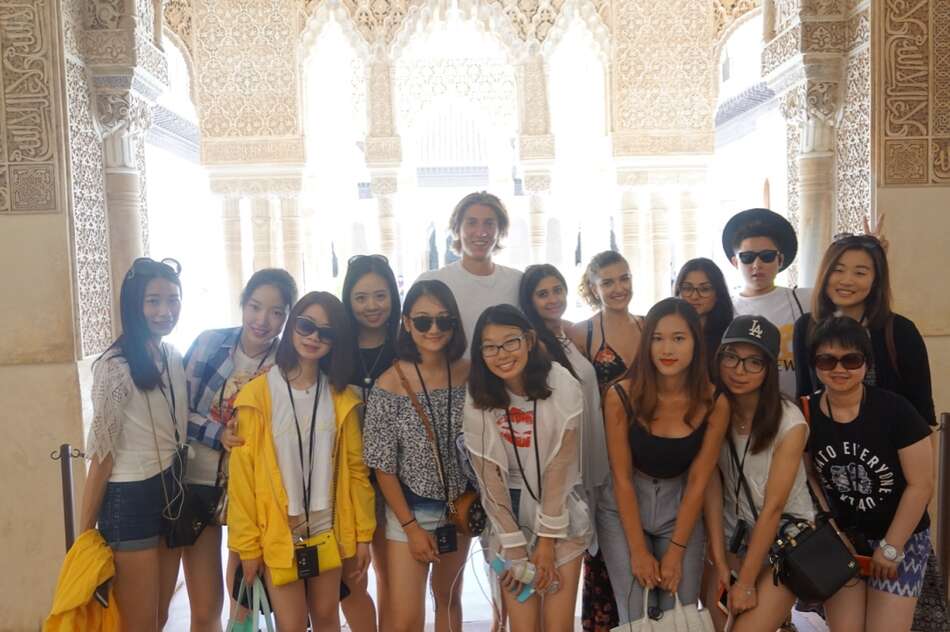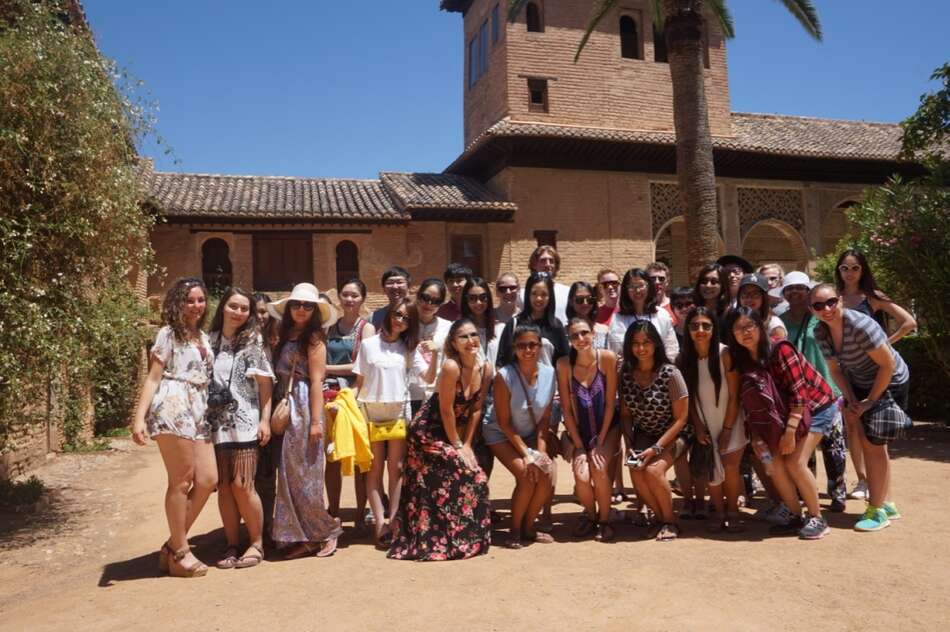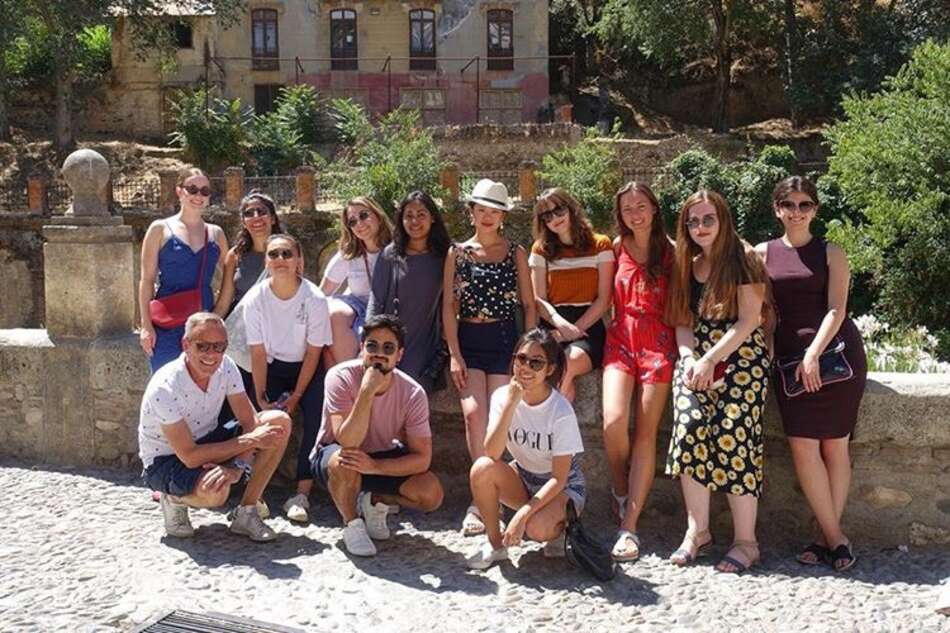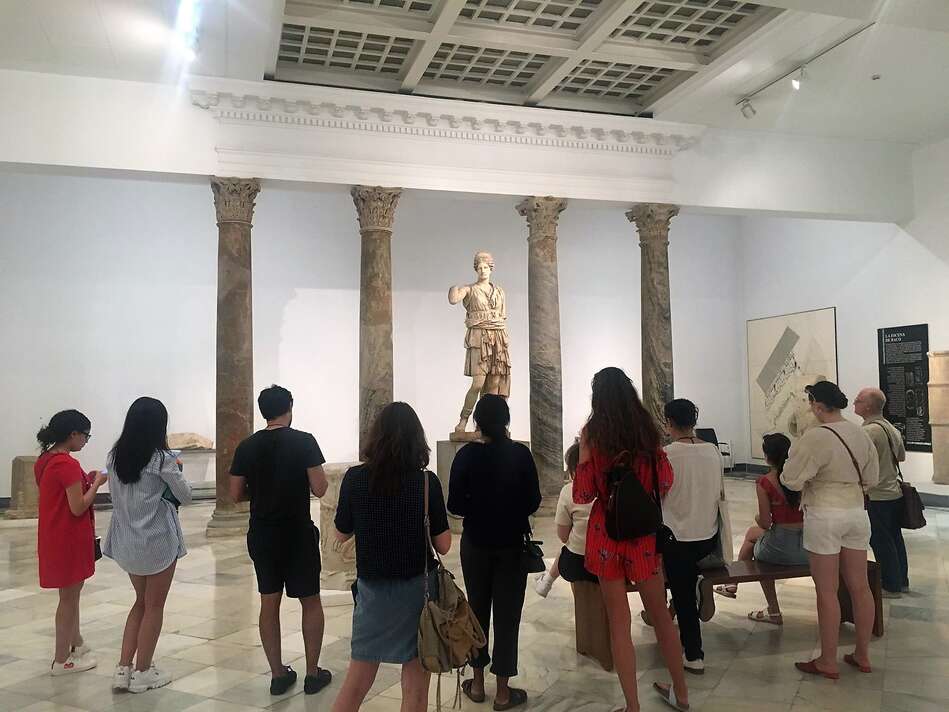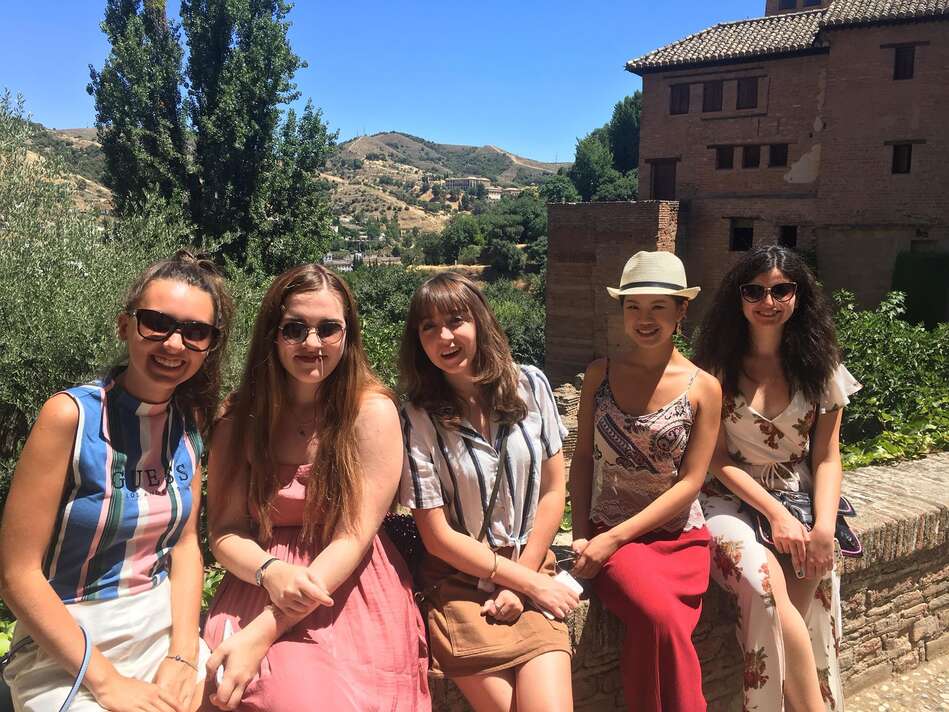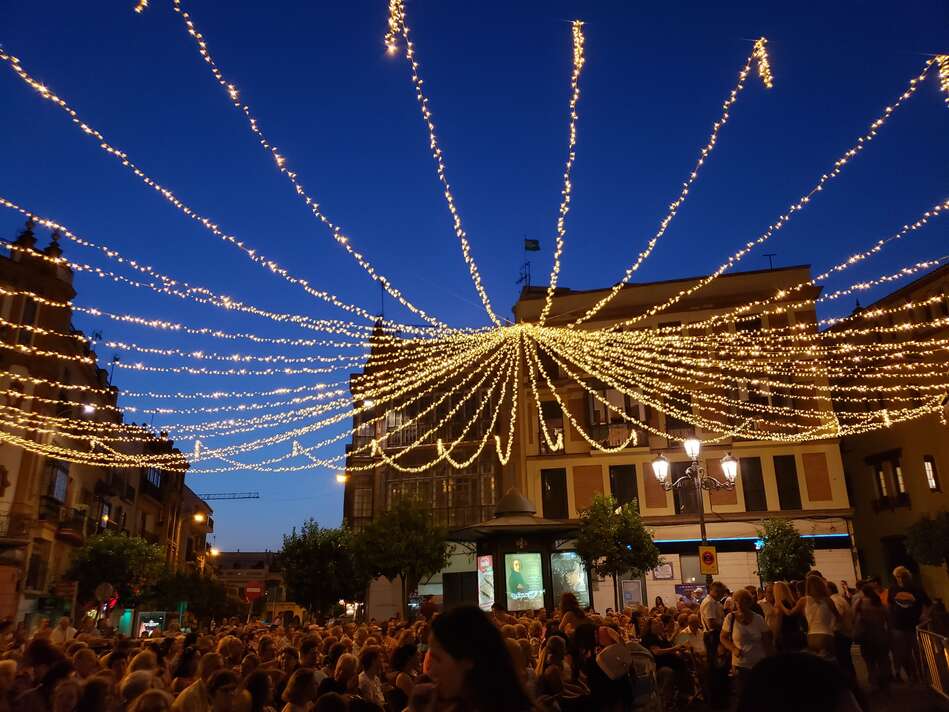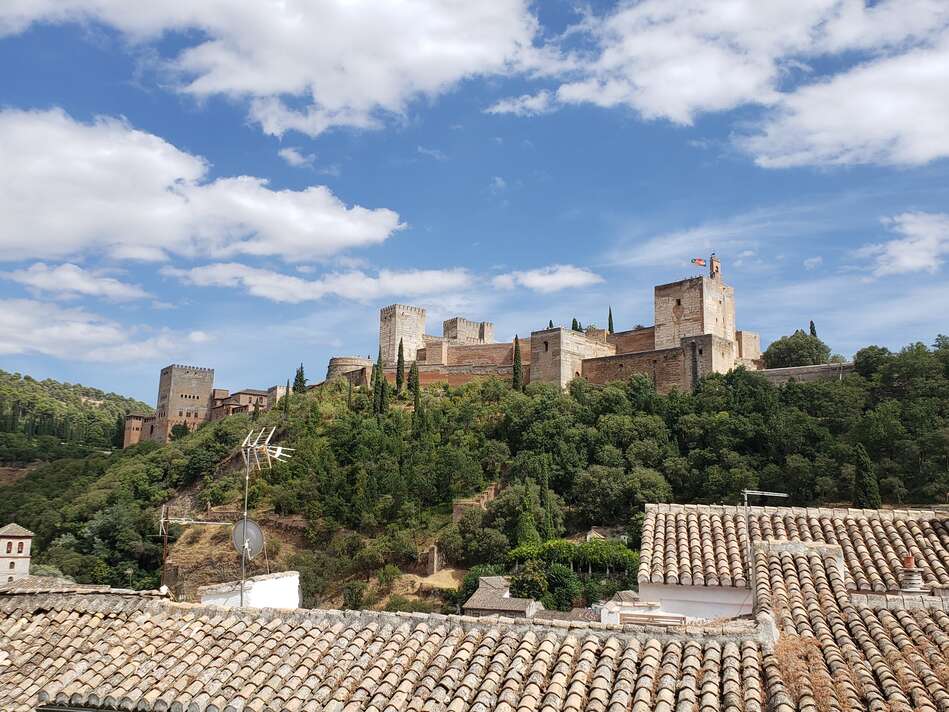 Spain: Seville
Friday, July 1 to Wednesday, August 3, 2022 (5 weeks)
This will be the eighth year that the University of Toronto has offered summer courses with a focus on Spain. This program offers courses designed to introduce students to Hispanic art and culture. 
COWA's (Connecting Worlds Abroad) new headquarters are located at: Avenida de la Borbolla, 41, 41013, Seville. This is an ideal location for students as it is minutes away from the Youniq residence hall and right in front of the emblematic Maria Luisa Park, only minutes away from the city center on foot, in walking distance to the University of Seville main campus and it is very well connected with public transportation.  COWA's headquarters include 4 fully equipped intelligent classrooms. The space also includes a 1000 square foot indoor study area / auditorium to host activities for students such as live music, dance workshops, language exchanges, or simply hanging out.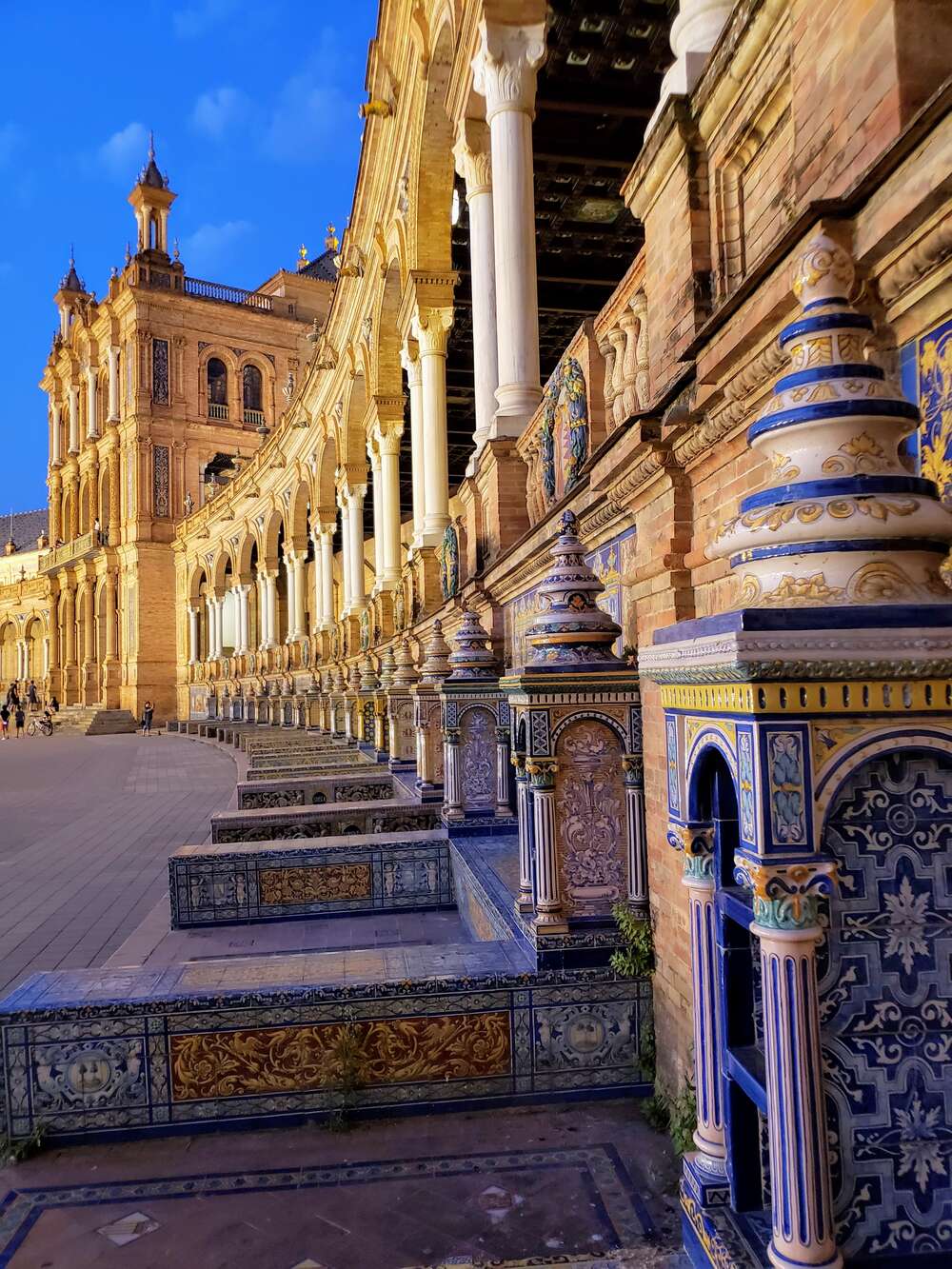 Live in Seville
Live in Seville – one of the most visited, colourful and historically significant regions of Spain! Many of the typically "Spanish" cultural phenomena that attract tourists (flamenco, bullfighting, tapas and olive orchards) are identified with this southern city.
The summer weather is hot and humid, but nighttime temperatures are perfect for being outside, where one of the most deeply-rooted of all Seville's traditions is carried out: the "tapeo." During the summer months people spend the evening frequenting the many restaurant and bar terraces set up along the banks of the Guadalquivir river.
Seville is only 2.5 hours away from Madrid by high-speed train, and some of the most popular coastal regions in Spain, Huelva and Cadiz, are less than two hours away by bus. Seville is well-connected to other European cities by air.
Program Activities
The program will begin with a welcome dinner for all participants and a session orientating them to Seville. The following field trips were arranged for all participants in the program: 
Flamenco Show

Olive oil factory

Winery

Beach day

Trip to Cordoba and Granada

Visit to Italica

Visit to the Royal Palace of Seville

Visit to the Cathedral of Seville

Local market and monumental city lookout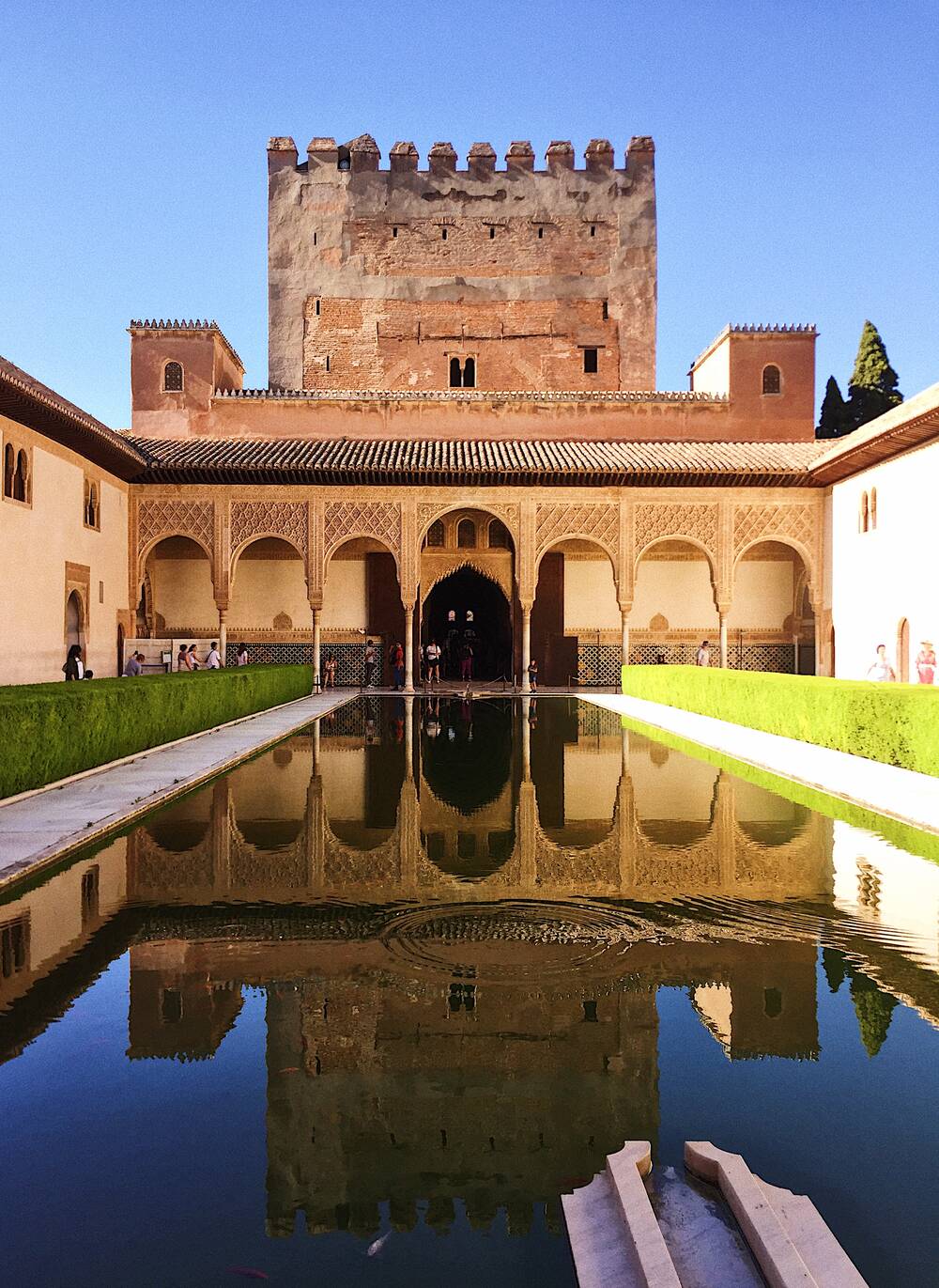 Spain Summer Abroad: News and Highlights
Learn more about the Spain Summer Abroad Program through videos, past events, and articles.